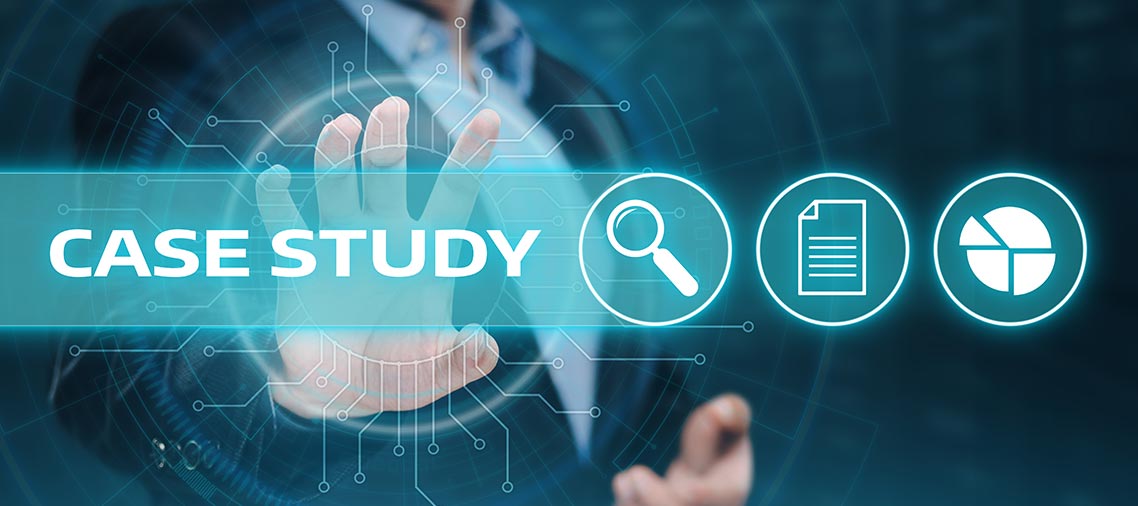 Group Engineering Automotive (GEA) Srl Reduces Cost and Complexity with Parallels RAS
About Group Engineering Automotive (GEA) Srl
GEA provides high-quality solutions for various industrial sectors' wiring needs, with operations generally focused on the automotive industry.
GEA designs and produces the entire electrical system, from the wiring of electrical panels up to the control posts—everything necessary for the general operation of machinery.
Founded in 1990.
The Challenge
GEA is a company experiencing continued growth in national and foreign markets due to its drive to offer a variety of innovative services. As the business continued to grow, the leaders at GEA realized the need for a remote working solution to provide access to virtual desktops and applications for a growing workforce.
The company initially adopted Microsoft Remote Desktop Services (RDS) as their virtualization solution. However, frustrations began when IT administrators realized that they would need to individually configure every component via different management consoles by logging in to different servers—there was no central dedicated console. This issue, combined with difficulties scaling and dissatisfaction with client device support, caused GEA's IT leaders to look for other solutions.
The Solution
GEA explored numerous alternatives to Microsoft RDS before choosing to implement Parallels® Remote Application Server (RAS). Parallels RAS enhances RDS functionality. It's easy to install and enables the GEA IT team to provide comprehensive application delivery, remote assistance and user management immediately after installation.
Parallels RAS has published all the applications GEA requires, from the basics such as word processing software and browsers to the more complex custom applications, ERP, and CAD software. The GEA team was impressed with the compatibility of Parallels RAS, integrating seamlessly with their previous cloud, hypervisor, and thin client solutions. Now GEA employees can access their work from their devices of choice, with GEA supporting PCs, Mac computers, smartphones and tablets.
GEA frequently uses and appreciates the High Availability Load Balancing (HALB) functionality included with Parallels RAS. Enterprise-range features such as HALB, multifactor authentication, Universal Printing and the Client Manager have helped GEA reduce IT complexity and improve their operations.
"GEA prides itself on its ability to combine competence and knowledge with efficiency and flexibility. As such, we are always looking for top-of-the-line techniques and services to assist with our continued growth. Parallels RAS has proven to be a perfect solution for our organization, providing a world-class virtualization experience that has reduced our IT complexity and improved our operations."
The Results
Beyond the intangible benefits of a more relaxed IT team, GEA also experienced more measurable changes to their IT budget and security. Parallels RAS provides a more cost-effective solution than Microsoft RDS, lowering the total cost of ownership. GEA has been able to extend the IT hardware lifecycle by reducing the demand for new hardware and providing employees with the ability to work from any device.
While remote accessibility has been critical, especially with the appearance of COVID-19, GEA is happy that they do not have to sacrifice security. The multifactor authentication provided by Parallels RAS enables employees to work from anywhere—with the confidence that their data is safe. Overall, GEA has found Parallels RAS to be an ideal solution for their needs, enabling them to focus on designing and building electrical systems and control panels for modern machinery.
---
About Parallels
Parallels is a global leader in cross-platform solutions, enabling businesses and individuals to access and use the applications and files they need on any device or operating system. Parallels helps customers leverage the best technology available, whether it's Windows, Linux, macOS, iOS, Android or the cloud.
The company's solution portfolio includes the award-winning Parallels Remote Application Server (RAS), an all-in-one application delivery and virtual desktop infrastructure (VDI) solution that enables users to work remotely from anywhere, on any device, at any time.