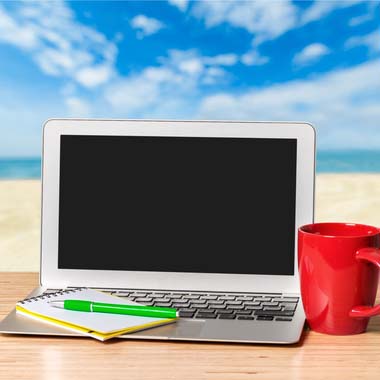 HTML5 Remote Desktop RDP Access Browser With Parallels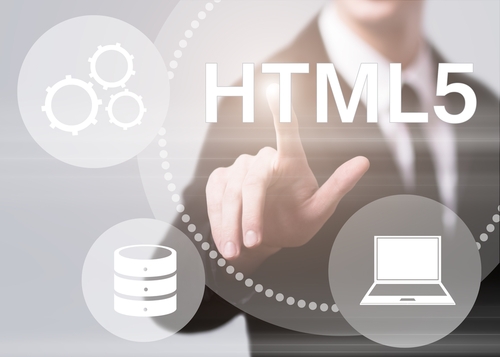 HTML5 Remote Desktop: The Parallels HTML5 RDP Client is an add-on that can be used with Parallels Remote Application Server to enable connections from an HTML5-enabled browser. This provides users with the flexibility to connect directly to their remote desktops and applications from their browser wherever they are, whenever they want. The Parallels HTML5 Client has been developed using HTML5 technologies only; this makes it a very fast, stable, and 100% device-independent alternative to native clients.
HTML5 Remote Desktop Core Features
Minimal bandwidth usage
Unlimited connections
Published desktops and applications listing with search functionality
Second Level Authentication (SLA)
Reconnection support
Full-screen support
Virtual keyboard support
Clipboard redirection using both desktops and published applications
Active RDP connections can be managed and viewed in the RDP connection page
Frequently used connections are displayed on the homepage
Client Group Policies
The Parallels HTML5 Client live demo provides users with zero-client browser access to Microsoft Windows desktops and applications. Connect through a browser from any HTML5-enabled device, such as a PC, Mac, Linux, laptop, smartphone, iPad, Chromebook, Android device, etc.
Click here to launch your Live Demo session.
This link takes you to the Parallels HTML5 Client welcome screen. This site, which demonstrates the capabilities of Parallels HTML5 Client, is located on a free public server.
Contact Parallels Sales for more information on Parallels products.
Transform any device into a full workstation with printing and scanning capability. Printing redirection autoconfigured for HTML5 Client, iOS, Linux, Chrome OS, Android, and Windows.
Whether from your business PC or a home PC, HTML5 browser-based remote networks enable you to quickly access applications and virtual desktops from anywhere, at any time. Connecting to your applications is simple: you only need an HTML5-compatible browser, and there is zero setup on the client-side. Being a pure web solution, you don't need additional plugins like Flash, Java, or Silverlight. By creating flexible mobility solutions, businesses can leverage resources while taking advantage of the full potential of the Parallels Remote Application Server remote technology.
So what are you waiting for? Click here to try Parallels RAS for free today.
References:
How HTML5 remote desktop clients work | brianmadden
FreeRDP HTML5 proxy on Windows