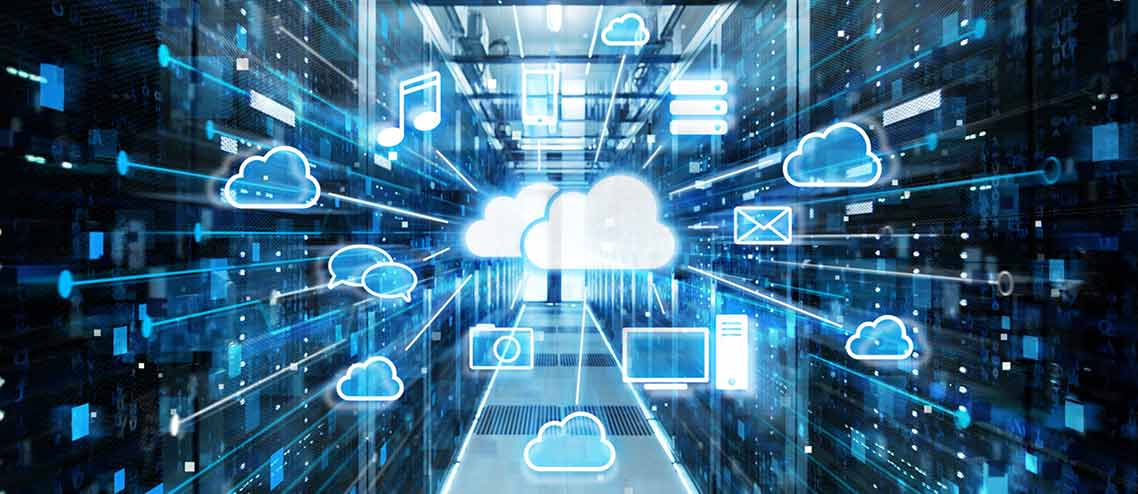 Remote Application: An Overview From Parallels RAS
A remote application is an application delivery solution wherein the actual application is installed on a central server and is used from a remote device. The end user receives screenshots of the application while being able to provide keyboard, thumb tap and mouse inputs. Remote apps have many names: remote application, server-client apps, app remoting, application virtualization and virtual apps. The Remote Desktop Protocol (RDP) is one of the more popular protocols used to transmit data from the datacenter-hosted application to the remote devices.
Remote Application Overview
Remote applications generally integrate with the Windows desktop seamlessly. For example, users can move and resize application windows. They can switch applications with ALT + TAB, and then they can click the application name in the start menu to launch the application. But again, the app was never installed on the user's computer, it ran elsewhere, and the app's streaming pixels are displayed on the user's screen.
Products that run remote applications include VMware and Microsoft RDSH. This is also the technology used by DaaS providers. The exact network protocol used to transfer the remote images from the application to the user's computer is dedicated to this purpose, and each different provider has its own protocol. (e.g. Microsoft RemoteFX, VMware PCoverIP, etc.)
Some large cloud providers also offer remote application processing solutions.
Benefits of Remote Applications
There are quite a few benefits when it comes to remote applications, some of which are:
There is no conflict between different applications on the user's computer because the remote application is not actually installed on their computer.
As remote applications do not run on the user's computer, they can be accessed from a computer that is not running Windows. (For example, Mac users can access Windows-only applications because the application is running on a Windows computer elsewhere and only sends the application image to the user.)
The remote application can be used immediately, even if users have never used it before. Users simply click on the application icon and can start using it immediately.
When it is necessary to remove an application from a user, the IT department simply cancels the user's permission to use the app. There is nothing to uninstall or remove on the user's computer, and it won't destroy anything on the user's computer.
When IT departments need to update applications, they don't need to go to hundreds of users' desktops and update the applications there, they just need to update copies of the applications on their servers.
Challenges with Remote Applications
Sometimes graphics-intensive applications perform poorly because they may change too many pixels on the screen too fast and the network has difficulty keeping up (or requires too much bandwidth).
If the network connection between the user and the remote application is slow, it may be difficult to use the application.
Some peripheral devices may be more difficult to operate, or even not work at all. This is especially true for data-intensive peripherals such as webcams.
Things like printing may be very complicated because when the user presses "Print" in the remote application, the print job is created on the remote Windows server, but the user does not use the printer, so there must be a remote server way to do so. Know what kind of printer the user needs.
Parallels RAS Seamlessy Delivers Virtual Applications
Parallels® Remote Application Server (RAS) is a comprehensive application delivery solution that is easy to install and use. You only need to install a msi file and the tool is up within five minutes. All the components such as load balancing and universal printing redirection come auto-configured. Publishing a remote application is pretty simple. By following a simple wizard, you can quickly publish a central application to remote devices. Connections can be filtered by IP address, MAC address, users, groups, gateway and client address. It supports authentication mechanisms such as RADIUS, DeepNet, and Gemalto (formerly SafeNet). Parallels RAS  complements and enhances RDS cost-effectively.
Want to give Parallels RAS a try? Download a 30-day trial.