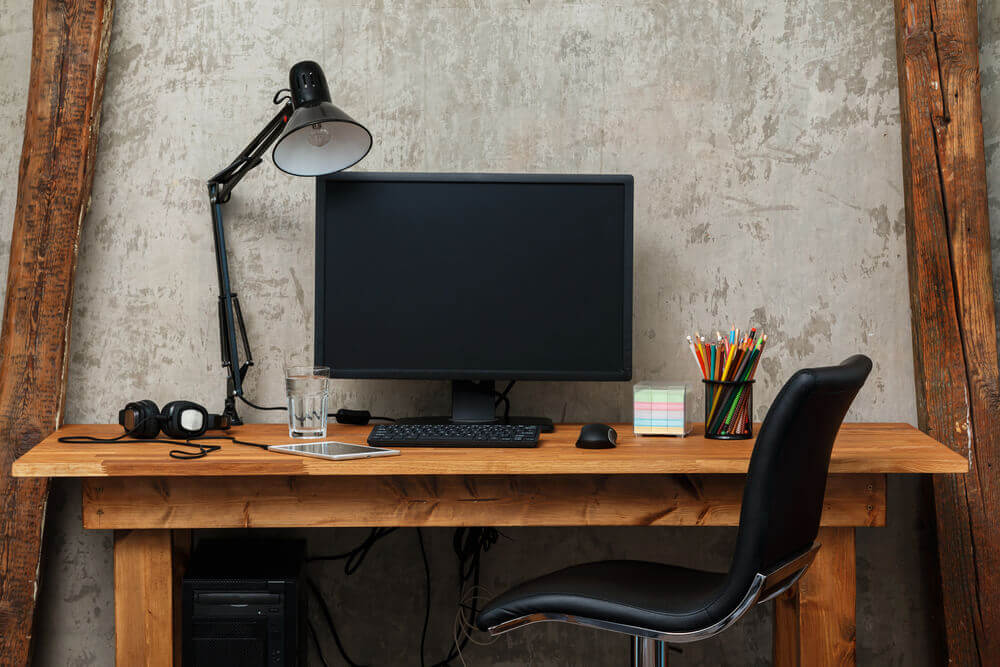 Create a Work from Home Policy to Optimize Your Remote Workforce
Many companies are now realizing that there are advantages to having their employees work remotely, including better competitiveness and lower operating expenses. During the COVID-19 pandemic, an effective work-from-home policy became a must for most organizations.
Aside from setting ground rules for effective home-based work, companies should also ensure that work-from-home policies promote the secure use of corporate networks.
What should the ideal work from home policy look like?
Equipment and Technical Support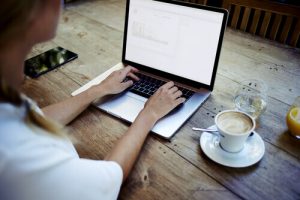 One of the additional aspects that are mandatory in a work from home policy is the equipment and technical support provided. When employees work from home, they need the right tools, equipment, and efficient technical support to get work done.
List down the equipment and tools that you will provide to your employees as part of their work from home endeavors. Equipment and tools can include laptops, routers, monitors, keyboards or other appliances necessary to get work done. There can also be cases when a minimum specification of laptops or internet connections are required for employees to be able to work from home. If employees are responsible for bringing in the laptops or tools, outline them clearly in the policy.
Additionally, list down the kind of technical support they can expect from the company when working from home. The policy should clearly illustrate how and where employees can get technical support, and at what times.
Define Expectations Based on Roles
A work-from-home policy must state unequivocally your company's expectations from employees who avail of the option. It must set work hours, including break times and core hours, in case of overlapping schedules due to differences in time zones.
Availability and/or accessibility during work hours, adherence to quality standards, ability to meet deadlines and work quotas, and limits on overtime work should all form part of a work from home policy. If your employees normally have flexible work schedules and you do not anticipate this being a problem, your work-from-home policy should state that workers can work on their own time so long as they meet job expectations.
Define Security Standards to be Followed When Working From Home
Sensitive corporate data needs to be kept safe from prying eyes. Standards must be set to ensure that your company's IT infrastructure is safe from malware that could be brought into its network due to employee ignorance or negligence.
Corporate networks should ensure sufficient protection against viruses and other threats and only allow access to devices that are regularly audited for standards compliance. Basic digital security training for remote workers should also be made compulsory.
Determine Communication Practices
A work-from-home policy should ensure that communication between the company and its employees does not break down at any time. (This same expectation extends to communication with customers/clients.)
The policy should specify the expected response time for communications—for example, email replies and returned phone calls. Toward this end, the policy should encourage employees to keep their devices on hand and charged during work hours. If there is a need to attend meetings via conferencing software, this should be written down as well.
Expenses That Are Covered by the Organization
In a work-from-home arrangement, companies typically save more in terms of office maintenance expenses. In the process, office-related expenses that they save on—including the Internet, phone and utilities—may get transferred to their employees.
It is important for companies to set out in the work from home policy employee expenses that they will cover, including PCs and other essential equipment. This way, their employees will know when to seek reimbursement for their expenses.
How Parallels RAS Helps to Enable a Work From Home Policy Easily
Parallels® Remote Application Server (RAS) is an all-in-one remote working solution that enables you to access your desktops and applications from any device, anywhere, anytime.
This cloud-ready software enables organizations to centralize IT infrastructure management, integrates with Azure Virtual Desktop, streamlines multi-cloud deployment, reinforces data security and improves IT process automation. Its scalable and flexible architecture allows organizations to meet critical business demands quickly.
Key benefits of Parallels RAS include:
Outstanding user experience (UX) on any device, including tablets and mobiles.
Enhanced data security
IT agility and business readiness
Easy deployment, configuration and maintenance
A reduced total cost of ownership (TCO)
Give Parallels RAS a try by downloading your 30-day Parallels RAS trial.