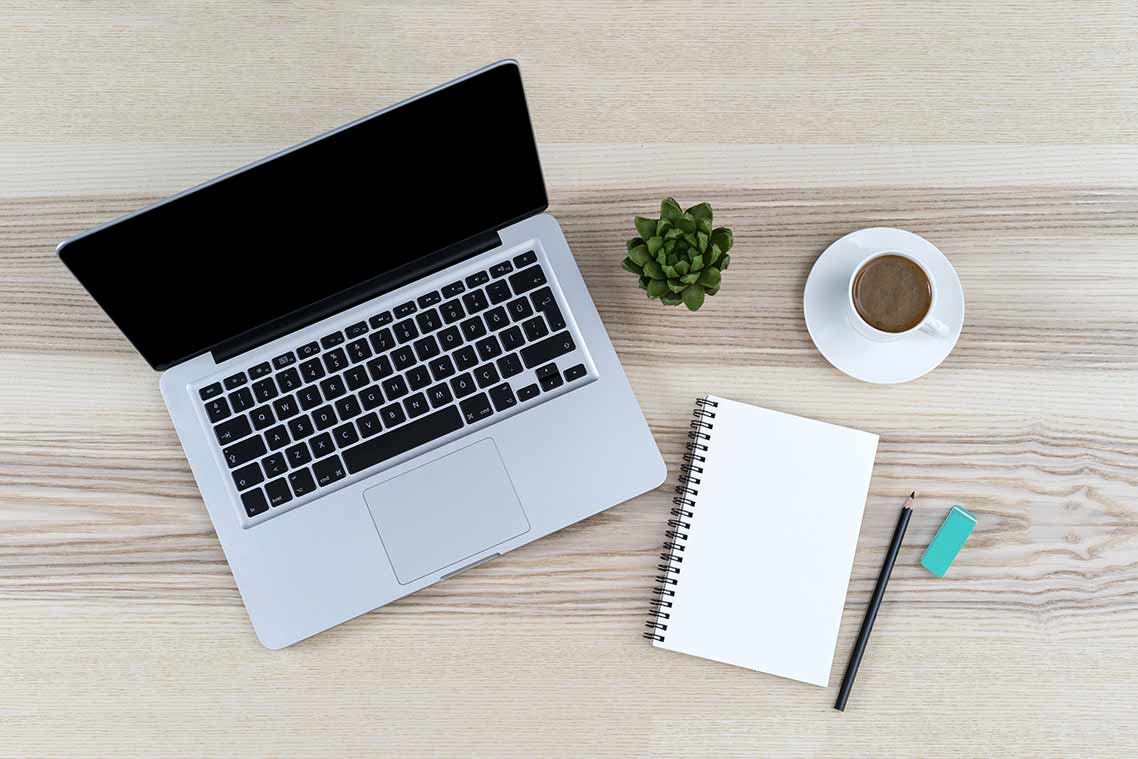 Are You Ready to Support the Shift to Remote Working?
The COVID-19 outbreak forced European Union (EU) citizens into home confinement. As life must go on, many of them had undertaken the shift to remote working; taking advantage of the Internet to work while staying at home. Nearly 40% of EU employees were already working remotely in 2020.
It's interesting to note that just 36% of respondents from a recent study claimed they decided against working from home in October 2020. 61% of respondents said the same thing in January 2022. 64% of people reported working from home in October 2020 because they were unable to travel to the office. In January 2022, the percentage fell to 38%. Overall, more people are actively preferring to work from home, particularly as businesses start to reopen their offices in 2022.
What Can Businesses Do to Simplify Their Employees' Shift to Remote Working?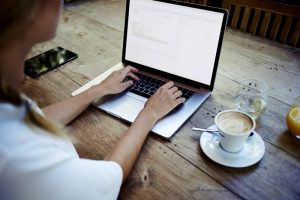 Employees are expected to do their job, regardless of where they are, as long as they have the right tools to do it. In this age of broadband Internet, mobile connectivity, and cloud infrastructures, the basic tools are certainly already there. All that's needed is the right mindset from both employers and employees.
Instead of monitoring input, i.e. how many hours employees spend in the office, employers are better served if they monitor output, i.e. how much work is being delivered. If tasks are completed, even with zero hours spent in the office, employers should see the value in that.
Employees, on the other hand, should also realize how lucky they already are with a remote working setup— no more long, stressful commutes. Instead, they gain lots of flexibility in how, when, and where they accomplish tasks, thanks to the shift to remote working.
Advantages of Shifting to Remote Working
The shift to remote working has several advantages:
Attracting Global Top Talent
With the shift to remote working, you do not have to seek talent from a limited geographical area. With an expanded talent pool, you can find specialized profiles to suit your needs from all around the world. This is especially important for companies that require competitive talent to fill certain roles. Remote working hence attracts global talent from all around the world and brings in different perspectives to a business.
Reduced Employee Turnover
The 2017 State of Remote Work report by Owl Labs states that a shift to remote work reduces employee turnover by 25%, hence making it a valuable retention tool. Remote work decreases the time spent on commute, giving employees more personal time and an overall happy attitude towards work.
Reduced Costs
Offering remote work saves companies as much as $11,000 per year per person. You can get away with less real estate, cut down on office operating costs, and on costs related to heating, air conditioning, computers, phones, and electricity.
Better Productivity
Contrary to popular belief, remote work improves productivity by up to 80%. It has been found that employees who shift to remote working work a true full day. Additionally, remote work is less distracted and offers flexible timing for employees, letting them work in their most productive times.
The Use of Business Applications When Remote Working
The presence of fast Internet, mobile networks, and cloud computing, while important, are basic enablers of a streamline shift to remote working. One of the major challenges employees still face as they start to work from home is in gaining access to the same software tools they're accustomed to in the office.
Sure, there are lots of SaaS applications that may have almost the same functions as the applications they're accustomed to. However, these SaaS solutions always require a substantial adjustment period and a learning curve. It would be much easier for employees if they could use the same business applications they've been working with.
Keeping your Remote Workforce Secure
The risks might be much greater for firms with remote workers since cyber-attacks and breaches continued to have a negative impact on enterprises all around the world.
First, you must specify in your remote work standards how security should be maintained by workers. Make sure there are no ambiguities by being as specific and explicit as you can. Many employees, especially those who work outside of the office, may not be aware of the extent of cybersecurity dangers.
As part of the measures you take to transition to a remote environment, include security training.
Businesses are discovering that using two-factor authentication to mitigate possible security risks with remote workers works effectively. Before an employee may access certain documents or information, two-factor authentication, or 2FA, must be used.
Consider using programs to track data transfers and consumption, and choose solutions that provide strict administrative controls to ensure that staff only have access to the information they require.
How Parallels RAS Enables Remote Working
To satisfy this business-critical need, organizations can turn to Parallels® Remote Application Server (RAS). Parallels RAS is an all-in-one virtual desktop infrastructure (VDI) solution that delivers applications and virtual desktops to any device, anytime, anywhere.
With Parallels RAS, employees who shift to remote working will have no problem gaining access to familiar Windows applications like Word, Excel, PowerPoint, and others within the MS Office Suite. That's not all. Parallels RAS also enables access to line-of-business (LOB) and custom applications.
Parallels RAS-delivered applications can be accessed from any operating system and device, whether they are running on Windows, macOS, iOS, Android, Linux, Chromebook OS, and others. All this flexibility and ease-of-use will allow employees to dive right into work without having to learn new business applications, thereby eliminating learning curves and adjustment periods.
You can even download a FREE 30-day trial!