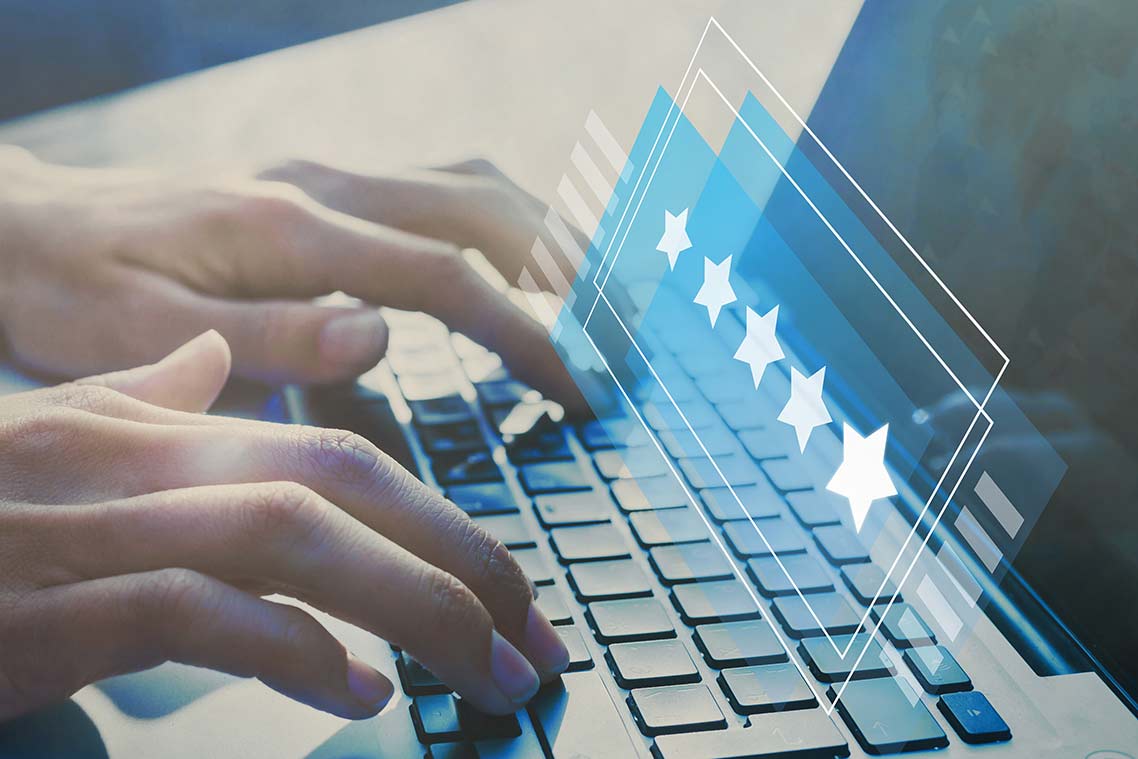 Parallels RAS 18 Receives a Gold Star Award From TechGenix
About a year ago, I reviewed Parallels RAS. At the time, the pandemic had just started, and the world was desperately trying to cope with the challenges of working from home. I saw Parallels RAS as a handy tool that could make it easier for users to remotely access the applications they need to do their jobs. Being that a year has passed and most of the people in the world are still stuck working from home, I wanted to revisit Parallels RAS to see how the product might have changed over the course of the pandemic.
As was the case with the previous review, I set up Parallels RAS on an AWS virtual machine instance. Parallels makes their software available in the Amazon Marketplace, which makes the deployment process quick and easy (Parallels also offers an on-premises version of its software and a version that is designed to run in the Microsoft Azure cloud). From the time that I logged into my machine, it only took about half an hour to get the software running.
In the time that has passed since my previous review, Parallels has indeed released a new version (version 18). This new version of Parallels RAS boasts several new features, but the one feature that really caught my attention was the new automated image optimization capabilities. Parallels has introduced over 130 built-in optimization capabilities. As an alternative, you can create an optimization script if you require additional flexibility. Optimizations not only help to improve the end-user experience, but they can also help an organization to drive down its cost by increasing user density while also reducing the hardware footprint.
Admittedly, I had a little bit of trouble finding the optimization settings within the management console. In case anyone is curious, you can access these settings by clicking on Farm, selecting your server, and then choosing the Site Defaults option from the shortcut menu, as shown in the figure below. Optimizations are also available at the server level and also for templates.
Once the Site Default Properties window opens, select the Optimization tab. As you can see in the next figure, all you have to do is select the Enable Optimization checkbox. You can allow Parallels RAS to apply the optimizations automatically, or you can choose the manual option and select the specific optimizations that you want to use. There is also an option to force optimization on all of the enabled optimization categories. The reason for this is that for future optimizations only the changes are applied rather than the entire set, so it helps to make any future changes more efficient.
Before I move on, I wanted to quickly point out the warning message at the bottom of the window indicating that you will need to create a backup before performing any optimizations because restoring a backup is the only way to undo an optimization if the optimization ends up causing any problems. In some situations, it actually is possible to undo an optimization without restoring a backup, but it really depends on the nature of the optimization. If, for example, an optimization simply disabled a couple of system services, then you could obviously turn those services back on. If, on the other hand, an optimization removed or modified files, you would need to restore a backup to undo the optimization. I am hoping that Parallels will add an undo feature in the next version, but being that the optimization feature is brand new, I'm not going to deduct any points over the absence of what I consider to be a wish list item.
Another improvement to Parallels RAS is that starting with version 18, administrators have the ability to evaluate the end-user experience. Specifically, administrators can monitor the login duration, inbound and outbound data, bandwidth availability and usage, network latency, the number of disconnects and reconnects, and the user connection flow.
Parallels has made it easy to access this information. To do so, just go to Farm | RD Session Hosts, and then click on the Sessions tab. This tab lists all of the current user sessions along with a wealth of information for each. Incidentally, these same details are available for any session category such as VDI sessions or Windows Virtual Desktop sessions.
Although accessing this information is effortless, there are two things that you need to know. First, there are far more columns of information than what will comfortably fit on the screen. If you don't take the time to use the slide bar at the bottom of the screen, you could be missing out. You can also display the window in full-screen mode and then right-click on a header and choose the "size all Columns to Fit" option if you want to try to fit everything on screen at once. For a complete list of all session details available, right-click on the table header in the Sessions tab and choose "More," where you can select to show the columns with details you are interested in.
The second thing that you need to know is that it can sometimes take a little while for some of the columns to be populated. This is especially true for the logon duration and UX Evaluator, as described in the product's documentation. Incidentally, the UX Evaluator is Parallels' own overall dynamic value that is intended to provide a quantifiable value of the user experience.
If you look at the next figure, you can see that I have condensed the columns as much as I could to show you the types of information that are available. The screen capture after that one shows the remaining columns.
I think that the information shown on the Sessions tab is tremendously helpful. It gives admins an easy way of seeing which users are consuming the most bandwidth and who is having a good experience and who is not. Administrators could also use this tab to find users connecting from an outdated client or who have been connected for an excessive length of time.
As it stands right now, you can sort the various columns by clicking on the column header that you are interested in. If you look closely at the previous screen capture, you can also see that there is a search feature, as well as a tool for sending messages to a user.
You can access far more detailed information by double-clicking on a session. Doing so not only provides you with very detailed session information, it also gives you the option of exporting that information, as shown below.
I have chosen to focus my review on the available optimizations and on the session metrics because those are the features that struck me the most. However, Parallels RAS version 18 also includes several other new features such as support for FSLogix Profile Containers, full integration for Windows Virtual Desktops, The ability to deploy clones from a template(even if the Hyper-V hosts are not hosting the templates on shared storage), and a new web-based management console that can be used as an alternative to the desktop console and enables management from mobile devices.
The Verdict
I always conclude the reviews that I write for TechGenix by giving the product a star rating, ranging from zero to five stars, with five stars being the highest possible score. After spending some time evaluating Parallels RAS 18, I decided to give it a score of 4.9 stars, which is a gold star award.
It's obvious that Parallels has put a lot of work into version 18 of its RAS software by adding a number of very compelling new features and capabilities. At the same time, though, I think at least some of these new features could be expanded in the future. The new web portal, for example, is not yet a full replacement for the desktop management console, but I do not doubt that it will be in the future. I am also hopeful that Parallels might one day expand its session metrics to include a root cause troubleshooting feature. Despite the various ways that Parallels RAS might be enhanced in the future, version 18 is a solid release and is definitely worth the upgrade.
TechGenix Rating: 4.9
---
Brien Posey is a freelance technology author and speaker with over two decades of IT experience. Prior to going freelance, Brien was a CIO for a national chain of hospitals and healthcare facilities. He has also served as a network engineer for the United States Department of Defense at Fort Knox. In addition, Brien has worked as a network administrator for some of the largest insurance companies in America. To date, Brien has received Microsoft's MVP award numerous times in categories including Windows Server, IIS, Exchange Server, and File Systems / Storage. You can visit Brien's Website at: www.brienposey.com.