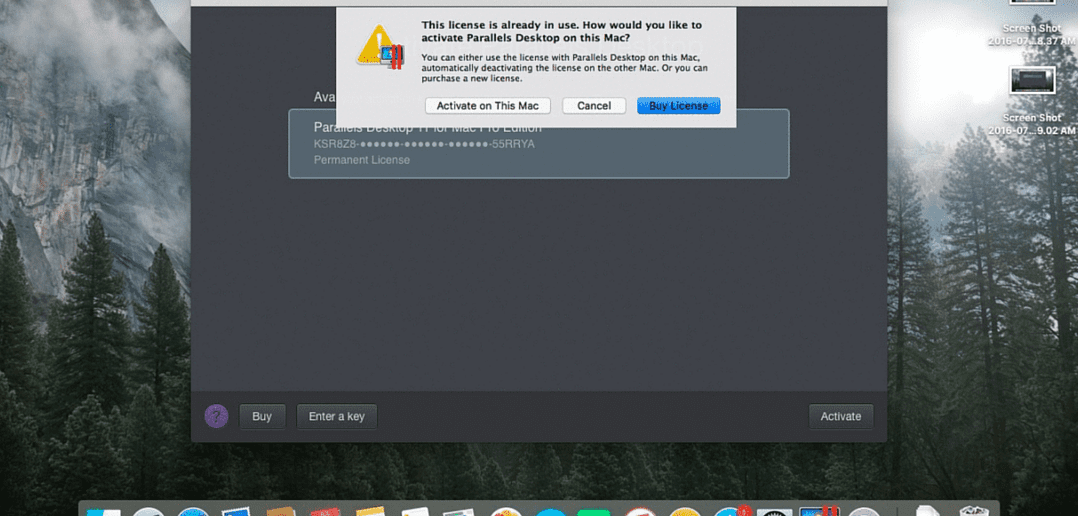 Transferring Parallels Desktop to a New Mac
---
Guest blog from support team member: Ajith Mamolin
---
Are you planning to upgrade your Mac or get a new one? Or just getting a replacement? Congrats, and heres to hoping your new Mac is even more powerful than your last one! As you are reading this blog, there is a good chance you have Parallels Desktop installed. Let's walk you through the process of transferring Parallels Desktop to a new Mac.
One of my co-workers has already published a blog on how to transfer an existing virtual machine from an old Mac to the new one – so let me share more details on how to transfer Parallels Desktop itself (as an application).
Transferring Parallels Desktop to a New Mac
First, you need to download Parallels Desktop on your new Mac.
If you have Parallels Desktop Standard Edition, uninstall Parallels Desktop from old Mac and install Parallels Desktop on your new Mac. If you no longer have access to your old Mac, no worries – your new install should work just fine as long as you are not using it on the old one. Yes – it's that simple! Just install it and activate with your license key.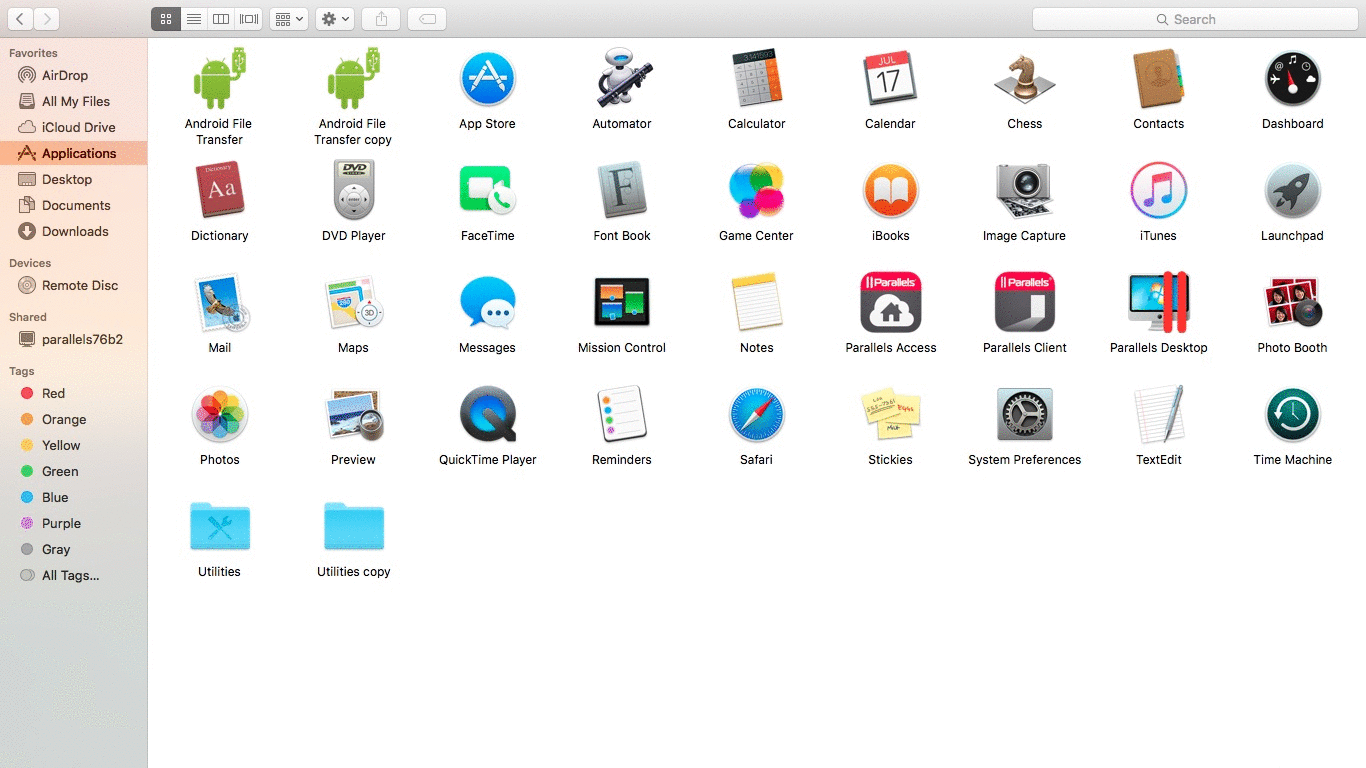 If you have Parallels Desktop Pro Edition, sign out from your Parallels account on the old Mac. Not sure how to sign out? Click on the Parallels Desktop menu, and select Account & License. In the activation window, click on your email account address and select Sign Out. Now you activate the license on your new Mac.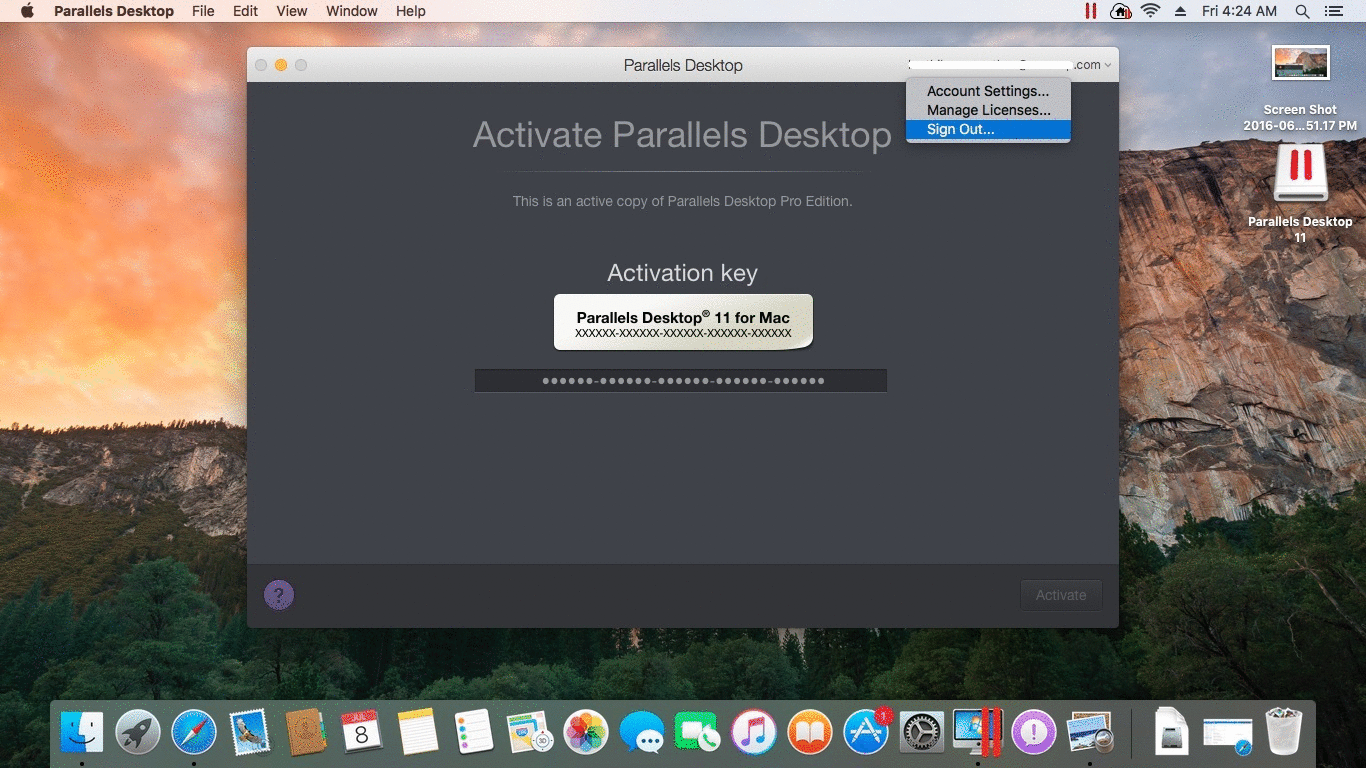 If you don't have access to your old Mac, just try to activate Parallels Desktop on your new Mac and you will get an alert saying this license is in use. However you will have an option to select activate the license on new Mac.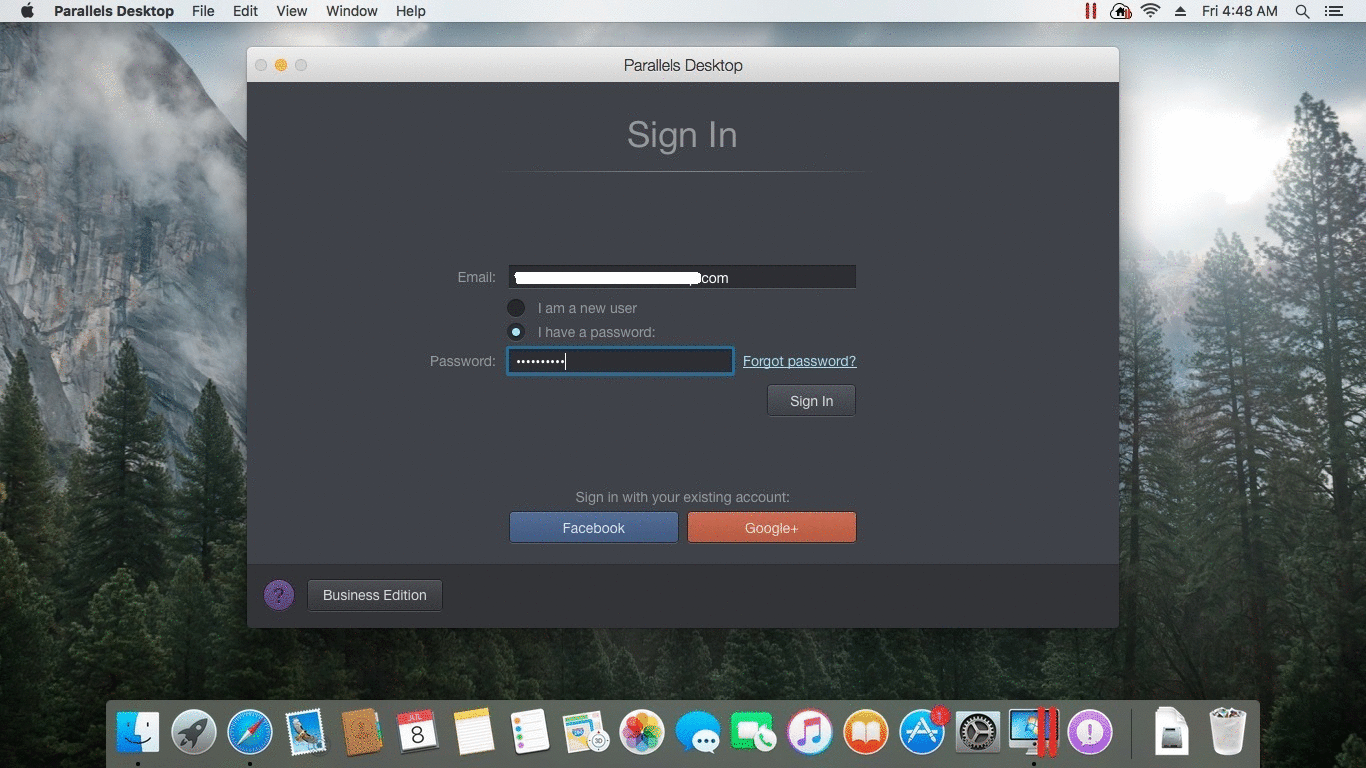 We hope this blog helped you transfer your Parallels Desktop installation to your new Mac and activate it! Enjoy your new Mac, and don't forget to follow the Support team on Twitter for tips, tricks, and help. You can also message us on Facebook if you have any questions.