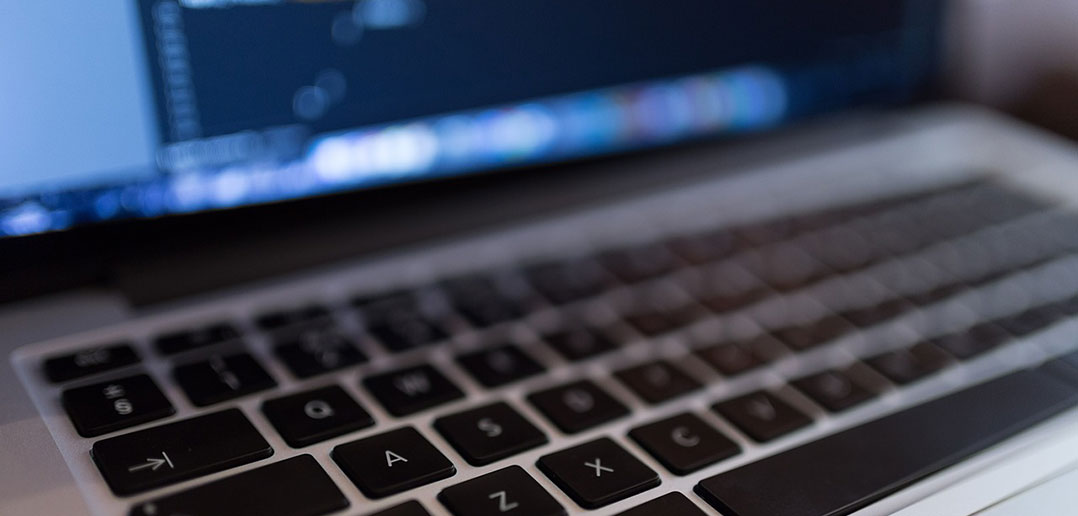 Citrix XenApp Announced XenApp Windows Server 2008 R2 EOL — What's Next?
XenApp Windows Server 2008: Citrix is a provider of virtualization solutions that has consolidated its market position over its 25 years of operation. Along with its brand reputation and reliability, Citrix is popularly known for three issues: its cost, complexity, and name-changing product portfolio. While many have become accustomed to managing the cost and complexity, the release of multiple versions and their associated lifecycle matrices make it inevitable for businesses to upgrade their infrastructure according to the Citrix product cycle.
Citrix Product Lifecycle Matrix
Due to the different versions and evolution of products, Citrix customers need to closely observe the product lifecycle matrix to understand support options so that they can plan their migration strategies ahead of time. For the scope of this paper, the main Citrix lifecycle phases for each product include: 1) Mainstream Maintenance period, terminated by End of Maintenance (EOM), which signifies when a specific product release will have no further code-level maintenance other than security-related updates; and 2) End of Life (EOL), which signifies when security-related hot fixes, technical support, and product downloads will no longer be available. Another phase defining the extended support period also exists; however, this entails huge costs which are not feasible for many organizations.
Citrix XenApp
XenApp has already gone through several versions and name-changing releases. Recently, it was combined with XenDesktop. However, this fusion did not go over well with customers, as it created a great deal of confusion. Citrix then released XenApp as a separate product. These name and product changes are commonly associated with Citrix and create headaches for administrators.
XenApp Windows Server 2008 R2 EOL
Support for Windows is a key consideration when planning migration strategies. According to the Citrix website, the end of maintenance for XenApp for Windows 2008 R2, which includes Citrix XenApp 6.0 and Citrix XenApp 6.5, is scheduled for 24 February 2016, while the end of support is planned for 24 August 2016.

This means customers will not receive any patches or support after the EOM and EOL period, respectively. As the flagship product of Citrix, XenApp enjoys a larger customer base than other Citrix products. Because the majority of corporate environments are still working on Windows Server 2008 R2, the customer's only option is to upgrade both the underlying Microsoft operation systems and the Citrix product to the newer version. Alternatively, customers can continue with the unsupported 2008 R2 environment, which is far from ideal. Citrix XenApp is a customer-facing product that delivers services outside the network to a range of devices and users including home users, mobile users, and other computing devices. Without proper maintenance, a virtual environment cannot remain robust and reliable. Customers require full maintenance and support when it comes to delivery of their critical line-of-business applications.

Parallels Remote Application Server Migration Approach
Windows Server 2008 R2 (Standard/Enterprise/Datacenter) will provide extended support until 14 January 2020, so customers who are still relying on this technology have some time to plan and migrate their environment to the latest server version. Citrix XenApp customers, however, are forced complete this upgrade quickly in light of the upcoming deadline. Parallels Remote Application Server (RAS) is the way to overcome these imposed limitations and is, therefore, a very valid and logical alternative to Citrix XenApp. Like Citrix's flagship product, Parallels Remote Application Server is a comprehensive package that enables businesses to securely publish virtual desktops and applications to remote users from anywhere and on any device, with native client support for devices running Microsoft Windows, OS X, iOS, Android, Linux, Raspberry Pi, and Chrome OS, along with HTML5 capabilities.
Parallels Remote Application Server allows you to work with different versions of Windows Server operating systems starting with the older 2003/R2, 2008/R2, and 2012/R2, while maintaining application compatibility. In addition, Parallels Remote Application Server supports legacy infrastructure by converting legacy devices (fat clients/rich clients) into powerful thin clients. In addition, a VDI solution is also included in Parallels Remote Application Server, and Remote Application Server supports all the main Windows client operating systems, from Windows XP, 7, 8, and 8.1 to Windows 10. This flexibility allows customers to use their existing infrastructure to securely publish remote desktops and applications while letting them update/upgrade at their own pace, based on their business needs. All of this is provided with an inexpensive price tag and allows customers to use their existing infrastructure to optimize resources and avoid further costs.
References
XenApp Windows Server 2008: How to configure Citrix XenApp 6.5 on windows server 2008 R2- Step by Step | SlideShare
XenApp Windows Server 2008: Learning the Basics of Citrix XenApp 5 for Windows Server 2008 | Carl Webster
XenApp Windows Server 2008: Optimization Guide for Windows Server 2008R2 with XenApp
XenApp Windows Server 2008: Lifecycle Announcement for Citrix XenApp | Citrix
XenApp Windows Server 2008: CITRIX XENAPP 4.X, 5.X AND 6.0 EOL IS 2013. THE END IS COMING: LOOK BUSY | The Virtualization Practice
XenApp Windows Server 2008: Citrix XenApp and Windows Server support and End of Life timeline | Brian Madden
XenApp Windows Server 2008: Is Windows Server 2008 R2 Terminal Services a Citrix Killer? | Xcentric
XenApp Windows Server 2008: Citrix XenApp 6.0 and XenApp 6.5 | Thomas Koetzing