Secure VPN alternative
Why are you using technology built in the nineties to enable and secure your business today?
Zero trust security
Parallels Secure Workspace is a core enabler for adopting a Zero Trust IT Security strategy. Based on really simple principles, it will significantly increase the security of remote access. What's more, it is especially powerful combined with a BYOD policy.
Secure authentication as default
Parallels Secure Workspace comes with built-in multi-factor authentication (MFA) at no extra cost. It's super easy to activate.
Context-aware restrictions
Define the context for which apps/file shares can be accessed by which users (e.g., block access to ERP from all foreign countries).
No local data
Parallels Secure Workspace is built on a server-based computing concept. There is no data stored locally on the device.
Fully audited
All usage going through Parallels Secure Workspace is audited and available to the platform admin.
Granular usage controls
Not all users should have equal access. With Parallels Secure Workspace, it's easy to give user (groups) different rights (e.g., file sharing, copying & pasting, download to desktop, etc.).
Encryption over HTTPS
Traffic between the browser and Parallels Secure Workspace is encrypted over HTTPS. It also includes a built-in SSL certificate service at no extra cost.
Parallels Secure Workspace scales easily
Remote access is not static. It requires scaling up and down. Often, organizations need to scale quickly, and Parallels Secure Workspace enables that by: Hardware requirements are limited (up to 500 concurrent sessions can run on 1 VM with 8Gb and 8vCPU), and bandwidth requirements are limited with approximately 100kbps up/down per user (/session).
Roll-out does not require any local installations on the end-user device. As such, it does not create a big workload for your IT ops & support organization.
Parallels Secure Workspace can be (securely) rolled out to devices that are not owned or managed by the IT department. This saves time and reduces costs by eliminating the need to acquire new laptops.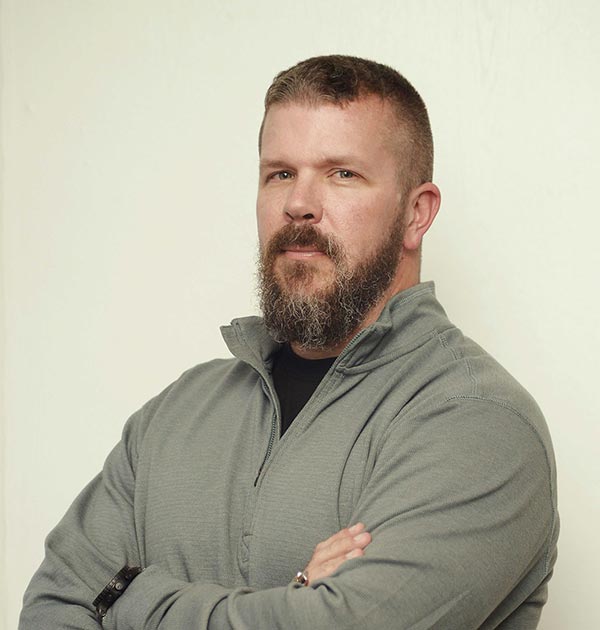 Dr. Chase "Zero Trust" Cunningham about why we should get rid of insecure VPN solutions
Not only does VPN require a client to connect to the end users' devices (who are not always tech-savvy enough to set it up effortlessly), but you are digging a tunnel to our environment. Parallels Secure Workspace makes us feel comfortable about what happens to our data, and vice versa. Because it works 100% through the browser, I know that I can make Parallels Secure Workspace available to everyone, without fearing that my environment will be contaminated by what might be on the user's device.
Peter Lemmens
IT Manager, Boeckmans