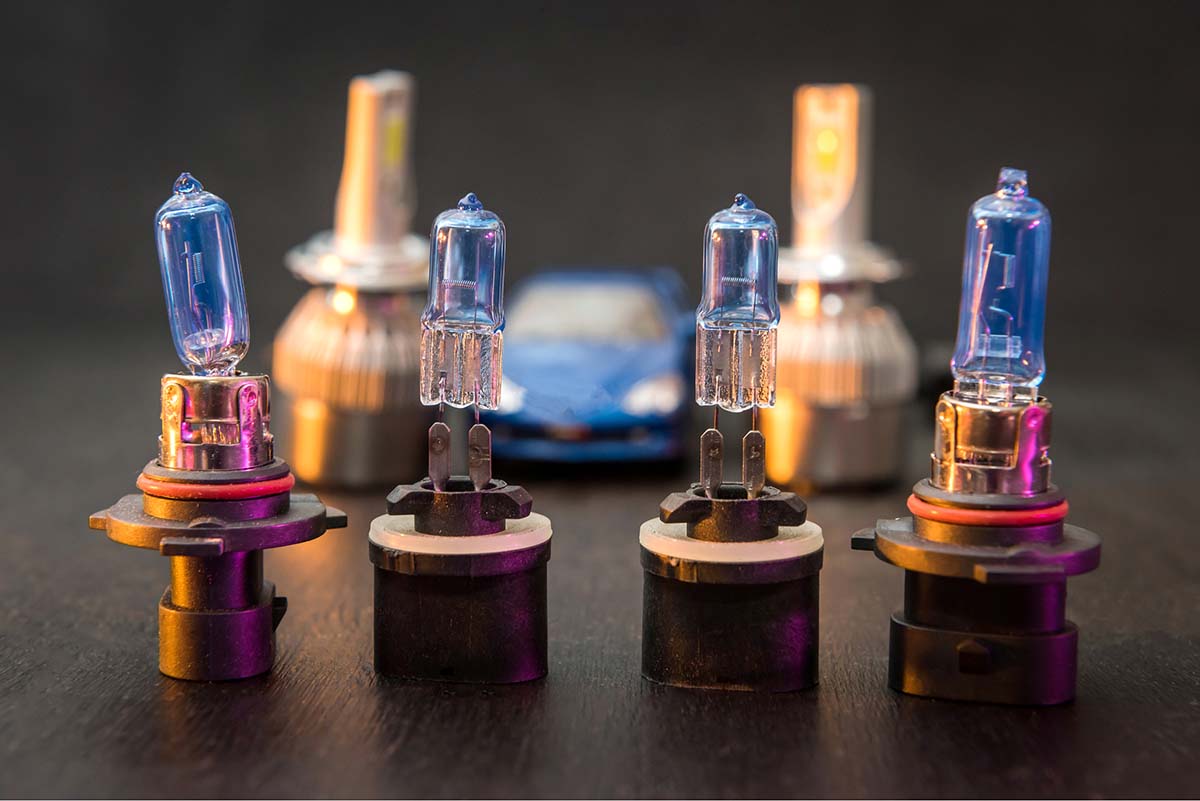 Manufacturing IT Infrastructure solution guide for businesses | Parallels
Manufacturing IT Infrastructure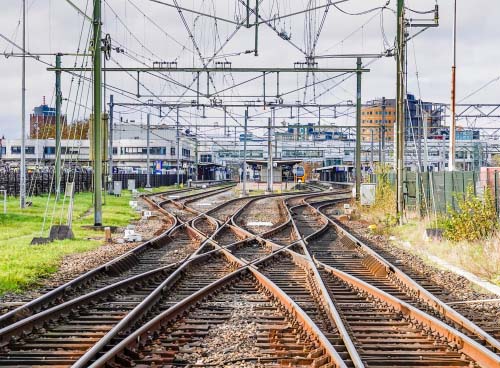 Successful virtualization is a compelling factor for the manufacturing industry to maintain a stable product life cycle. In manufacturing industries, IT has to run critical applications on a single operating system for years and years over the same old set of hardware. Thus, the complexity of the infrastructure grows with time. However, with the advent of virtualization and hypervisors, mission-critical applications and OS can be abstracted from the underlying hardware. A hypervisor can support older guest operating systems too, which allows upgrading the hardware platform without affecting applications or their operating systems.
Manufacturing IT is Moving to the Cloud 
Manufacturing execution systems, or MES, are computerized systems that monitor and document the entire manufacturing process — from raw materials to finished goods. Based on the information provided by MES, businesses can make informed decisions for improving production.  
 For the longest time, manufacturers remained apprehensive about shifting MES systems to the cloud because of the associated cybersecurity risks and lack of control. However, the cloud has come a long way over the past decade, and manufacturing is relying heavily on the cloud to minimize the costs and errors of in-house MES solutions. With cloud-based MES, manufacturers, especially SMBs, can shift IT operations, infrastructure maintenance and helpdesk support to the service provider. Cloud can give them access to industry-leading expertise on a pay-as-you-go basis.  
 Cloud-based MES offers greater security and compliance. The service provider is responsible for patch management, continuous monitoring and ensuring compliant data storage, which is a resource-intensive essential for heavily regulated industries like healthcare and pharmaceuticals. The cloud enables better decision-making by providing real-time access to performance data and allows agility and flexibility in the manufacturing processes.  
 The greatest benefit of shifting manufacturing IT systems to the cloud is that it can make it easier for manufacturers to expand their operations to multiple locations and remain connected and in-tune with all manufacturing facilities. Apart from lower costs, scalability and accessibility, cloud-based MES software is easy to deploy and there's no hardware to deal with. Backups and software updates are all managed by the service provider, leaving your IT team free to focus on mission-critical operations.  
Why should manufacturing industries invest in application virtualization?
An application and desktop virtualization solution increases the accessibility and availability of business-critical applications due to its high availability and remote access. This applies to the manufacturing industry as well. Quick provisioning of desktops makes it easy for organizations to smoothly manage existing infrastructure as well as create new desktop environments.
Moreover, the administration of virtual desktops becomes hassle-free due to the centralized nature of hosting. Virtualization solutions are cost-effective as you invest only in the processing power of the server instead of standalone workstations. Security is very critical for any manufacturing IT infrastructure. Every desktop running as a virtual machine is isolated from each other in terms of user data, programs, and OS, which ensures privacy and security. A virtual solution is a good fit for manufacturing infrastructures where the workforce across various departments works in multiple sites and needs to operate the same set of software applications in sync.
Adopting Parallels RAS solution
Whether you need to securely publish a legacy application or the complete desktop instance from a data center, Parallels® Remote Application System (RAS) can do it! Parallels' RAS solution is an all-in-one and easy-to-deploy solution that offers both desktop and app delivery under a single license. It alleviates the need for installing any supporting component and tricky licensing (as opposed to many of its counterparts). Parallels RAS also comes with bulletproof security features, such as Multi-Factor Authentication, advanced permission filtering, encrypted connections, and RBAC (Role-Based Access Control), ensuring secured data transmission and access. Also, it is a cloud-ready solution that can be deployed in cloud platforms, such as Azure and AWS, in minutes and thereby creating virtual desktops with much ease.
Download your 30-day trial of Parallels RAS and address all your manufacturing IT infrastructure concerns! 
---
References
Techopedia | https://www.techopedia.com/definition/26809/virtual-desktop-infrastructure-vdi
Webopedia | https://www.webopedia.com/TERM/D/desktop_virtualization.html
TechTtarget | https://searchvirtualdesktop.techtarget.com/definition/virtual-desktop-infrastructure-VDI
Itopia Manufacturing IT infrastructure | https://www.itopia.com/cloud-based-vdi-for-manufacturing-technology/
Parallels RAS | https://www.parallels.com/blogs/ras/desktop-virtualization/