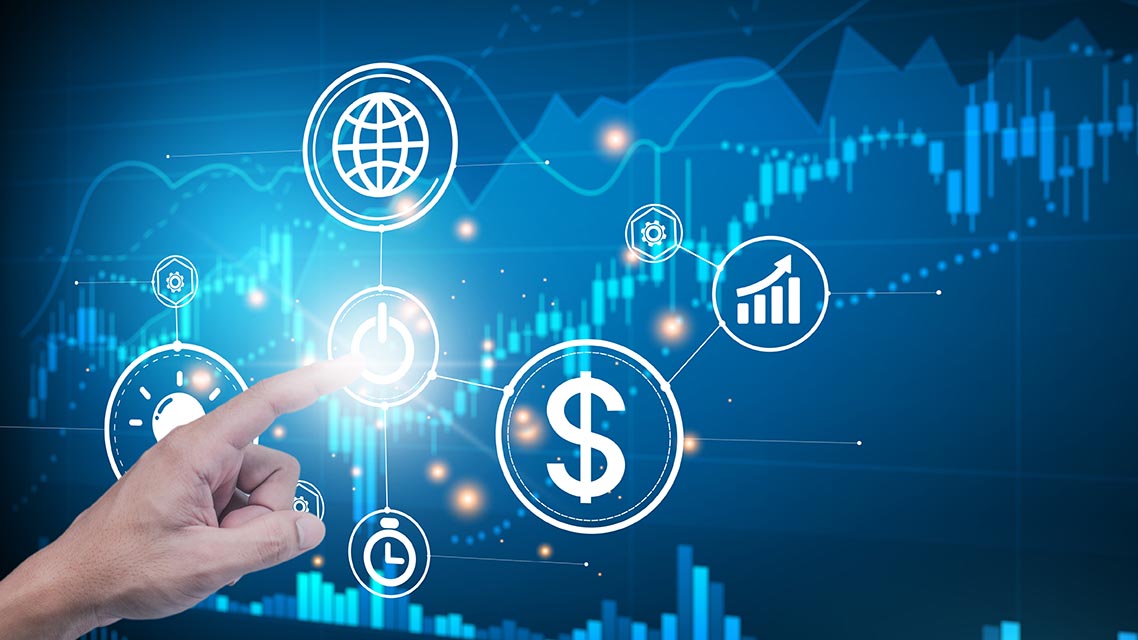 Reduce VDI Cost and Complexity with Parallels RAS
Learn how Parallels® Remote Application Server (RAS) helps reduce your total cost of ownership (TCO), diminishes your hardware footprint, and lowers costs. Parallels RAS is an all-in-one virtual desktop infrastructure (VDI) solution that streamlines the delivery of desktops and applications.
Decrease Complexity
Easy to deploy, configure, and maintain, Parallels RAS enables organizations to reduce IT complexity while increasing productivity. Parallels RAS streamlines the management and scaling of IT infrastructures with RDSH, VDI, and Azure Virtual Desktop via a single pane of glass. Complex administrative tasks are simplified with smart wizards and automation tools that provide administrators with the most efficient path to application delivery—freeing them from lengthy and repetitive jobs.
Fast Learning Curve
Parallels RAS is a straightforward solution that requires minimal knowledge to configure and manage the infrastructure, reducing the learning curve. Moreover, full training on Parallels RAS is provided free of charge. The free certification training covers the main aspects of Parallels RAS configuration and deployment in a hands-on environment, emphasizing the ease of use of the product's many properties and capabilities.
Reduce Hardware Footprint
Parallels RAS requires less hardware and resources to set up when compared to other virtualization solutions, such as Citrix Virtual Apps and Desktops, providing an overall reduction of the total cost of ownership up to 60%. The more you scale up, the higher the hardware expense will be when running Citrix – as opposed to Parallels RAS.
For example, when you compare the costs of setting up, managing, and scaling up, Parallels RAS needs fewer components to provide the same services – you need additional higher-spec servers as Citrix software is more resource-hungry. Parallels RAS can be installed in hours rather than days, providing a quicker return on your investment and an easier path to realizing the benefits of Virtual Client Computing (VCC).
All-inclusive Single License Model
Parallels' RAS single license model provides access to fully-fledged capabilities, providing enterprise-range features such as:
Application and desktop delivery with RDSH, VDI, and Azure Virtual Desktop
Load balancing
Multi-cloud ready
Monitoring and reporting
Universal Printing
Remote PC
FIPS 140-2 encryptions
24/7 customer support
As one license contains all features, it eliminates the complexity of evaluating which license best suits your business needs and future expansion plans.
Extend Hardware Lifecycle
Organizations can extend their hardware lifecycle by not having to invest in new physical devices every three years, which is time-consuming and expensive. Instead, aging PCs can be used as a locked-down thin client or replaced with new, low-cost thin-client devices, reducing expenses. The Parallels' RAS Client Manager module allows administrators to convert Windows devices running Windows 7, 8, 8.1, and 10 into a secure Kiosk-like mode without replacing the operating system. Together with Parallels RAS, organizations can streamline the deployment of desktops and applications – enhancing productivity and providing more time for IT staff to focus on business-critical projects.
No Expensive Add-Ons
As a full-featured, modular, cost-effective application delivery and VDI solution, Parallels RAS does not require third-party add-ons for load balancing, printing redirection, monitoring, reporting, and more. Parallels RAS is an all-inclusive, out-of-the-box solution, with all capabilities and features contained in the product – there is no need to pay for anything extra.
Interested in trying out Parallels RAS for yourself?