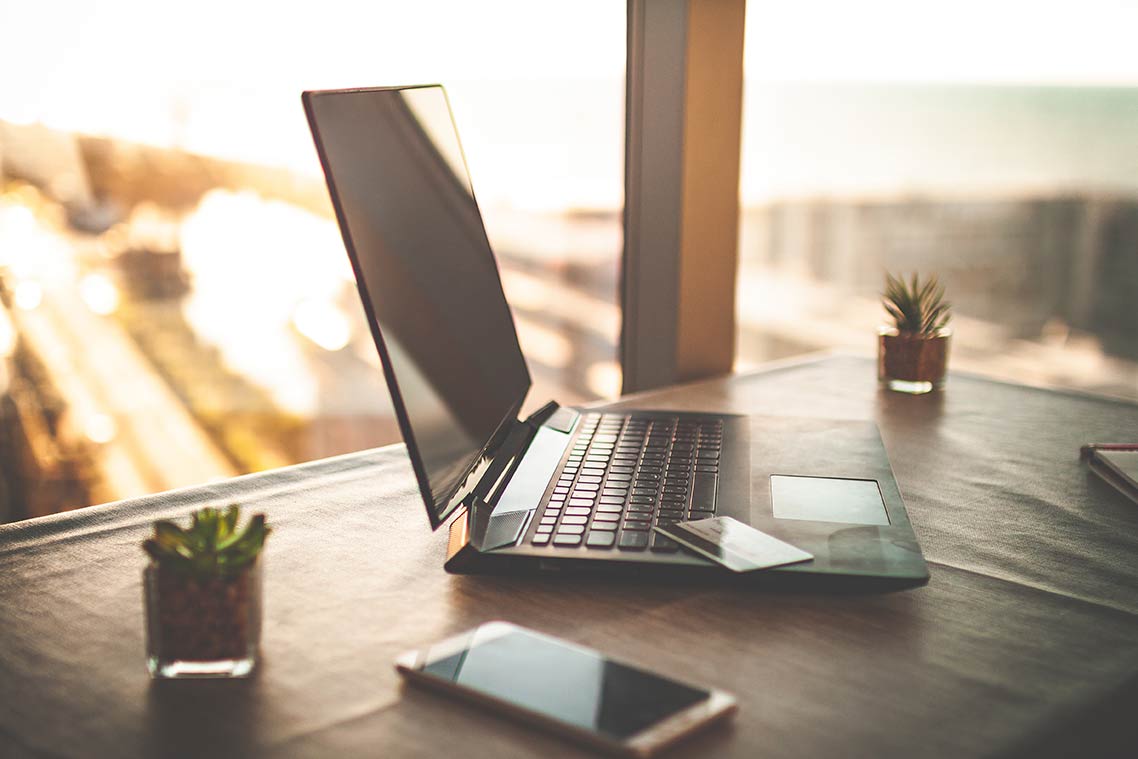 Remote Job Meaning: Understand the Core Fundamentals of a Remote-First Company
The pandemic caused an increase in employees working from home. Now that coffee shops and coworking spaces are open again, employees can work remotely from any desired location and at any time. This is also driven, in part, by a significant evolution in technologies such as mobile computing, 5G, cloud computing, and virtualization.
While remote work is increasingly becoming the new normal, most remote-first companies face a steep learning curve. Being remote-friendly is not enough—a remote-first company must integrate the right software tools that nurture relationships between employees from the start.
1. Create a Digital Employee Handbook
Setting up remote teams for success is not easy if you do not have a work-from-home policy. Even if the company supports flexibility, rules are necessary to help employees feel part and parcel of the organization's culture. At the outset, it is vital to remain clear about the roles and responsibilities of remote teams. A policy framework that allows frequent check-ins is a great way to help your employees overcome challenges associated with remote jobs.
2. Use the Correct Technology
Companies figuring out how to proactively transition to remote teams must provide their employees with the correct infrastructure that supports their untethered tasks. Now, more than ever, technologies such as virtual desktop infrastructure (VDI) are no longer the future; they are present, and your organization cannot survive without them. Besides minimizing the overall total cost of ownership (TCO) for your organization, VDI allows employees to access their desktops anytime, anywhere securely, and from any endpoint device.
3. Nurture Relationships Between Employees
Nurturing organizational culture in a co-located workplace is an organic process that can take place through collaboration, team activities, and shared experiences. However, the same is not true for remote jobs. When nurturing organizational culture in remote teams, you need to rethink all the processes involved, from onboarding, career paths, and performance reviews to project management and collaboration tools.
While you can use various methods and tools such as Slack and internal blog tools, you might occasionally need in-person meetups to enhance employee relationships.
4. Establish Good Communication Channels
Remote teams are often characterized by asynchronous communication where instead of face-to-face conversations, there are back-and-forth exchanges—usually in writing depending on one's schedule. When immediate feedback is required, synchronous communication tools such as Skype or Microsoft Teams can be used.
Providing different communication channels through emails, chats, and video-conferencing to your employees allows them access to both asynchronous and synchronous merits. However, with all the communication tools to select from, you need an effective method that makes it simpler to get in touch with your employees in a manner that is not chaotic.
The Benefits of Remote Working for Employees and Employers
Remote working is beneficial to both employees and employers.
Employees
For employees, remote working offers the following benefits:
Better work-life balance. Remote working saves employees' time that would have otherwise been spent on traffic jams. This adds more hours into their days, potentially offering them a flexible lifestyle to focus on other things outside the office.
Improved health and wellness. Remote working eliminates long commuting hours, lunch rushes, and exposure to sick employees at the workplace. Additionally, employees work in an environment they are comfortable in, potentially reducing stress and improving their overall health.
More flexibility and freedom. Working from home allows employees to work from anywhere, anytime. As such, employees have the freedom to plan how they would like to spend their work and home life.
Saves costs. Remote working saves many overheads, including traveling, coffee and snacks, lunch, and clothing attire, among others. As such, there is disposable income for other needs.
Saves time. Besides saving time on traveling, employees can flexibly manage their schedules. As long as the schedule doesn't affect the organization's timeliness, employees can work when they wish.
Employers
When it comes to employers, remote working is beneficial in the following sense:
It increases productivity. Employees can flexibly choose appropriate times to work when they are at their peak performance instead of the traditional 9 to 5. This means more work gets done. By providing a better work-life balance, employees don't experience office-related stress, which creates a perfect environment for more quality work.
It enhances employee retention. Working from home provides parents with childcare responsibilities, the needed flexibility, and freedom to work, while other employees gain more from work-life balance. These factors reduce employee turnover.
It increases cost savings. With a fully distributed workforce, there is no need for office space. This translates to decreased overheads in office furniture, rent, electricity, and water. Companies can also save big on employee perks such as house allowances and health insurance.
It increases access to a global talent pool. Allowing workers to work remotely allows an organization to hire from a worldwide talent pool instead of localized pools. This is useful in professions or locations with limited skills since it widens the space to source talents.
It increases the strategic competitive advantage. By allowing organizations to attract and retain top talents, remote work can be a crucial differentiator in today's highly competitive business environment.
How to Build a Remote-First Company with Parallels RAS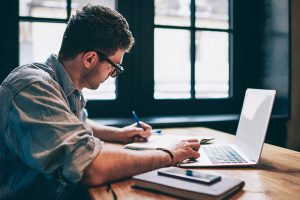 As industries strive to enable employees to work remotely, the demand for remote workforce solutions is soaring. Deciding on the right technology can be a daunting task. Parallels® Remote Application Server (RAS) is your go-to technology for remote working.
Parallels RAS enables remote teams to access numerous virtual resources, including desktops, apps, folders, and data to any user at any time, anywhere, on any device. Since it is compatible with Windows Server (2008–2022), you can access any Windows application from any device in any location, including legacy ones.
As an agile infrastructure, Parallels RAS is flexible—it supports VDI and Remote Desktop Session Host (RDSH)  and integrates with Azure Virtual Desktop. Parallels RAS supports major hypervisors and hyperconverged systems, including Microsoft Hyper-V, VMware ESXi, Scale Computing HC3, and Nutanix Acropolis (AHV). Moreover, it also integrates containerization technologies, enabling administrators to package apps in a manner that eliminates conflicts, missing dependencies, and run-time errors during installations.
Most of all, Parallels RAS helps enable work-from-home policies by enabling IT teams to apply administrative permissions to users while on the move.
Start realizing the benefits of remote teams!
---