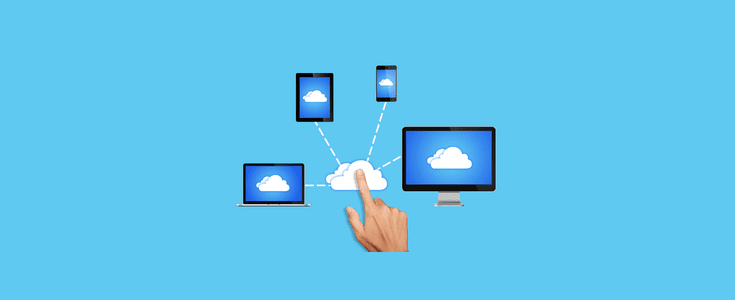 Maximize The Power Of Your VDI Client With Parallels RAS
VDI Client – With major hardware manufacturing companies introducing new and innovative VDI client hardware, IT administrators now have multiple options when deploying desktop virtualization.  Igel Technology has released UD6 that expands the range of applications for thin client computing considerably and is aimed at the most demanding power users. Lenovo, with ThinkCenter M73 and ThinkCenter M53, is expanding its ThinkCenter M series of thin client products. VMware is gearing up to introduce Project Fargo, a technology that enables rapid cloning of VMs. With the appropriate server infrastructure in the background, new high-end device easily provides the performance required for CAD applications, unified communication, film editing and big data visualization.
Different types of VDI Client hardware

In a VDI environment, organizations have different options when deploying VDI client hardware: thick clients, thin clients and zero clients.
Thick clients
Thick clients are more or less full desktop systems with hard drives and media ports, and with thin client software installed. While they allow organizations to deploy virtual desktops and applications, they do not reduce costs. Moreover, the presence of media ports and hard drives makes them vulnerable to security threats. Organizations have to consider the maintenance factor as well.
Thin clients
Thin clients are stripped-down versions of regular desktops. They only serve as terminals for the back-end server, and virtual desktops and applications are centrally hosted in the datacenter. Applications can be accessed easily through a thin VDI client, and security is improved too. Old PCs can easily be repurposed to optimize costs. Based on your requirements, y
ou can add extra features such as multi-monitor support and videoconferencing.
Zero clients
Zero clients are even slimmer and more cost-effective. As there is nothing stored on these devices, no configuration is required. They use less power, device licensing is simplified, maintenance requirements are low, and virtual desktops can be managed easily. Due to their advantages, the use of zero clients in VDI environments has been increasing recently. IGEL Technology, Fujitsu, HP and Pano Logic are the leading providers of zero client hardware.
Parallels RAS enhances your VDI environment
To extract maximum benefits from a VDI environment, businesses have to combine the right VDI client hardware with a powerful virtualization tool. Parallels RAS is the right choice.
Parallels RAS empowers your IT staff while providing optimized VDI solutions for businesses of all sizes. With centralized management of data and resources, data security is ensured. Parallels RAS integrates well with major VDI client providers such as IGEL Technology, HP and Fujitsu to deliver secure, reliable and manageable VDI solutions.
Securely process data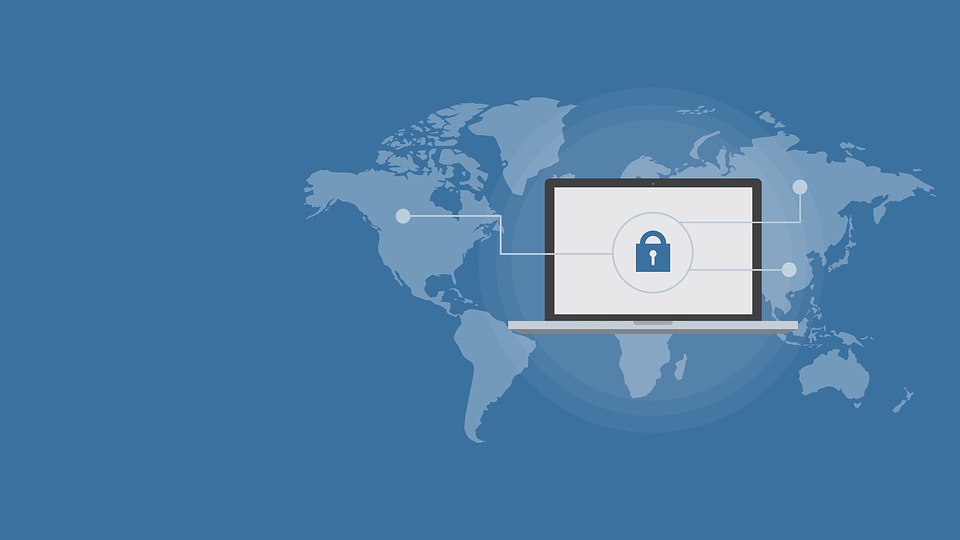 Using zero client technology, data and resources can be centralized so that businesses can process data securely while mitigating the risk of data loss. Although zero clients come with a self-managed and easy-to-use interface, the power of the VDI client can be augmented through a comprehensive VDI tool such as Parallels RAS.

Centralized management of networks

Parallels RAS, coupled with zero clients such as IGEL UD, provide a centralized platform through which management of the entire infrastructure becomes easy and effective. While the complexity in managing the VDI environment is significantly reduced, the flexibility to customize the tool to suit organizational requirements allows businesses to increase productivity levels while improving return on investment.

Powerful integration with VDI clients

Irrespective of the VDI client in use – Fujitsu, IGEL Technology, HP – Parallels RAS can be customized easily for seamless integration with the VDI client for improved and more reliable performance. Moreover, Parallels RAS works with all major hypervisors such as Hyper-V, Citrix Xen and VMware, providing you with the flexibility to run platform-independent and device-independent networks.

With simplified IT management, reduced complexity and increased flexibility, Parallels RAS improves service delivery and business performance to bring the best out of your VDI client. Moreover, installation of Parallels RAS is simple and easy.

Take advantage of cloud computing and empower your workforce with a free 30-day trail of Parallels RAS.

  Parallels RAS allows for quick, simple and affordable VDI deployments. Virtual desktop infrastructure (VDI) offers some benefits to organizations such as improved security, centralized desktop management, and reduced IT workload. Read more about Parallels RAS & VDIHow to manage Hyper-V and VMware VDI hostsWatch a demo video
References

 
VDI client: VDI hardware comparison: Thin vs. thick vs. zero clients | searchvirtualdesktop.techtarget.com 
http://searchvirtualdesktop.techtarget.com/feature/VDI-hardware-comparison-Thin-vs-thick-vs-zero-clients 
VDI client: Simplified VDI: IGEL presents the UD6 with quad processor | igel.com
https://www.igel.com/company/press-media/press-releases/single-view/article/high-performance-computing-with-thin-clients-igel-presents-the-ud6-with-quad-core-processor.html
VDI client: Project Fargo aka VMFork – What is it? | yellow-bricks.com
http://www.yellow-bricks.com/2014/10/07/project-fargo-aka-vmfork-what-is-it/
VDI client: Thin client | wikipedia.org
http://en.wikipedia.org/wiki/Thin_client
VDI client: Choosing between 'Thin vs Zero' Clients for Virtual Desktop Computing | devonit.com
http://www.devonit.com/blog/thin-vs-zero-thin-vs-zero-clients-virtual-desktop-computing