Cloud managed service providers (MSPs) expand their businesses to include hosted technologies such as Desktop as a Service (DaaS) and Software as a Service (SaaS)
Cloud managed service providers (MSPs) are increasingly interested in offering services such as Desktop as a Service (DaaS) and Software as a Service (SaaS) because of the opportunity to meet customer demand for mobile-ready hosted workspaces.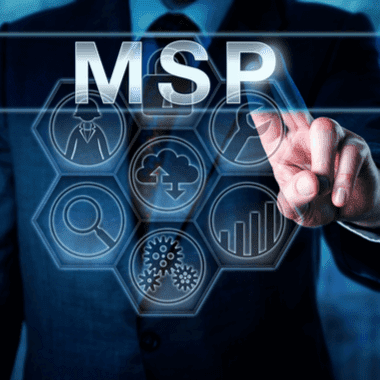 Business owners and sales leadership see the potential in adding hosted desktops and applications on top of traditional managed services. Customers are excited to see their providers enabling anytime, anywhere access to business data on any device—and from a trusted source.
Hosted desktop and application services make employees more productive, allowing flexibility in how and when they complete their work. Additionally, businesses can cut back on hardware overhead by implementing bring-your-own-device (BYOD) policies.
Major factors likely to drive the success of cloud MSPs in the coming years include: IT budget constraints for installation and implementation of required hardware and software; limited IT support to manage and support managed services; and the need for greater scalability.
Accordingly, IT departments have started preferring a monthly subscription model when choosing a provider for hosted desktops and critical line-of-business (LOB) applications. Although they have a higher nominal cost, subscriptions provide savings in the long term that allow organizations to scale up and down sizes without extra cost.
The MSP market is experiencing healthy growth. According to Research and Markets, the managed services market is expected to grow from a little more than $152 billion in 2018 to nearly $258 billion by 2022.
Parallels RAS Enhances Cloud Managed Service Providers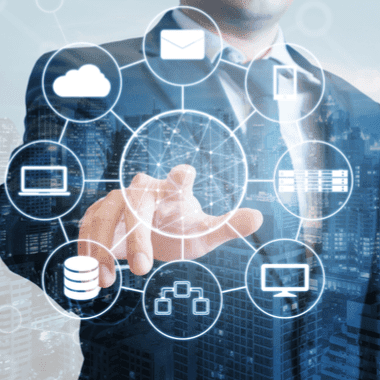 Parallels® Remote Application Server (RAS) is a comprehensive, user-friendly virtualization solution that empowers MSPs to offer native-like, full-featured desktops and applications on any device, OS, or platform. Even customized or legacy software is easily delivered as full-featured applications, providing customers with a brilliant experience on any device. Learn more.
Parallels RAS enables MSPs and their customers to take advantage of:  
Remote access to virtual desktops and applications on any device or platform. ​

 
Enhanced security features that meet compliance standards for many industries, including medical and finance. ​

 

A simple mobile user interface, keystroke shortcuts, a native client for Windows, and an HTML5 browser client.

 
Parallels RAS enables MSPs to take advantage of exciting new business opportunities by offering their customers SaaS, DaaS, and file sharing on any device.