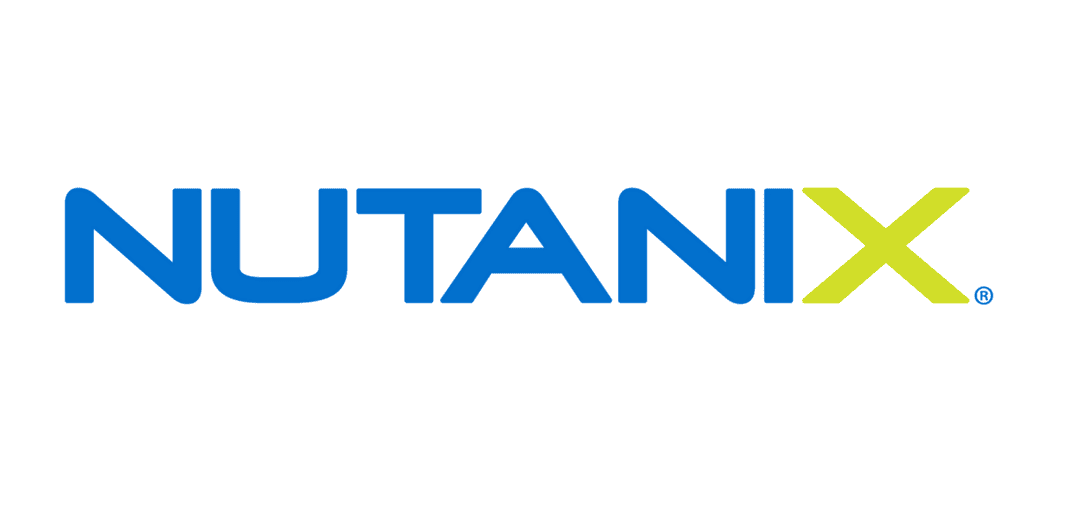 Hyperconverged Solutions | Nutanix and Parallels RAS
Hyperconverged Solutions | Desktop and application virtualization has transformed IT networks and is having a significant impact on the cloud computing space as well. Now is the time for data center transformation. With new technologies such as Nutanix Hyperconverged Infrastructure (HCI) solutions, managing datacenters has become easy and cost-effective.
The need for Hyperconverged Solutions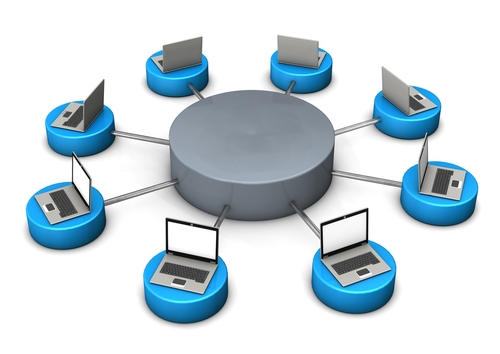 Traditional IT networks consist of multiple applications running in a siloed environment. In a traditional network, each organization typically has to manage eight to ten products that each come with a separate interface. In addition to managing these solutions, organizations have to train staff on each product and rely on different vendors for support options. In addition, when resources are scaled, components are often over-provisioned. Fortunately, hyper-convergence solutions have now entered the picture. By integrating compute, storage, and networking components into a single entity, hyper-convergence solutions have significantly reduced datacenter management complexities while improving operational efficacies. Nutanix is an innovator in this sector.
According to the 2016 State of the Hyperconverged Infrastructure Market Report surveying 1,000 IT professionals, 88% are planning to implement hyper-convergence within one to two years. Reducing costs is the top priority for the majority of participants, while operational efficiency was another important requirement for 42% of those surveyed. Hyperconvergence is available as a hardware solution as well as software-defined solution. Nutanix is a leading provider of software-based hyper-convergence solutions.
What does Nutanix offer?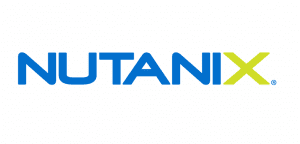 Nutanix offers an enterprise cloud platform that combines compute, storage, and virtualization solutions to deploy a powerful software-defined hyper-converged infrastructure. With Nutanix HCI solutions, power and space requirements are reduced while storage complexities are eliminated. By tightly integrating the management platform, organizations are able to easily manage infrastructure, gain insights into operational procedures, and provide remediation. Nutanix hyper-converged solutions promise a 40 to 60% reduction in CapEx and OpEx, 8x faster time to value, and up to 90% reduction in cooling, power and space with a 2U rack form factor and unlimited scaling.
Benefits of hyperconverged solutions
Organizations are adopting hyper-converged infrastructure at an unprecedented rate. Hyper-converged solutions promise simple deployment and management, cost-reduction and operational efficiency. Here are a few major benefits that continue to attract businesses towards HCI:
1. Data Center Consolidation
Hyper-converged infrastructure consolidates all components of a data center, storage, compute and networking, into a single solution. It simplifies the IT environment by eliminating the need of separate backup, deduplication and WAN optimization solutions. HCI solutions have become increasingly reliable and adaptable for use cases beyond VDI and ROBO environments.
2. Scalability
Because hyper-converged infrastructure is software-defined, it is way more flexible and scalable than legacy systems. The building block architecture ensures ease of management and high performance since each HCI block is self-contained with its own hardware resources. The data center can be easily scaled by adding more nodes to the hyper-converged environment. Adding nodes will increase storage and compute capacity simultaneously.
3. Data Protection and Availability
An important benefit of hyper-converged solutions is data protection and storage optimization. Data deduplication, compression and data reduction increase data efficiency and simplify back-ups and disaster recovery. Data can be replicated across multiple nodes and remote data centers, ensuring high resilience and data availability even during downtime. HCI solutions with built-in data protection and disaster recovery can also help organizations in becoming GDPR compliant.
4. Infrastructure Automation
Infrastructure automation is impossible in a traditional IT infrastructure. But HCI is a software-defined system where all components of a data center are virtualized. It offers cloud-like agility and the ability to automate routine tasks. By enabling automation, HCI solutions also provide increased efficiency.
5. Cost Reduction
Cost reduction is one of the primary benefits of hyper-converged solutions. With hyper-convergence, there is no need to invest in certain components like WAN accelerators and SD arrays. Moreover, less hardware equipment is required. It is cheaper to upgrade and maintain a software-defined datacenter because new updates can be pushed out without having to purchase new components. HCI overcomes the issue of overprovisioning and helps organizations save costs by scaling resources only as needed.
Nutanix and Parallels RAS add more simplicity at an even more reasonable price
When Nutanix HCI solutions are combined with Parallels Remote Application Server (RAS), you can reduce the cost of application delivery even more. While Nutanix integrates datacenter resources, Parallels RAS integrates application and desktop delivery interfaces into a central console such that you can monitor and manage them from a single dashboard. Parallels RAS,  is a comprehensive VDI desktop delivery solution that simplifies related datacenter management while significantly reducing the total cost of application delivery and virtual desktops to any client device. Parallels RAS works with major hypervisors and Windows RDS to provide seamless delivery of applications and virtual desktops to any device. It is easy to deploy and use. Using simple wizards, it is up and running in a few hours rather than days as with competing solutions. This all-in-one solution offers enterprise-class features such as peripheral redirection, high availability load balancing, HMTL5 clientless access, two-factor authentication, and reporting. It supports all client devices including Chromebooks. Most importantly, Parallels RAS is significantly cost-effective when compared with Citrix and VMware solutions. With Parallels RAS, you can eliminate the cost and complexity associated with Citrix and VMware solutions while leveraging the Nutanix-Enterprise-Cloud.
So what are you waiting for? Try it out today in our 30-day trial!
---
References