Is HTML5 RDP Client the Future of Browser-Based Remote Working? By Alex Hunter on | 0
HTML5 and what's happened to Adobe Flash
HTML5 RDP Client – Over the past few years, most websites have completed the transition to HTML5, removing the need for mandatory compatibility with Adobe® Flash® to publish multimedia content. In fact, according to Statista, only 10% of total websites were using Flash as of October 2016. In consideration of this trend, Adobe is planning to kill Flash shortly.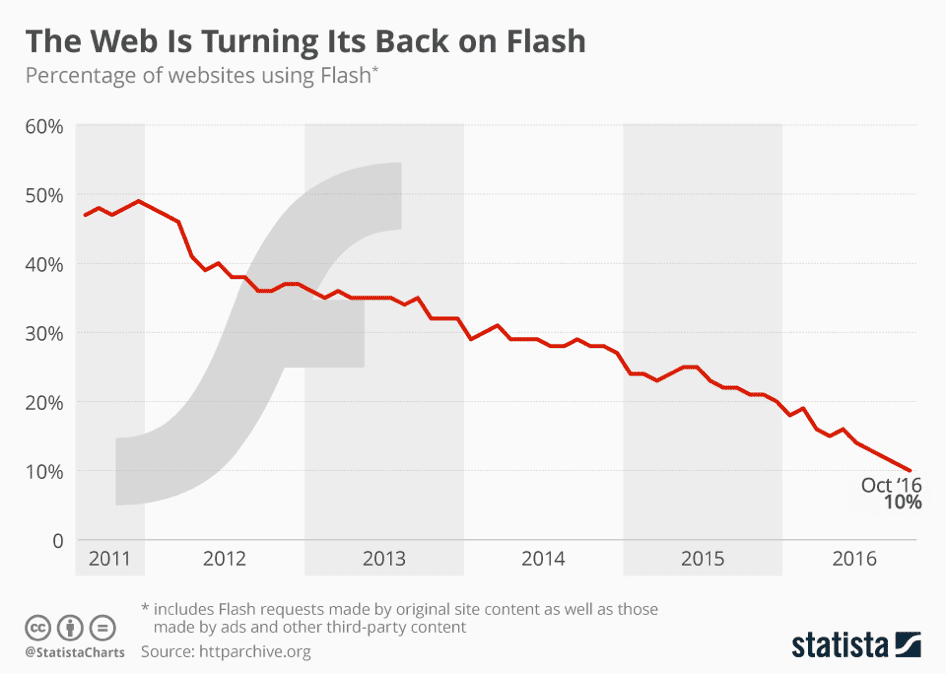 With improvements to security, animations, video, and audio streaming, HTML5 has become very popular, making it significantly easier to use web applications. Social network integration is another evident advantage of this new mark-up language. Moreover, by combining HTML5 with the ubiquity of cloud computing, businesses can enable users to instantly access applications and desktops from any browser and any location.  
Is HTML5 RDP client the future of remote working? 
With the advent of cloud technology, businesses were already able to centrally host resources and securely deliver applications and desktops to any device. However, users still needed to install a piece of software (a client) on their device in order to connect and access the resources hosted on the server farm. This resulted in several instances where employees working remotely (from an internet café or hotel lobby, for example) might not have been able to install and configure the client. Moreover, the client installed may not have been compatible with their device. In essence, the limitations of client software make it hard for organizations to provide users with around-the-clock access to corporate applications.  
This is where HTML5 browsers—and their capability with web applications—come to the rescue. By utilizing an HTML5 RDP client, broker connection solutions such as Parallels® Remote Application Server (RAS) enable users to access and work on applications and desktops directly on their browsers, without needing to install any software on the device they are using. 
By simply authenticating with a username and password, any employee with internet access can enter their virtual workspace and instantly access their applications.  
With the advantages of cloud computing, remote working is becoming more popular year over year. With easy access provided by HTML5 browsers, we should see a further affirmation of this trend.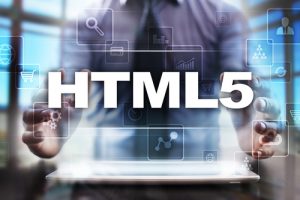 Looking to implement HTML5 web access? 
Parallels RAS enables web access to applications, data, and desktops from any HTML5 browser on a desktop or mobile device. Learn more or try our free online demo directly on your web browser.   
References
HTML5 RDP client: Roll-out plan for HTML5 by Default | blog.chromium.org 
blog.chromium.org/2016/12/roll-out-plan-for-html5-by-default.html 
HTML5 RDP client: The Web Is Turning Its Back on Flash | statista.com 
statista.com/chart/3796/websites-using-flash/ 
HTML5 RDP client: How HTML5 remote desktop clients work | brianmadden.com 
brianmadden.com/opinion/How-HTML5-remote-desktop-clients-work 
HTML5 RDP client: Pitfalls of HTML5 clientsa | searchvirtualdesktop.techtarget.com 
searchvirtualdesktop.techtarget.com/feature/Pitfalls-of-HTML5-clients 
HTML5 RDP client: HTML5 Remote Desktop Clients | remotedesktoprdp.com