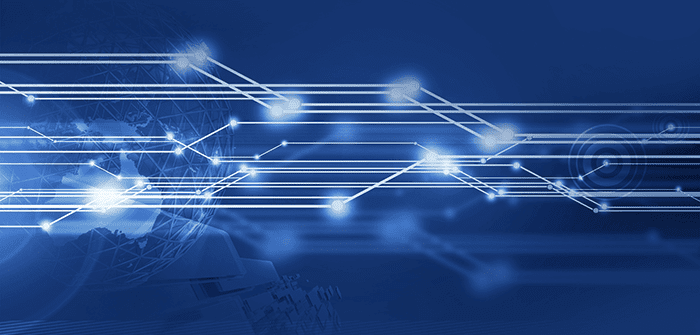 Parallels RDP for Linux Now Supports RemoteFX
---
Parallels has recently released the latest version of Parallels RDP Client for Linux, with important improvement on usability. It now allows users to watch videos and run 3D applications with performance close to a native desktop experience. In addition, Parallels RDP Client for Linux now supports RemoteFX.
RemoteFX
RemoteFX is a set of protocols for Microsoft's Remote Desktop Protocol (RDP) that are used to remotely deliver Windows virtual desktops over a local area network (LAN). RemoteFX technologies deliver higher-quality user experience than RDP because they have advanced coding and graphics virtualization.
"We are very enthusiastic to contribute again to improve the experience of users when they connect to remote virtual resources. Parallels RDP for Linux—when connected to Parallels Remote Application Server (RAS)—transforms any Linux Desktop to a powerful workstation. It offers a business of any size the flexibility to use a wide range of OSes and run the windows applications they need. RemoteFX support for Linux is another milestone in our commitment to deliver a seamless experience to any user on any device," said Giorgio Bonuccelli, Marketing Director at Parallels.
About Parallels RDP Client for Linux
Parallels RDP Client for Linux provides users with the ability to take their desktops and applications with them wherever they go. It gives you easy and secure remote access using RDP (Remote Desktop Protocol) wherever you are, whenever you want. Additionally, you can experience the full benefits of published remote Windows applications and desktops by connecting to Parallels Remote Application Server. This allows you to seamlessly run published Windows applications and desktops from Windows Remote Desktop Service and all major VDI Hypervisors including Microsoft Hyper-V, VMware VMware Esix and Citrix Xen.
Parallels RAS is the best integrated solution to virtualize your applications, desktops and data. Visit here to Learn more today.