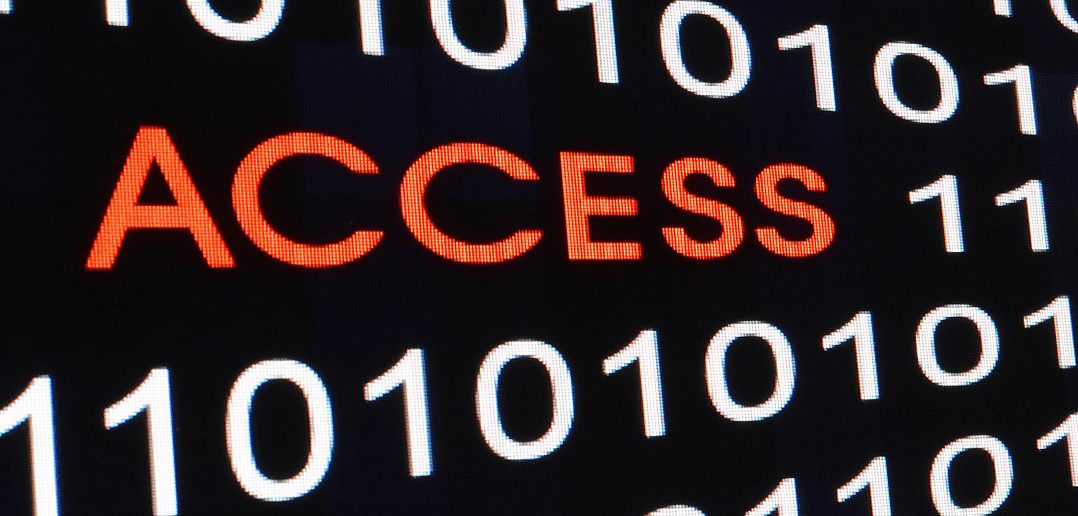 Reporting – The One Stop Shop For RDP Logs

From networking connectivity to sluggish application delivery and functionality snags, VDI networks can run into all kinds of problems. End users are not usually interested in how technology works: they are only concerned about performance. This is why businesses need to ensure that end users get a good virtual desktop experience. Moreover, according to The Availability Digest, downtime cost exceeded $50,000 per hour for 80% of businesses.
The key to successfully designing, implementing and maintaining a high-performance infrastructure lies in effectively monitoring the health and performance of the server. By proactively identifying issues, maintaining RDP logs and suggesting solutions, businesses can maintain peak efficiencies. Use of the right reporting tools that show a correlated picture of both virtual and physical resources is key.
Parallels Leverages MS SQL Reporting Services
Parallels RAS offers a comprehensive platform to effectively monitor and manage VDI networks from anywhere, at any time. To provide analytics for better decision making, Parallels has introduced a reporting engine. By leveraging MS SQL Reporting Services, Parallels RAS provides critical insights for administrators to identify and remove bottlenecks while improving the performance and efficiency of the system. Reporting describes important end user activity through RAS, including apps used, how long they were used for, which devices were used to access published resources, times when users accessed resources etc. By analyzing these RDP logs, you can gain a wealth of information, enabling you to provide a rich VDI experience.
To generate reports, Parallels Reporting Service and MS SQL have to be installed and configured on the same machine or on a system running in the same network. Subsequently, Parallels RAS is configured to communicate with the SQL Server. Using the step-by-step wizard, you can quickly install and configure Parallels Reporting Service to monitor RDP logs.
Parallels Reports – RDP Logs

Parallels RAS, the one stop shop for RDP logs, provides 14 types of reports that are categorized into 5 groups:
User Reports provide insights into how end-users interact with Parallels RAS. They show the sessions, devices and operating systems used by all users globally as well as individually.
Group Reports provide insights into how each group interacts with Parallels RAS. This information includes sessions, devices and operating systems used by each group.
Devices Reports provide insights into how devices are connected to the system. This information includes the model, manufacturer, and the number of devices used by each system. In addition, it shows the operating system and the RDP client version.
Server Reports provide insights into how server components interact with Parallels RAS. They include a server health and performance report.
Application Reports provide insights into application usage. This information includes the name of the application, usage time, and the number of times used.
There are several virtualization tools in the market, but Parallels RAS is the only solution that provides this powerful reporting engine within the standard license. Parallels RAS is a comprehensive virtual desktop and application delivery solution that enables you to monitor and manage the entire infrastructure effectively.
References
RDP Logs: Let's Get an Availability Benchmark | availabilitydigest.com
Is there a log file for RDP connections: social.technet.microsoft.com
Limitations of SQL Server Express | stackoverflow.com
Guide to VDI performance monitoring | searchvirtualdesktop.techtarget.com
RDP Logs: limitations in Reporting Services on SQL Server Express Edition | sqlserverwithssrs.blogspot.in
RDP Logs: Reporting Services Report Server | msdn.microsoft.com