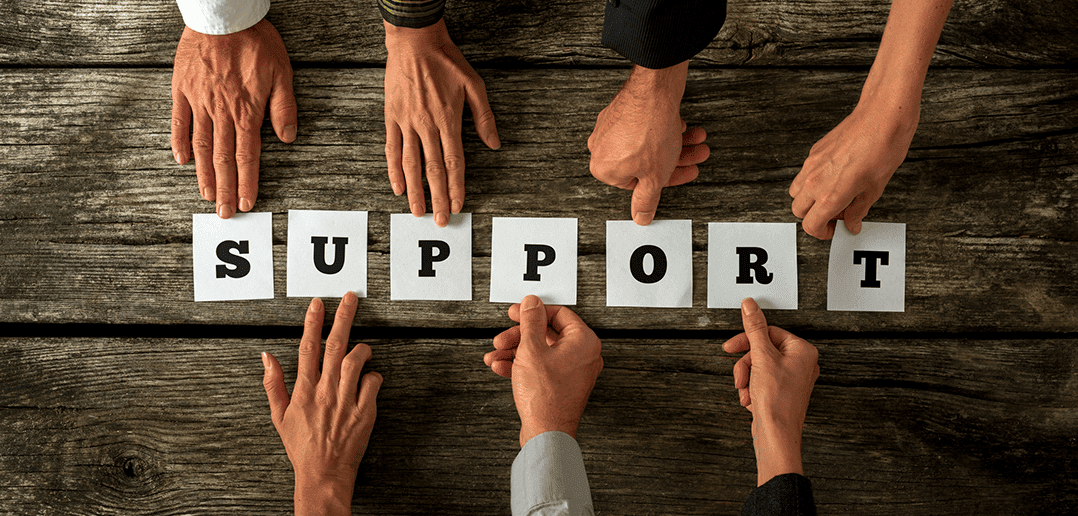 How to Contact Parallels Support
---
Parallels offers 24/7 support. This blog will show you the available options.
---
The ecosystem of customer service is evolving to match the flexibility that users need and the Parallels Support team is here to help across many platforms. 
Before you reach out to support, you might want to check out our help resources to see if your question has already been answered in our Knowledge Base. We also have videos, screenshots, and detailed descriptions of questions our users have had while working with Parallels products, and you might want to review them on the Parallels Forum. You can discuss your question with other users as well as product experts and Parallels personnel. Moreover, you can meet other users who already resolved the issue and shared the solution in a public thread.
If you can't find an answer to your question within the Parallels Knowledge Base or Parallels Forum, feel free to reach out whichever way works for the best for you that is listed below.
Support via Facebook:
Simply visit our Support app on Facebook to get in touch with us, or even easier, send us a message via Facebook Messenger!
Support via Twitter:
You can view every tweet, comment, question, mention, and more @ParallelsCares.
Support via Phone, Email and Chat:
These options may vary and are based on your registered product(s). All you need to do to view the options available to you is to login to your Parallels Account and go to Support section.
When there, select:
The Product you need help with
Category of your question
Enter short issue description to contact Support
At this step your search is being analyzed and you will be presented with possible solution. If no relevant solution was found, proceed with "Request Support" to view all the support options available to you.
Selecting Phone will show you your unique ticket ID and the phone number to call
Selecting Chat will open a chat window to chat with Parallels Support
Selecting Email will open a form to proceed with emailing Parallels Support
Most recent enhancement we've implemented is My Tickets page as part of your Parallels My Account. It's never been so convenient to see your tickets history, reply to the support team, or check for updates
For business accounts, multiple administrators have access to their company tickets. Communication with support is transparent and visible to all administrators.
---
We hope this blog has helped you understand the options to reach Parallels Support. We're here to help!
What is your preferred option to reach out to support? Share your opinion with us in a comment, or reach out to us on Facebook or Twitter.
Try Parallels Desktop for free for 14 days!