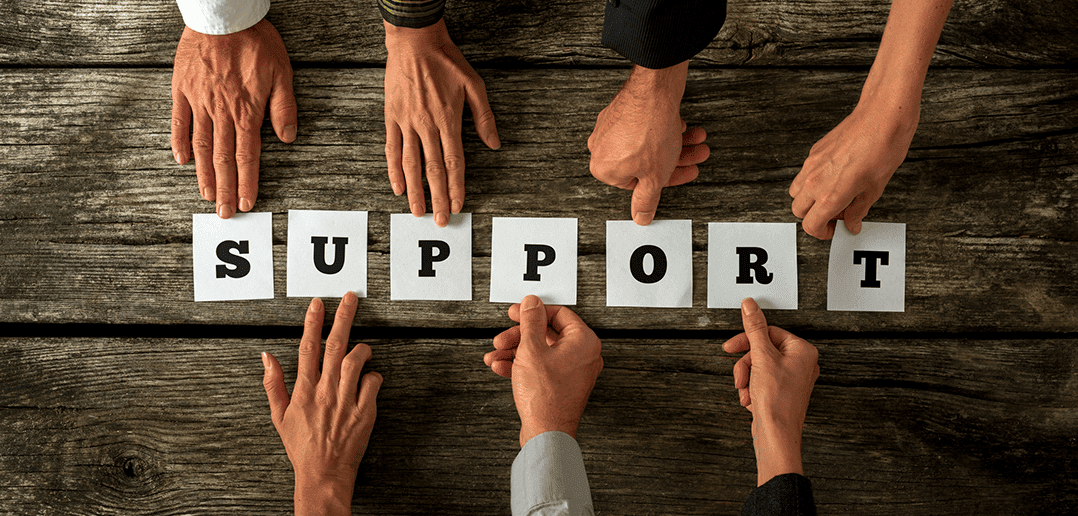 Meet the Parallels Desktop Support Team!
The well-established customer support team at Parallels provides a marvelous service to our users globally. Excellent customer service means going beyond what's expected to delight every customer.
Meet the Amazing Parallels Desktop® for Mac Support Team: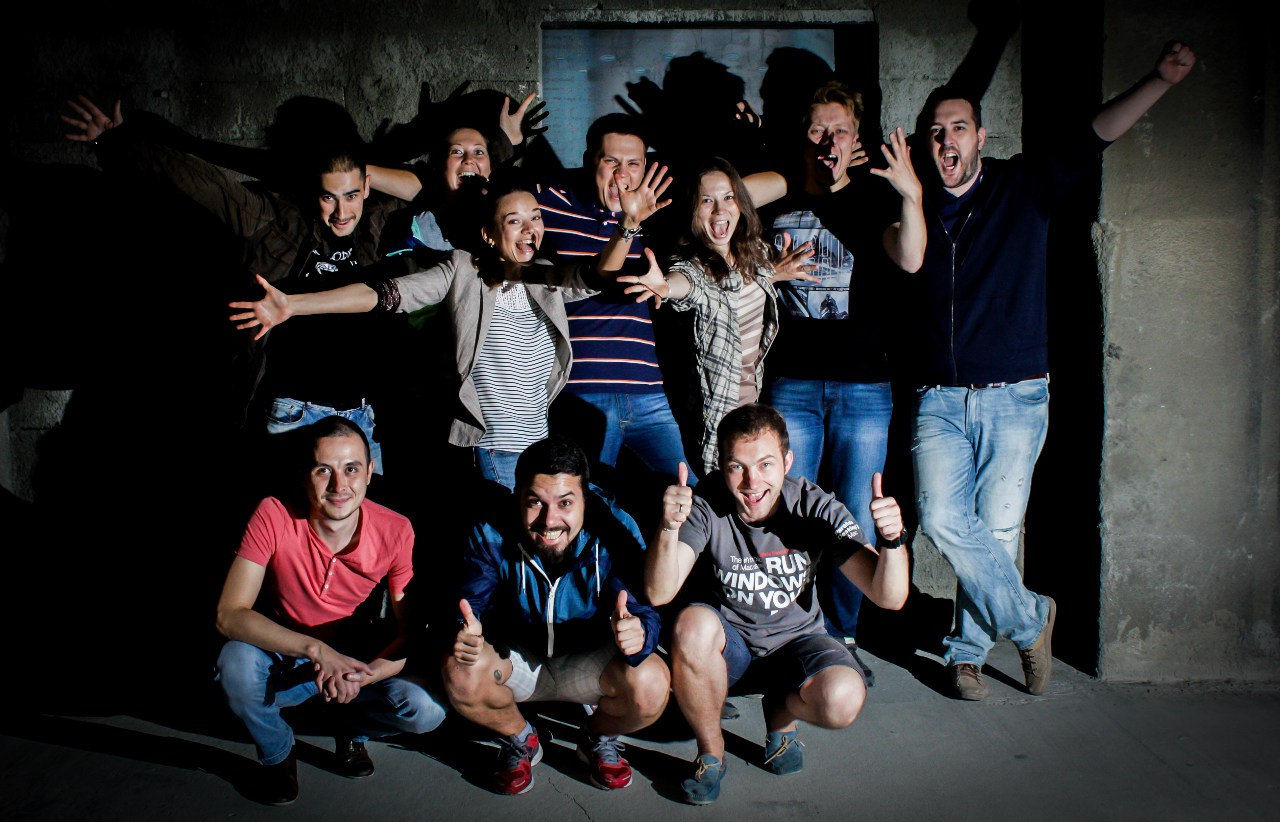 Since the beginning of 2017, Parallels support team has achieved many milestones when it comes to finding a solution for our users:
90% Customer Satisfaction Rate
50,000+ Customers through Traditional Channels
10,000+ Customers through Social Media
Going above and beyond for the customer is truly the driving passion behind our team. I went ahead and asked the team what the most satisfying part of their job was. Here are some of the answers:
"The most satisfying part comes when, after spending hours in a tough remote session, you finally fix the issue and can hear a customer getting shocked or sometimes even gasping because of the amazement they feel. Then thanking you for the job you've done." –Ivan Latyshev, Support Engineer
"I am most satisfied when I am able to turn around an irate customer, and they are thanking me at the end of the call or tweet or forum thread." –Paul C. Nathaniel, Support Engineer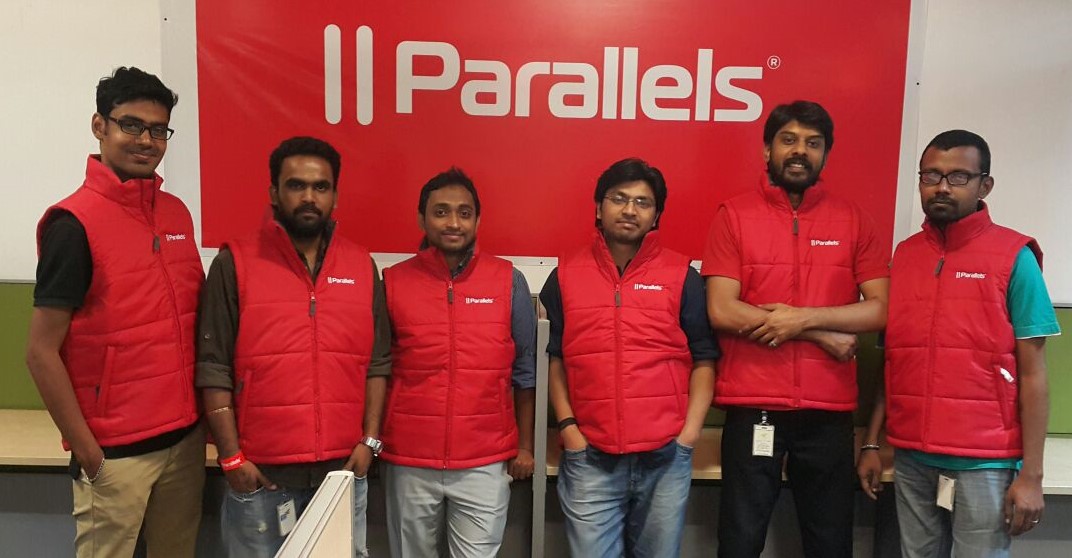 We're here to help!
Parallels Desktop global support team provides support over multiple channels. You can get in touch with the support team via:
Phone:
Toll-free: +1 888 811-2489
International: +1 703 579-0156
Submit a request on the website
Feel free to reach out if you have any questions during your experience with Parallels Desktop. All Parallels Desktop products come with free phone and chat support for 30 days after registration. Email support is available for up to two years from the product release date. However, one of the many benefits of having an annual subscription license is receiving 24/7 support options to ensure your needs are always met during your active subscription.
Note: Prior to contacting Parallels customer support, you must 1) Register your product, and 2) Request a support code.
At this moment, we provide phone, chat, and email support in English only. We are deeply sorry for any inconvenience this may cause.