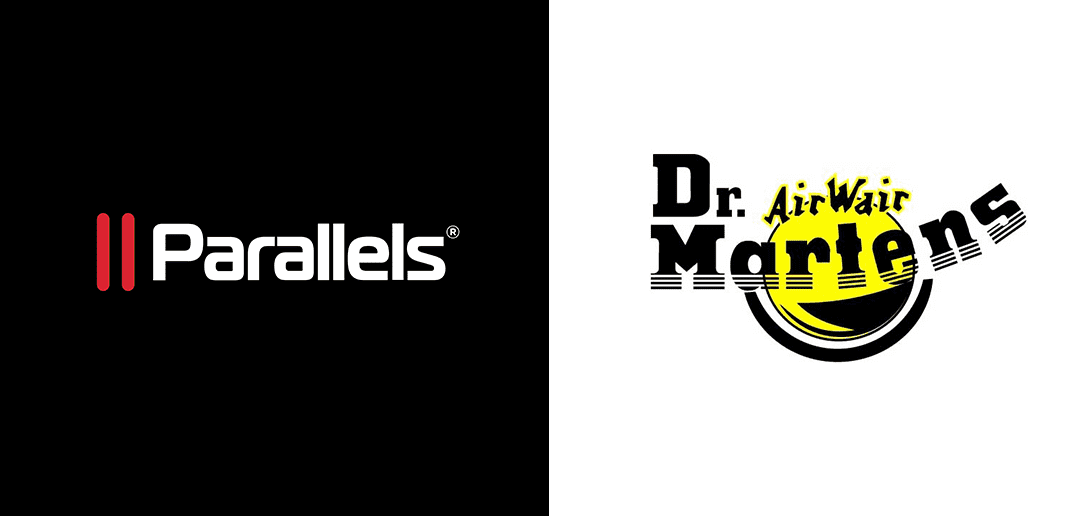 Dr. Martens and Parallels 2X Remote Application Server (RAS) Team Up
---
Dr. Martens logo courtesy of Wikipedia under Fair Use.
Parallels® announced today that global clothing and footwear brand Dr. Martens has selected Parallels 2X® Remote Application Server (RAS), parallels.com/ras, to deliver applications to its employees. Dr. Martens uses Parallels 2X RAS to provide secure access to core business applications from multiple locations through multiple devices, resulting in centralization of data and applications and improved productivity. (Note: 2X Software was acquired by Parallels in February.)
With branches all over the world and a large number of travelling employees, Dr. Martens worked with Lily Systems IT integration to resolve the challenge of providing more than 650 employees access to core business applications and data. Dr. Martens now leverages the ability of Parallels 2X RAS to easily configure and manage service levels for select users, as well as centralize data and virtual apps and provide secure access to internal systems. The company plans to significantly increase its global capacity over the next three to four years and believes that Parallels 2X RAS will be instrumental in bringing these additional remote users into its environment.
"Parallels Remote Application Server offers simple and secure access to core applications and infrastructure from remote locations," said Nigel Harris, European Network Manager, Dr. Martens (Airwair). "The ability to define access rights to specific applications at the user level is a great advantage."
"We are pleased Dr. Martens selected Parallels 2X RAS. Our solution allows global businesses to work in a cost- and time-efficient manner, which is increasingly important given the evolving nature of the global remote workforce," said Parallels president Jack Zubarev. "Dr. Martens is one of many global brands who have used Parallels 2X RAS to ensure that remote employees have access to mission-critical apps and data, regardless of location."
Learn more about Parallels 2X Remote Application Server (RAS) here.