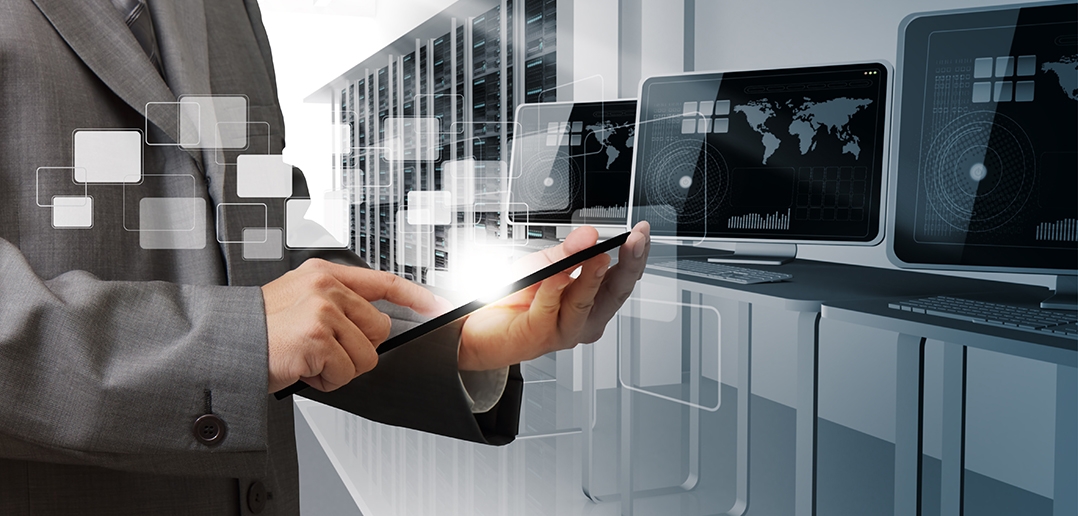 Parallels RAS Training
2Xpert Training: The free online Parallels certification program is designed to boost Parallels Partners' profitability by giving them the resources and knowledge they need to sell, deploy and support Parallels RAS.
2Xpert Training
Parallels RAS training events provide attendees with valuable cloud computing experience, covering the configuration of all relevant components of Parallels RAS deployment, with hands-on, lab-style troubleshooting. Each attendee will be provided with a VPDC (Virtual Private Data Center) for installation, configuration and troubleshooting. You will get specific installation examples and real feedback from our Support Engineers. The training event prepares you thoroughly for the Parallels RAS certification test. At the end of the event, you will have a good understanding of the Parallels products for application and desktop delivery. A set of documentation handouts will be provided at the end of the training event. Upon completion of the course, the Parallels RAS Certification test will be administered.
Parallels RAS Training
Parallels RAS Manual Name
PDF
Parallels RAS Labs
 
Parallels RAS Training manual
 
Language: English
Location: Online
Date/s and Time:  5 October 2015 1:00 pm CDT
Parallels Remote Application Server Training
Contact: Parallels.com
Phone: +1 866 970 6262
Email: sales.ras.us@parallels.com
Language: English
Location: Online
Date/s and Time:  6 October 2015 1:00 pm CEST
Parallels Remote Application Server Training
Contact: Parallels.com
Phone: +1 866 970 6262
Email: sales.ras@parallels.com
Language: Spanish
Location: Online
Date/s and Time:  14 & 15 October 4:00 Pm to 7:00 Pm CEST
Parallels Remote Application Server Training sessions
Contact: ADMTools
Phone: +34 947 257 714
Email: info@admtools.com
Language: Spanish
Location: Online
Date/s and Time:  11 & 12 November 4:00 Pm to 7:00 Pm CEST
Parallels Remote Application Server Training sessions
Contact: ADMTools
Phone: +34 947 257 714
Email: info@admtools.com
Language: Spanish
Location: Online
Date/s and Time:  02 & 03 December 4:00 Pm to 7:00 Pm CEST
Parallels Remote Application Server Training sessions
Contact: ADMTools
Phone: +34 947 257 714
Email: info@admtools.com