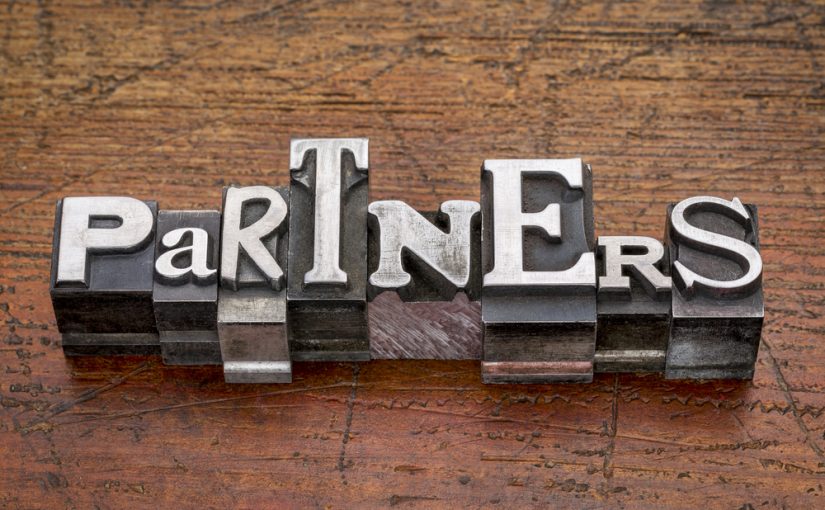 Parallels Partners With Getech for Thin Client Distribution
Parallels expands reseller channel to rapidly expand UK channel growth.
 London – May 28, 2010 – Parallels today announced the appointment of Getech as exclusive UK distributor for its server-based computing product line.
Due to its noticeable success in the UK market, from its dedicated sales and support staff, Parallels is anticipating further significant channel expansion through the formation of an exclusive distribution relationship with Getech to further promote the Parallels brand.
Paul Robinson, Parallels UK Business Development Director, explains, "We're moving toward our next stage of growth, and appointing Getech, acknowledged as the UK's number one thin client distributor, will significantly expand our reseller channel."
Partnering with Parallels , Getech will be able to offer their 2,000-strong reseller network access to Parallels state-of-the-art virtual computing solutions, an ideal match for Getech's base which includes the education, health and corporate sectors. Parallels has an existing UK installed base of 3,500 servers and over 140,000 users.
Guy Watts, Sales Director at Getech, comments, "We have seen a huge increase in the demand for thin client desktops over the past 12 months, the result not only of widespread acceptance of the virtualization advantages, but also significant increases in thin client functionality. We're delighted to be working with Parallels, as their products fit well with our portfolio, and our partners will benefit from additional technical resources and reseller training facilities. We believe the combination of a cost-effective virtualization solution and low-cost thin clients will offer our partners the products to capture a significant portion of the VDI market."
Parallels and Getech plan to collaborate on offering combined training programs for resellers at regional training centers; details are soon to be announced.  Getech will also work with Parallels to promote resellers to higher Parallels Partner program levels.
For more information on the Parallels reseller channel, please visit: http://www.2x.com.
About Parallels
Parallels develops enterprise server-based virtual computing software, enabling desktop virtualization and application streaming on personal computers and thin client devices. Its product line, which includes the award-winning Parallels VirtualDesktopServer and Parallels ApplicationServer, is easily scalable, installable, and manageable with straightforward licensing, resulting in product prices far below those of competitors. For more information, please visit: http://www.2x.com.
For more information:
Please contact Jim Buchanan at buchanan.jim@gmail.com or 07725 257194, and Caroline Stokes at cs@2x.com.
About Getech
Getech is a privately owned IT distributor based in the UK with headquarters in Ipswich , Suffolk .Profitable since its formation in 1990 Getech has grown to become the recognized leading distributor of thin clients in the UK . With core competencies based around the supply of thin client desktops Getech have distribution contracts with the world's largest Thin Client vendors , HP and Wyse Inc and a number of complimentary products such as Kemp load balancers and Netasq UTM security appliances. Getech have been instrumental in the development and the growth of thin clients in server based computing and VDI environments. Getech's commitment, to the UK reseller channel has seen the company thrive and is widely regarded as a trusted advisor to the UK channel.
For more information:
Please email: Guy Watts at gwatts@getech.co.uk or 01473 243440.