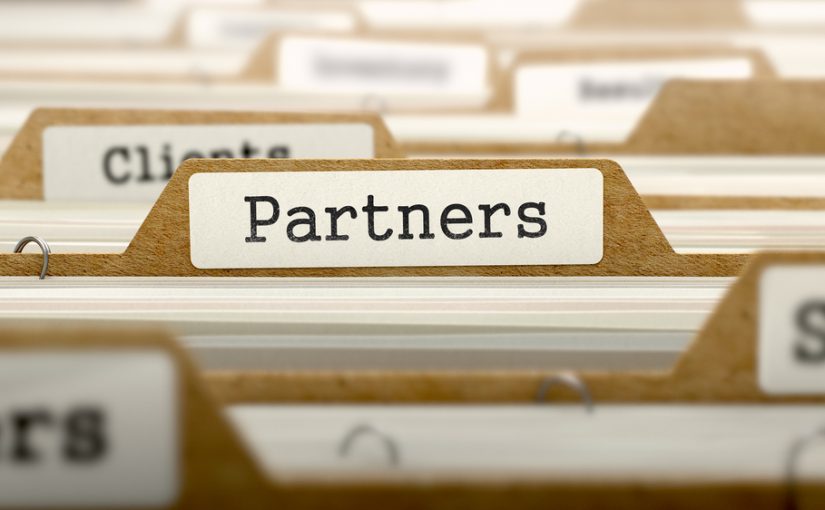 Parallels Partners with Ubuntu to Seamlessly Deliver Windows Applications and Desktops to Linux
Parallels Remote Application Server delivers  Windows virtual desktops and applications hosted on VMware, Microsoft Terminal Server and Hyper-V to Ubuntu desktops through Parallels Client for Linux.
Dallas, TX, September 29, 2011: Parallels today announced its recent membership in the Canonical Partner Program, which recognizes leading solution providers capable of providing cutting edge technologies to Ubuntu users. To receive membership recognition, solution providers must prove consistent success in interfacing with Ubuntu users and successfully executing complex installations. As a result of membership, partners receive software, hardware and implementation support, with accredited partners able to access sales, marketing, technical and support resources directly from Canonical. As a fully-accredited Ubuntu Software Partner, Parallels is proud to offer seamless application and desktop delivery, via the new Parallles Remote Application Server, to Ubuntu based installations of all sizes.
Paul Oh, Business Development Director, Corporate Services at Canonical comments, "Canonical is seeing real momentum in recruiting partners, such as Parallels, that demonstrate the necessary expertise and knowledge to support adopters of Ubuntu through set-up and ongoing services. Some of this traction can be attributed to the growing popularity of Ubuntu within the enterprise at the core of many desktop, server and cloud deployments."
"We are pleased to be recognized as an accredited Ubuntu Software Partner," stated Nikolaos Makris, CEO of Parallels. "That we have been recognized for excellence in yet another technology category is a tribute to the constantly-expanding compatibility of the Parallels product line, most recently with the new Parallels Remote Application Server and our extremely popular Android and iOS clients. Our current customers can testify to Parallels's commitment to seamlessly interfacing with a wide range of technologies, to more effectively support our VARs and customers alike."
More information about Parallels's Ubuntu Software Partner status is available here.
About Parallels Remote Application Server
Parallels Remote Application Server combines the best in application delivery and virtual desktop (VDI) management by allowing administrators to publish applications and virtual desktops from an all-in-one platform. Experience the full benefits of desktop virtualization and improve desktop manageability, security, accessibility and performance by delivering virtual desktops and applications to Windows, Linux, Mac, Android and iOS from any virtualization platform, rather than installing locally, while enjoying additional features like complete universal printing and scanning, virtual desktop pooling and templates, full RDP 7 and RemoteFX compatibility and more.
Parallels Remote Application Server features include:
Secure access to applications, desktops and files from anywhere
Centrally-managed virtual desktops and applications on Windows, Mac, Linux, Android, iOS and more
Comprehensive VDI management features including template support, pooling and more
Hypervisor vendor-independence
Centrally-managed and administered applications updates and user rights
Advanced load balancing and management
Application and desktop publishing to a web portal
Advanced universal printing and scanning
SSL security and MAC address filtering
Windows 2008 R2 and Windows 7 ready
RemoteFX support
Please see the full features list here.
About Parallels
Parallels offers tailor-made, easy-to-implement and cost-effective cloud and virtual computing solutions, including Parallels Remote Application Server and Parallels LoadBalancer.
Contact Ryan Pope at +18669706262 for more information: http://www.2x.com