HPE Reseller Business Alert- Unlock new markets with Parallels RAS & HPE
The advent of cloud computing technology has changed the way that datacenters operate in the business environment. Hyperconvergence is the latest trend in the datacenter segment. Software-defined hyperconverged integrated systems bring cloud benefits to datacenters by providing faster time to value, improving performance, and lowering the total cost of ownership. Organizations are aggressively adopting hyperconvergence solutions to capitalize on this trend.
Hyperconvergence trends
From its emergence in 2012, the hyperconvergence market value quickly grew to $0.8 billion by 2015, according to analyst firms Statista and MarketsandMarkets, which predict the market value to reach $3.8 billion by 2019. According to the Gartner Magic Quadrant for Integrated Systems 2015 report, Nutanix, HP, Oracle, EMC (VCE), Cisco, and NetApp are considered the leaders in this segment. There has been an increase in the Nutanix and HPE reseller business in  recent years.
HPE Hyperconverged Systems
HP is a leader in the computer hardware segment. The company has a history of producing high-quality computing devices for businesses of all sizes. With a strong hardware background and leadership position in x86 servers augmented by an established channel of HPE resellers and relationships with ISVs such as Microsoft, VMware, Citrix, and SAP, the move to produce hyperconverged systems under the HPE entity was not surprising. Although, HPE has yet to capitalize on this trend to the extent expected, it is still a leading provider of hyperconverged systems.
Where does a HPE Reseller stand?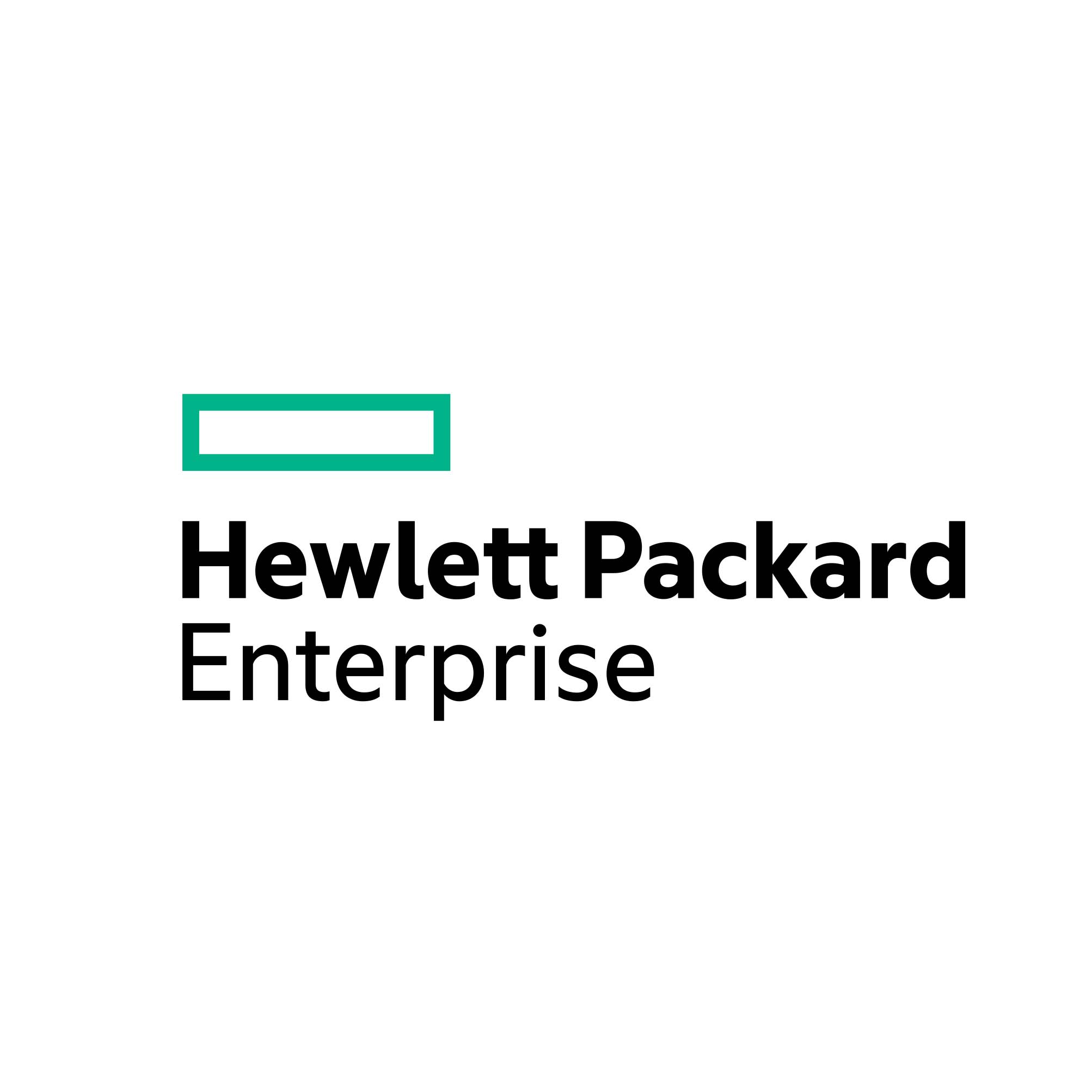 With a strong hardware channel and partnerships with world-class ISVs, HPE provides a good platform for its hyperconvergence resellers to capitalize on the existing customer base. However, to counter the increasing competition from Nutanix and other cloud-based solutions, an HPE reseller has to offer great value to its customers in the form of scalable and easy-to-use hyperconverged systems that are significantly cost-effective. When coupled with virtual desktop delivery solutions from VMware and Citrix, resellers can add brand value to their offerings. However, the high-end price tag and complex deployment and configuration of these solutions can present a challenge. Small and medium businesses that do not have the technical expertise and budget cannot access the benefits offered by the system, limiting the HPE reseller market to the enterprise class. This is where Parallels Remote Application Server (RAS) becomes valuable.
How does Parallels Remote Application Server (RAS) bring more revenue to HPE resellers?
Parallels RAS is designed with hyperconvergence in mind. It is certified to work on HPE HC 380 and HPE HC 250 systems. This comprehensive VDI desktop delivery solution offers all the necessary features in a single entity. While the tool is easy to use, the high availability load balancing allows an HPE reseller to offer it to SMBs as well as enterprise users.  When high-performing HPE hardware is combined with low-cost and all-in-one Parallels RAS solutions, the total cost of sale is reduced by up to 70%, which results in more customers and more business. An HPE reseller can offer a single package that manages the entire infrastructure with ease, and the minimal downtime improves credibility with customers. With Parallels RAS, HPE resellers can increase revenue while gaining entry into new markets.
---
References
HPE Reseller: Hyper-Converged Infrastructure Market by Hypervisor (VMware, KVM, Hyper-V), Application (Virtual Desktop Infrastructure, Server Virtualization, Robo, Data Protection and Cloud), Vertical & Geography – Global Forecast to 2022 | marketsandmarkets.com
HPE Reseller: Size of the hyperconverged systems market from 2015 to 2019 (in billion U.S. dollars) | statista.com
HPE Reseller: Hyper-converged architecture deployment: Areas of concern | searchvirtualstorage.techtarget.com
HPE Reseller: Magic Quadrant for Integrated Systems | gartner.com
HPE Reseller: Hyperconverged systems | hpe.com