How to add a new connection in mobile Parallels Client v15.5 By Maria Golubeva on | 0
Parallels Remote Application Server is a comprehensive virtual application and desktop delivery solution that allows employees to access and use applications and data from any device. In past blogs, we have talked about Parallels RAS features and licensing.
Today, we'd like to walk you through Parallels RDP Client peculiarities and shed some light on some of the new features of version 15.5.
When you start the RDP Client, you will notice the following:
After the device's idle time has elapsed, the screen will not switch off while the connection is active.
When the Parallels Client is running in the background, the connection will stay active for a defined timeframe.
In Auto mode, session resolution is adjusted to the orientation of the device.
You can change the resolution option in Auto Orientation mode.
All messages that were disabled by the "Do not ask me again" dialog option are reset.
One important requirement is establishing the connection, so I'll show you how to set up the new mobile Parallels Client v15.5.
All right, let's get started!
Tap on the "+" button in the upper right corner of Android: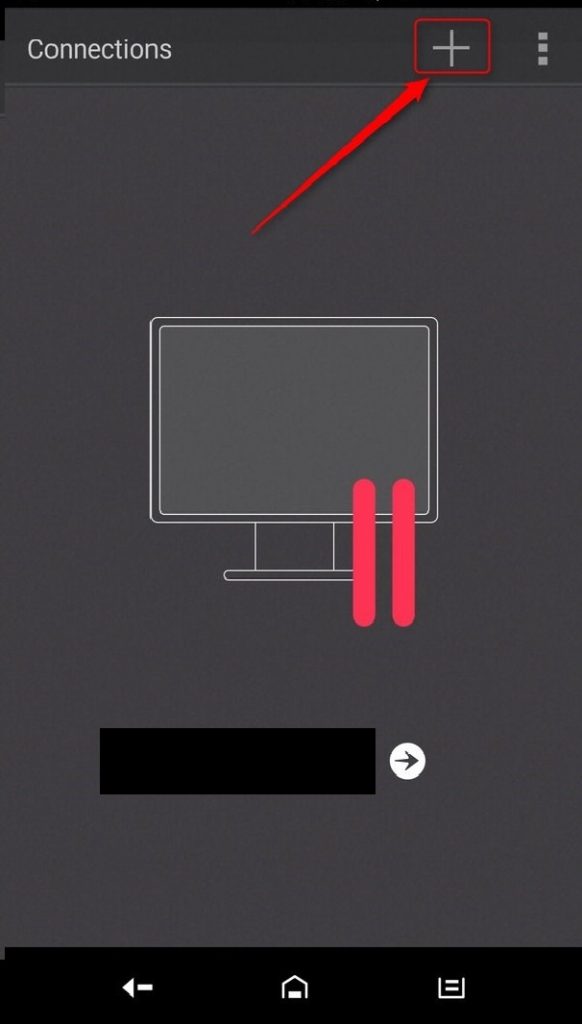 or the left corner in iOS: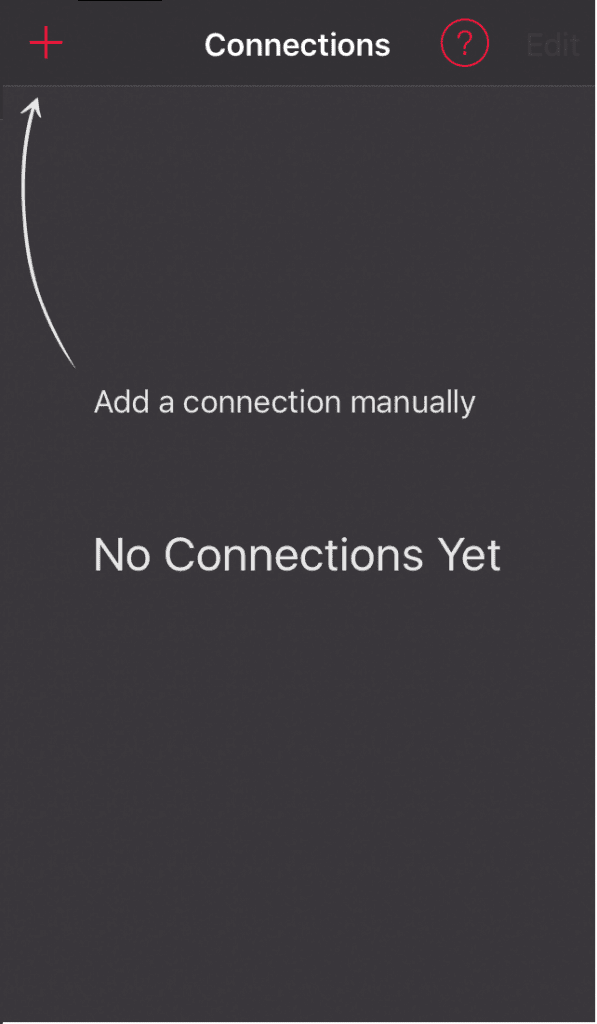 Then you can select the RAS or Standard RDP connection: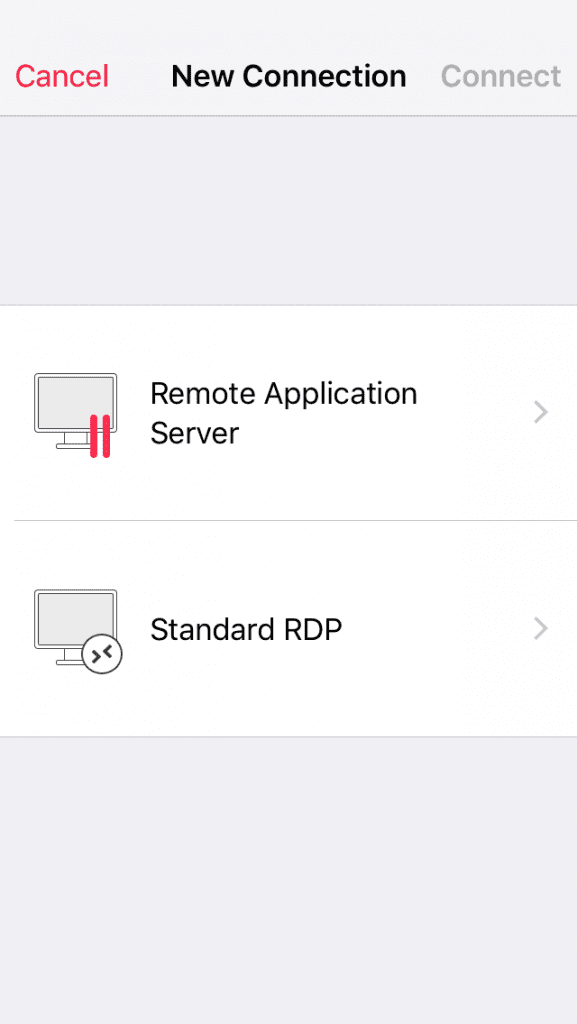 Now we need to enter the server address and user credentials.
(If you do not know your personal credentials or server details, you can find them in your invitation email from the RAS administrator or ask your admin to resend the email.)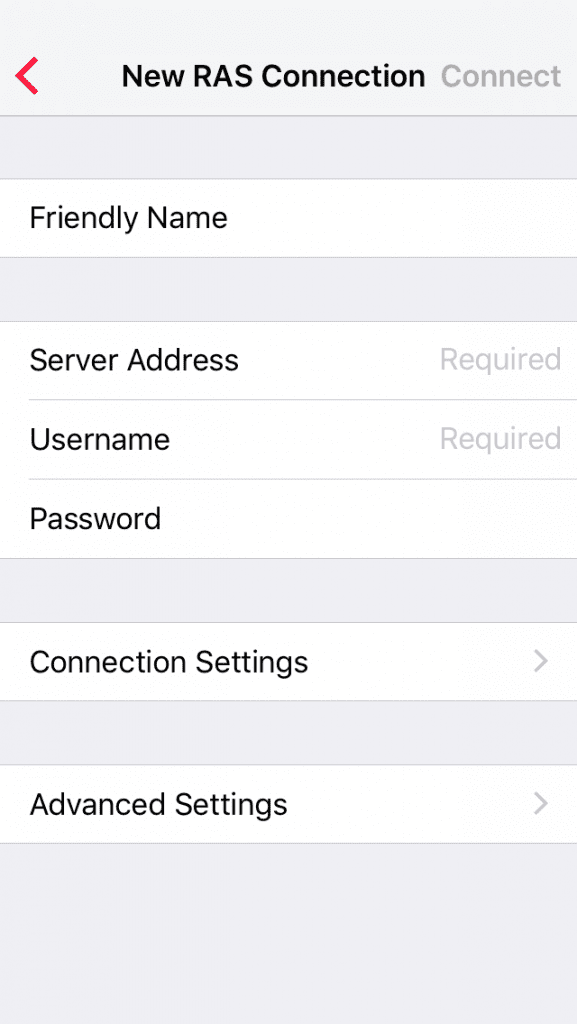 Now specify the Connection mode, Port, and Proxy settings (if required). See the example below: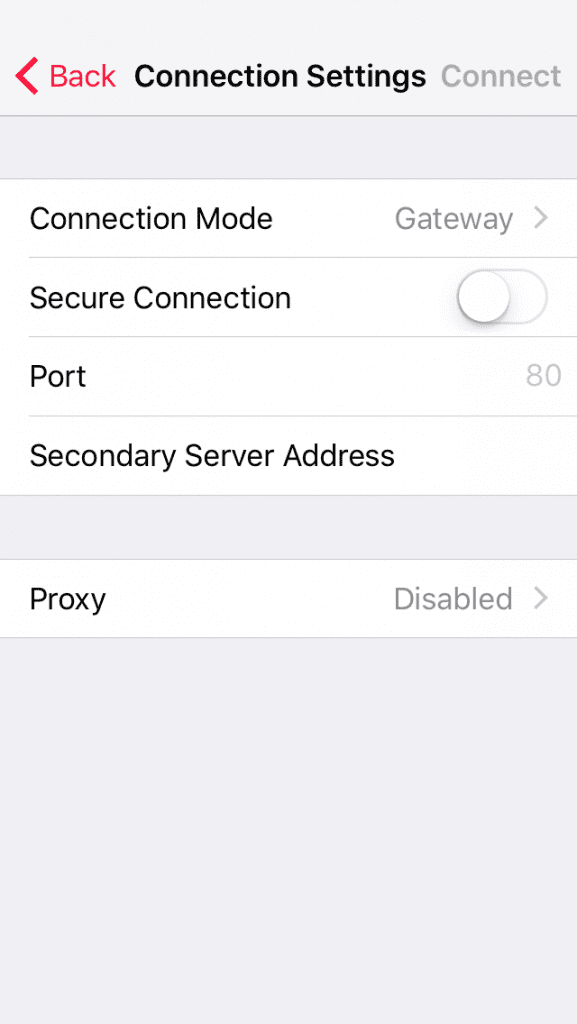 All righty! Now you are ready to connect. Tap the connect button on the upper right corner if you are using iOS: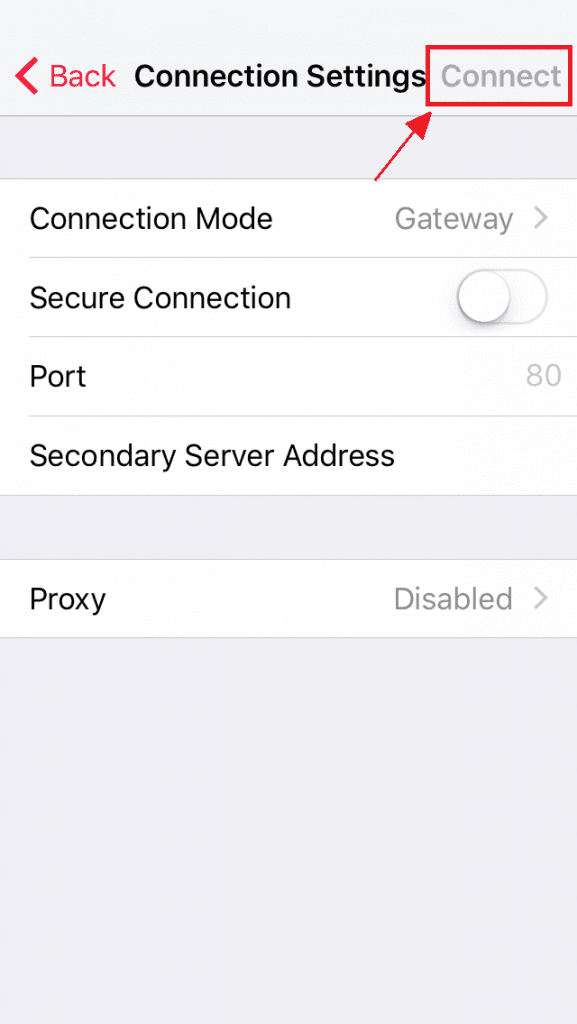 and move to the bottom right corner for Android: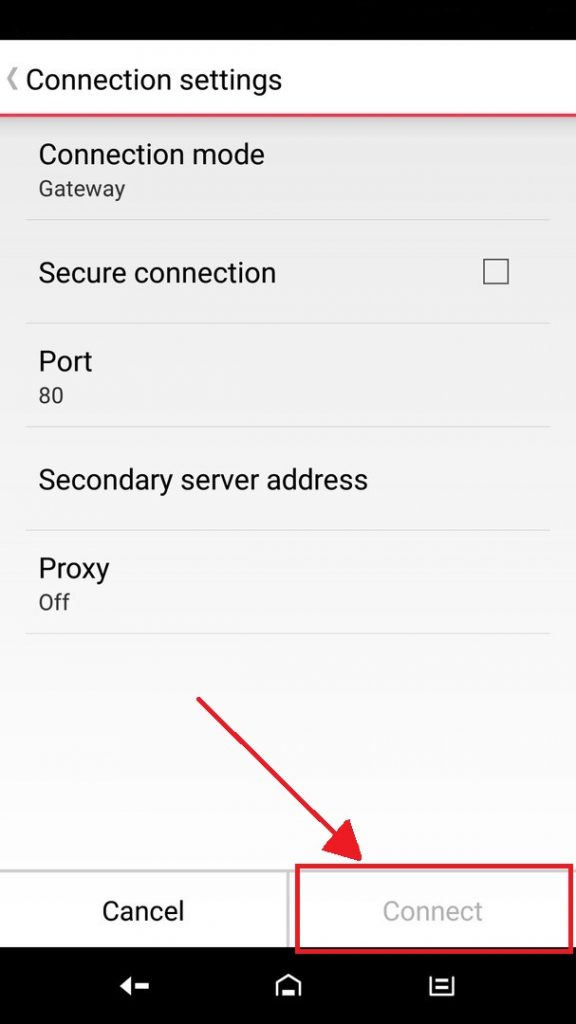 Congratulations! You are connected. Check out the new options and enjoy using version 15.5 of the Parallels RDP Client!