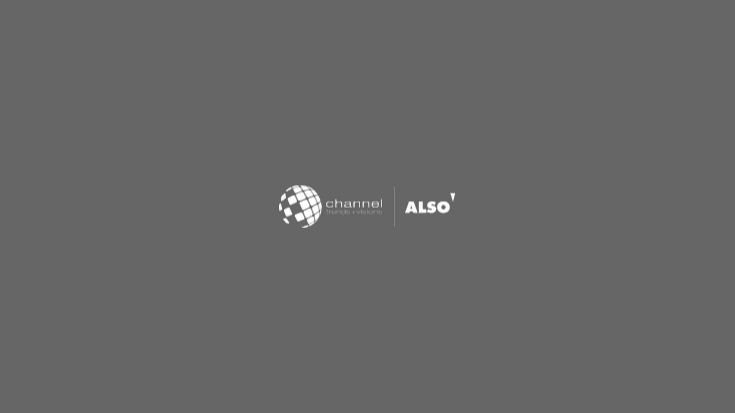 Join the Parallels RAS Team at ALSO Channel Trends + Visions 2019
Join the Parallels RAS Team at Channel Trends + Visions 2019, one of Germany's largest information and communications technology (ICT) trade shows and better than ever.
This year's event has moved to the Böhler area providing more space, more booths, and more connections. Parallels is planning for sound discussions with renowned manufacturers and retail partners throughout the industry. The all–Inclusive tickets provides access to presentations, connections, and food and drink from morning to night. If you choose to attend be sure to stop by our booth!
What: Event Channel Trends + Visions 2019
When: 5th of April 2019
Where: Areal Böhler, Düsseldorf, Germany
Booth#: 4.3
Timo Stubel, Pre-Sales Consultant bei Parallels GmbH will discuss the below topic:
"Virtual Workspace – Increase employees well-being by enabling on-the-go data access
Parallels RAS enables organizations to cost-effectively deliver productive and intuitive virtual workspace to any device over any network. Increase employees' satisfaction and talent retention by allowing your workforce to access anytime data and applications on-the-go while increasing security and reducing cost."
Parallels RAS is an application delivery and virtual desktop infrastructure (VDI) solution, It allows employees to access and use applications, desktops, and data from any device. Easy to deploy, configure, and maintain, Parallels RAS provides organizations with a cost-effective application delivery and VDI solution while reducing total cost of ownership (TCO) and improving security.
For more information on the event and agenda click here.