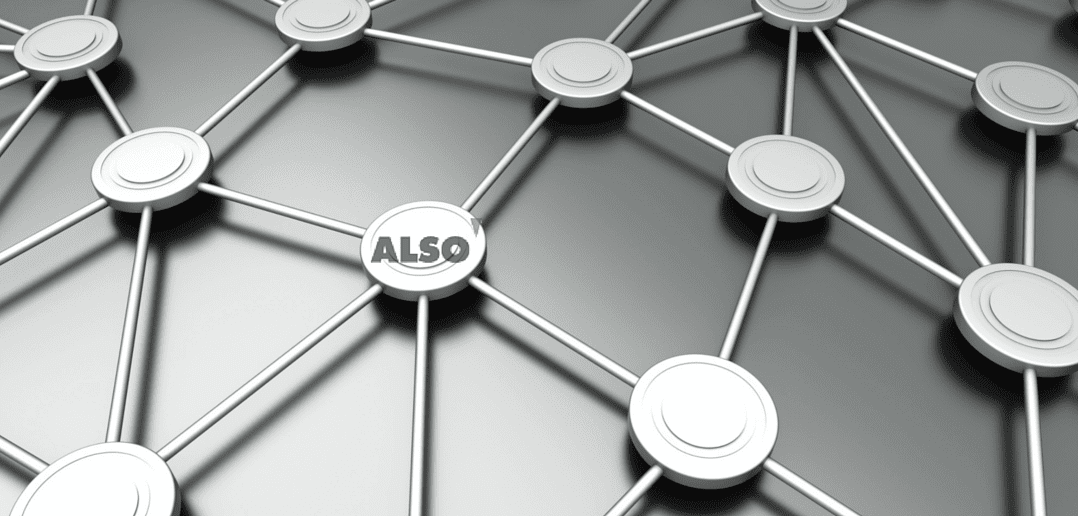 ALSO Finland Becomes Parallels RAS Distributor
Parallels, a global leader in desktop and application delivery to enhance corporate mobility and business agility, announced a reinforced partnership with ALSO Finland, a leading digital services supplier. This partnership comes after several years of close collaboration with ALSO, which already was part of Parallels channel, and makes ALSO the official Parallels Remote Application Server distributor in Finland, allowing it to offer this leading application and desktop delivery solution.
Both parties are excited about this partnership and look forward to collaborating to meet the market's growing need for virtualization and cross-platforming requirements.
John Leahy, head of EMEA sales for Parallels, noted that this collaboration will help "many businesses reach their financial and infrastructural goals and requirements in a very effective way." He added that Parallels is very happy to be represented by ALSO, a company with a "vision for progress and ingenuity, qualities which represent what we do at Parallels very accurately."
About ALSO Finland
ALSO is a Finnish company and a leading B2B services provider. It is well established in the services and ICT industries throughout Europe, especially in the North, and has offices in many different countries, from Germany to Switzerland to the Scandinavian region. ALSO strives to offer businesses a way to expertly tailor their enterprise to cater to the most diverse needs.
About Parallels
Parallels is a leading provider of cross-platforming and virtualization solutions. It is a company trusted by thousands of businesses across many verticals worldwide. Parallels offers solutions in application and desktop delivery, Mac management, and multi-platform capabilities. All Parallels products are tested to the highest security standards and are designed to help businesses offer a deeply personalized experience.
About Parallels Remote Application Server
Parallels Remote Application Server is an industry-leading solution for virtual application and desktop delivery. Using a set of auto-deployment wizards, it easily publishes Windows applications from all major hypervisors as well from Microsoft RDS. It provides continuous availability, resource-based load balancing, universal printing, and unlimited reporting.