Unveiling Parallels RAS 17.1 at E2EVC 2019 Lisbon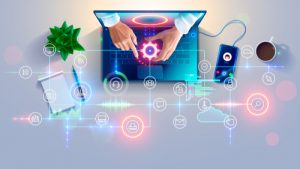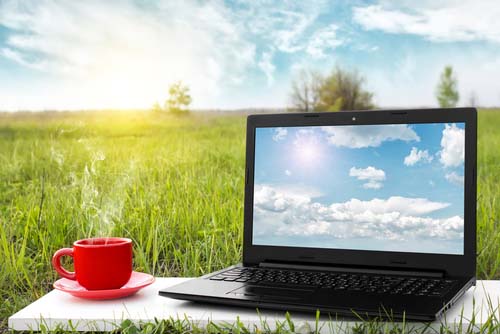 As tech professionals and IT practitioners can never discuss virtualization enough, the third and last E2EVC (Experts 2 Experts Virtualization Conference) event for the year is taking place on November 8-10, 2019, at the SANA MELHOA Hotel in Lisbon, Portugal. This one comes after E2EVC in Berlin last June and E2EVC in Tokyo earlier in October.
Organized by experts and delivered to experts, E2EVC aims to bring together the brightest minds in the industry to share the latest developments in the virtualization space. In between attending masterclasses and informative presentations, participants should also find great opportunities for networking with like-minded individuals.
Parallels RAS Presents
And speaking of presentations—as a global platinum sponsor for E2EVC 2019 Lisbon (just as we were in Berlin), Parallels will be there to spearhead another dynamic, virtualization-focused session on Friday, November 8 from 2:30–3:10pm. Parallels Program Manager Eugene Korepanov will present a wide range of Parallels® Remote Application Server (RAS) capabilities, showcasing how quickly and easily it delivers Windows-based applications, desktops, and VDI to any device, anywhere.
Eugene will also highlight the latest and greatest new features of Parallels RAS 17.1, which are mostly targeted for cloud environments and service providers (SPs).
Network at E2EVC Lisbon!
While the sessions at E2EVC will obviously focus on end-user computing (EUC), cloud and virtualization, it's not all shop talk. Included in the activities are social mixers and networking night–outs where you can hang out with others, exchange business cards and perhaps down a few beers—tech discussions optional. All this is happening in the vibrant city of Lisbon, one of today's most popular travel destinations. 
E2EVC 2019 Lisbon is sold out, so if you're one of those who were able to secure a spot, be ready to learn a new thing or two—and have fun while doing so. Hope to see you there!