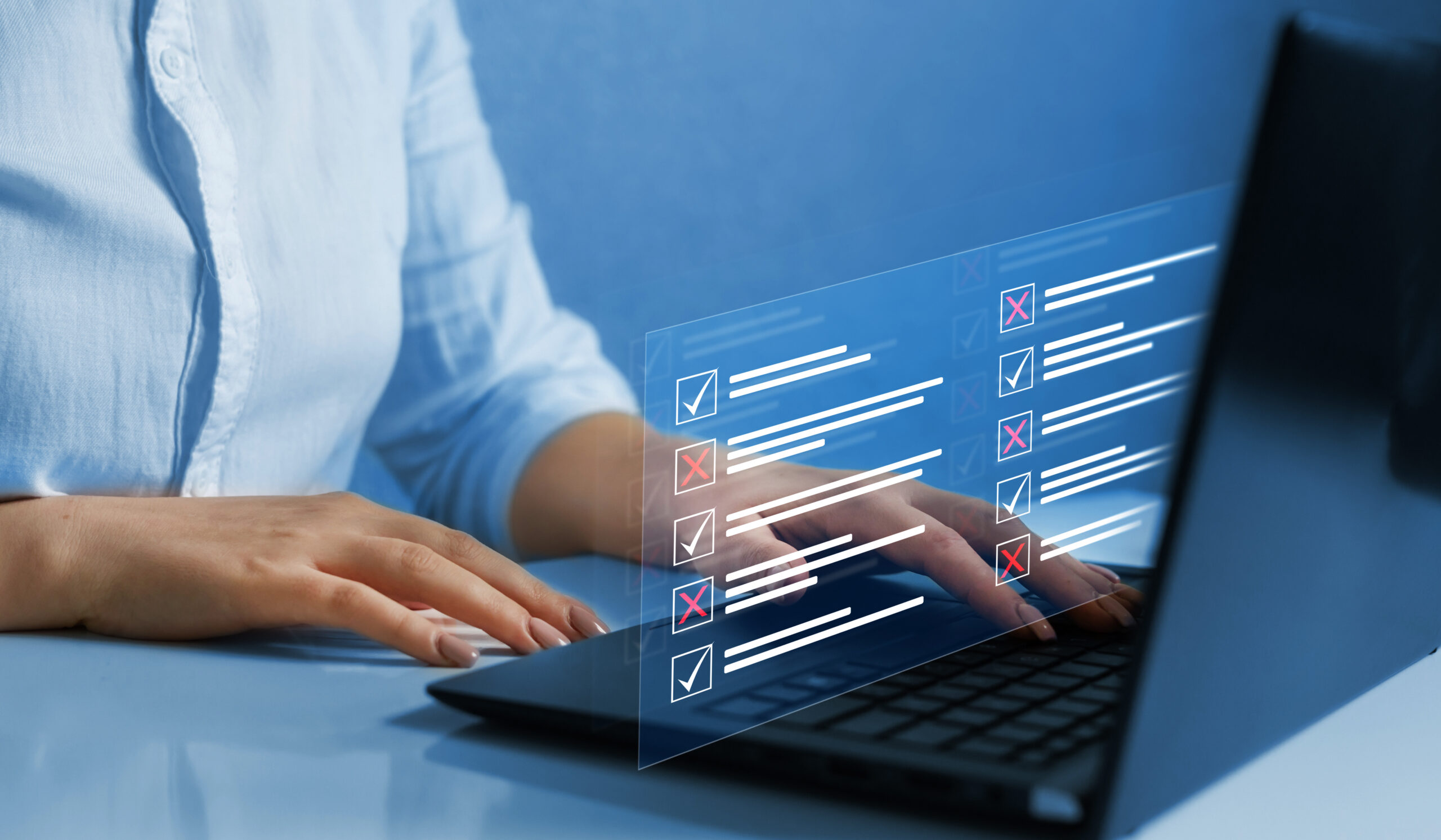 EUC insights 2023: A survey of over 300 IT professionals
In 2022, Parallels® (a sub-brand of parent company Alludo™) partnered with Qualtrics to perform a survey of a broad range of IT professionals who were using virtual apps and desktops solutions. The goal was to learn more about the top issues that VDI (virtual desktop infrastructure) users are facing, their key pain points, and what plans IT professionals and their company leaders have for investing in VDI solutions in 2023 and beyond.
With virtual computing now a permanent fixture, it's not surprising that the VDI market was worth an estimated $15 billion in 2021 and growing, with a 20% compound annual growth rate (CAGR) projected for 2022 to 2028.
Who did we talk to?
This survey targeted individuals who work in information technology or leadership roles related to IT and technology fields, including those who may already be using Parallels RAS. A total of 317 industry professionals responded to the survey, including IT managers, IT directors, and IT administrators, as well as C-Suite leaders such as CEOs, CTOs, CIOs, along with others in similar or related roles.
Of the 317 professionals surveyed, 40 were existing Parallels customers, the rest were external respondents. The survey identified if respondents were part of, or employed by, managed service providers (MSPs) and independent software vendors (ISVs), or other types of organizations.
What kind of questions did we ask?
The survey included 20 questions, organized into five areas. The result is a 39-page report filled with valuable insights.
Here are some examples of the questions asked.
What is the current status of your virtualization/VDI solution?

What type of devices are connected to your virtualization/VDI solution?

What are the most common issues you experience with your virtualization/VDI solution?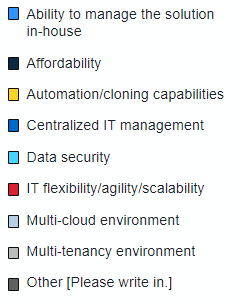 Where are your company applications and data hosted?

What were the key findings?
The key findings from the survey include:
Centralization of data management and the ability to maintain control over an organization's data are key drivers among all respondents, with over 33% citing both as their primary reasons for using VDI.
Data security is another top concern, especially as it relates to using the cloud, with 29% of respondents citing this as a source of unease.
The third major driver is affordability. Just under 20% of respondents (18.4%) cited using VDI to better control costs, while 23% said IT resource usage was a major issue with their current VDI solution.
Agility, flexibility, and scalability were also consistently cited, with 28% of all respondents seeking to improve these aspects of their organization's VDI solution and related technologies.
Access to legacy applications and adherence to industry compliance standards were similarly top drivers, at 29% and 24%, respectively.
Organizations want to implement new solutions—and quickly —with nearly 100% of respondents who are interested in a new VDI solution looking to implement it within one year.
Learn more
Interested in exploring all the data we gathered and uncovering additional insights?
Get the report: Access the full report!
Visit our Parallels RAS product page.
Download a Parallels RAS trial.