Parallels Team Attending GITEX Technology Week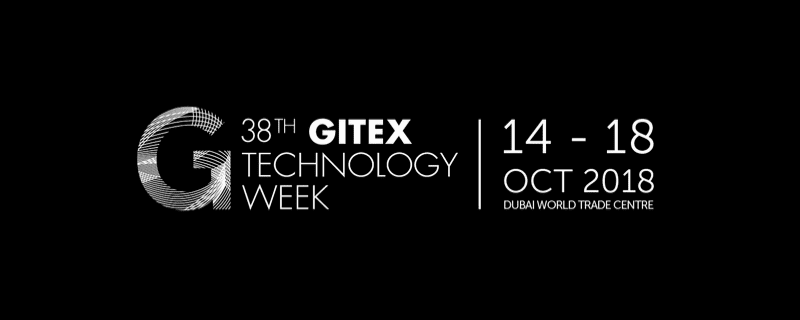 IT professionals, technology specialists, and service providers in the Middle East are preparing for GITEX Technology Week 2018.
At this event, attendees from 120+ countries will come together to unpack the big conversations and latest solutions around artificial intelligence (AI), blockchain, robotics, cloud, and other mega trends. Register for GITEX Technology Week 2018
Parallels is proud to announce that we will showcase our industry-leading business solutions at the event: Parallels® Remote Application Server (RAS) and Parallels® Mac Management for Microsoft® SCCM. Our cross-platform solutions allow organizations to work securely on any device, from anywhere.
Parallels RAS is an application delivery and virtual desktop infrastructure (VDI) solution. It allows employees to access and use applications, desktops, and data from any device. Easy to deploy, configure, and maintain, Parallels RAS provides organizations with a cost-effective application delivery and VDI solution while reducing total cost of ownership (TCO) and improving security. 

Parallels Mac Management extends Microsoft SCCM's robust, centralized management capabilities to Mac®. This arrangement streamlines Mac management for IT administrators, who can fully manage Mac computers using existing resources in mixed Windows/Mac environments where investments have already been made in Microsoft SCCM. 

 
What: Parallels Showcase at GITEX 2018 Technology Week  
Where: Dubai World Trade Centre 
When: October 14–18, 2018
For those who plan to attend the event, please visit us—we will be located at the Microsoft booth.
About GITEX
GITEX ("Gulf Information Technology Exhibition") is an annual consumer computer and electronics trade show, exhibition, and conference that takes place in Dubai at the Dubai World Trade Centre. Its exhibitions in the Middle East have attracted numerous participants, including Microsoft.  
About Parallels
A global leader in cross-platform solutions, Parallels Inc. makes it simple for customers to use and access the applications and files they need on any device or operating system. We help businesses and individuals securely and productively use their favorite devices and preferred technology, whether it's Windows, Mac®, iOS, Android, Google Chromebook™, Linux, or the cloud. Parallels solutions enable: seamless delivery of virtual desktops and applications to any device; running Windows on a Mac; Mac management with Microsoft SCCM; and remote access to PCs and Mac computers from any device. Parallels has offices in North America, Europe, Australia, and Asia.