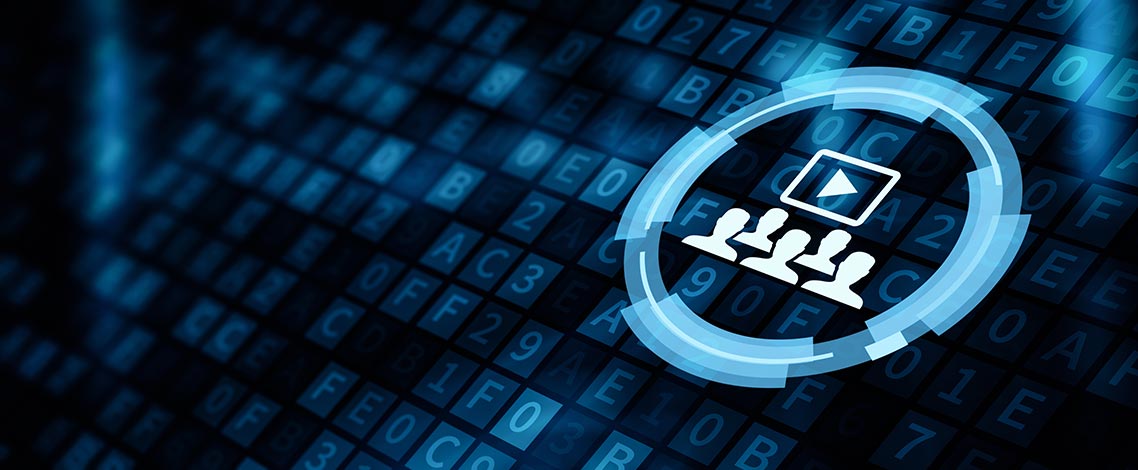 Parallels RAS at The GMIS MEETS 2020 Virtual Experience
Save these dates: August 24–26, 2020.
The GMIS MEETS annual conference is going virtual, and Parallels is participating as a GOLD sponsor! At the event, attendees will showcase new technologies that continue to have an impact on delivering enhanced services in the public sector, including government IT.
Created by and for leaders in the public sector IT industry, GMIS MEETS offers informative educational sessions on topics important in today's environment, interaction with industry-leading providers via a robust virtual exhibit hall, networking opportunities and much more.
We're thrilled to participate because it reinforces the core use case for Parallels Remote Application Server (RAS): delivering virtual applications and desktop delivery to any device, anywhere.
At the meeting, we'll showcase how Parallels RAS allows government agencies to promote workforce mobility via quick and secure desktop virtualization.
Join us at our tech lab demo to learn more.
Digital transformation challenges for governments in a post-COVID-19 world
Digital transformation challenges may vary between federal, state or local governments depending on the IT deployed. However, these challenges have shared links: acquiring IT, consumerization of IT, and cyber threats are some of the difficulties that agencies face in a post-COVID-19 era.
There is increased pressure on governments to migrate from on-premises to cloud-based IT infrastructure that can provide services 24/7. But cloud strategy has its own hurdles. Selecting an appropriate deployment model, IT management, and data ownership are constant obstacles.
Consumerization of IT trends such as Bring Your Own Device and Choose Your Own Device (BYOD and CYOD) can promote telework and enhance productivity. However, this can also add significant complexities such as management and security to IT operations.
How Parallels RAS fits into government IT
Virtual desktop and application delivery is a clear winner for government institutions that want to improve operational efficiencies while increasing workforce mobility. Parallels RAS is a turnkey desktop and application virtualization solution that governments can use to deliver digital resources to any device and location.
For more information about how Parallels RAS can help you manage workforce mobility in a post COVID-19 era, register now!