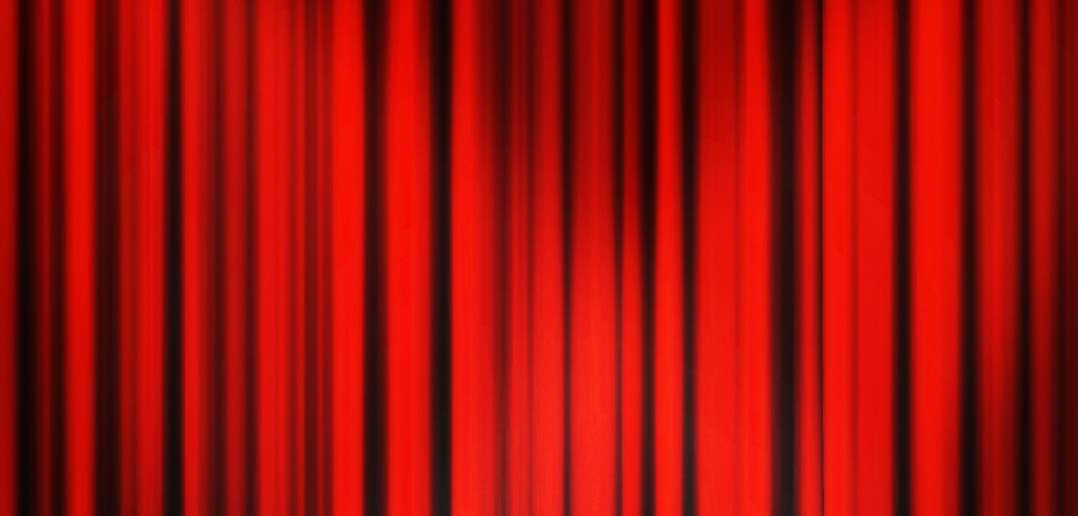 Parallels RAS Takes Home The Govies Award For Hosted Solutions
The Govies Government Security Awards were created to acknowledge the efforts of the IT industry in data protection. By generating solutions capable of reducing data risks, the industry supports the government in maintaining high security standards. An independent panel of judges from the security industry selected the top entries in the 2015 categories and named them winners using criteria including Features, Innovation, User Friendliness, Interoperability, Quality, Design, Market Opportunity, and Impact in the Security Industry, Technical Advances, and Scalability. We are honored that Parallels RAS was selected as the 2015 winner in the Hosted Solutions category
Today organizations must keep their information safe but at the same time they want the advantages of cloud computing to reduce costs and increase productivity. With the support of Parallels RAS, Managed Service Providers (MSPs) can offer their customers a cloud solution, in which information is stored safely and access to data, applications and desktops is given through a secure encrypted connection. The Govies Government Security Award is just one of the numerous honors that distinguish Parallels RAS as a leader in delivering a secure cloud environment.
Parallels RAS management and reporting solutions provide a comprehensive architecture for creating and managing data security policies centrally, providing real-time monitoring and alerts, and delivering intuitive compliance and usage reports, all from a single management interface.
"The Govies Government Security Award is an honor that affirms our dedication to providing technical professionals with the tools they need to create secure private cloud computing, be more effective and productive," said Giorgio Bonuccelli, marketing director for Parallels RAS.
Hosted Solutions
Parallels RAS is a connection broker between users and virtual resources such as VDI and RDS. The software enables you to publish full desktops, applications, and documents from Microsoft (HyperV), VMware (ESXi), Citrix (Xen), as well as RDS. It distributes data, apps, and desktops consistently across multiple platforms such as Windows, Linux, Mac, iOS, Android, Windows Phone, and Chrome OS, and even accepts clientless HTML5 browser access.
Parallels RAS is a powerful load balancing tool that offers complete redundancy, for effective business continuity management. It monitors the workload of each server and gateway autonomously, and automatically routes traffic to the least loaded server and/or gateway. Failover protection reroutes workload effectively from failed or inoperative servers and/or gateways to operational hardware. With the Parallels RAS business continuity management system, traffic is balanced intelligently across servers and gateways, and applications deliver peak performance without overloading the system.
Reference
Govies Award Hosted Solutions: http://security-today.com/pages/govies.aspx
Govies Award Hosted Solutions:  http://www.marketwired.com/press-release/spikes-security-wins-2015-govies-award-from-1105-media-2010367.htm