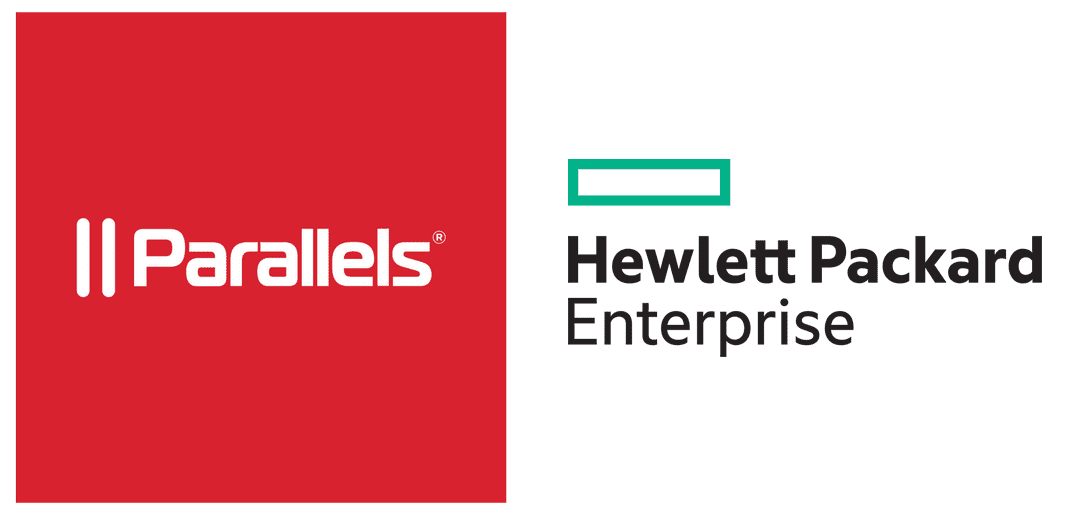 Parallels at HP Enterprise's Discover 2016 London
HP Enterprise's Discover – Since their inception last year, Hewlett Packard Enterprise has leveraged the immense expertise of HP to immediately become one of the leaders in business-oriented hardware solutions. As part of their mission to the market, HP Enterprise organizes several conferences around the world to shed light on available solutions. The biggest event by far is the Hewlett Packard Enterprise Discover event, which will next be held at ExCeL London from November 29 to December 1.
More than 10,000 IT executives, architects, engineers and innovators are expected to attend this event. The event's broad appeal stems from its practicality. Attendees can learn how to deliver seamless experiences, utilize data more securely, and boost business agility and workforce productivity.
Parallels offers solutions that can do all three, and will be presenting at HP Enterprise's Discover 2016 London. The latest versions of all three of the offerings in our cross-platform portfolio will be on display. Parallels Remote Application Server, Parallels Mac Management for Microsoft SCCM, and Parallels Desktop for Mac Business Edition can all be used to improve business performance. Parallels Remote Application Server is an application and desktop delivery solution that allows businesses to increase their performance by letting their employees to work from anywhere on their device of choice; Parallels Mac Management extends Microsoft SCCM to Mac devices; and Parallels Desktop Business Edition is the leading solution for making Windows work on Mac OS devices. These innovative cross-platform solutions have made Parallels a leader in the field.
Those who attend the HP Enterprise's Discover 2016 London will be able to see the latest features in our cross-platform solutions and find out more about the solutions that will shape 2017 and beyond.
We hope to meet you at HP Enterprise's Discover 2016 London to give you a demo of our solutions. Don't hesitate to contact us to arrange a meeting during the conference, or drop by our booth.