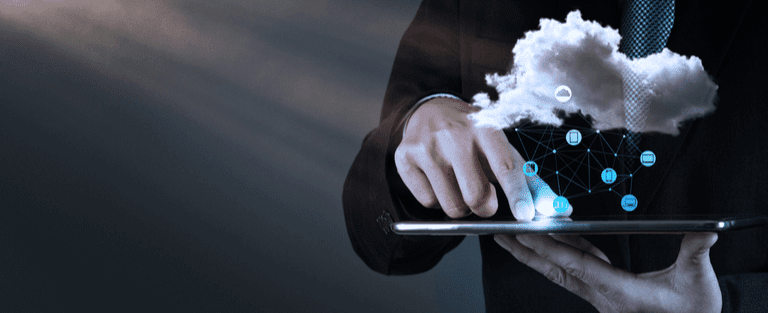 Parallels RAS team at IDC's Multi Cloud Conference The Netherlands
We're excited to announce that the Parallels team will present Parallels Remote Application Server (RAS) at the IDC's Multi Cloud Conference The Netherlands at Tobacco Theater in Amsterdam on Tuesday, November 6, 2018.
One of the event's key speakers will be Maurice van den Berg, who is the Sales Director for Parallels RAS Benelux and North region. In addition, the Parallels team will meet and greet with IT professionals as well as showcase the awarding-winning Parallels RAS — an all-in-one, cost-effective application and desktop delivery solution that provides secure access to published resources on any device and web browser.
Come explore the latest Multi Cloud trends with the Parallels team as well as many other IT experts and peers during IDC's Multi Cloud Conference.
The Multi Cloud Conference 2018 offers IT-professionals the opportunity to attend inspiring keynote presentations, to take part in round table discussions and to network with IDC analysts and peers from different industries.
An increasing number of companies are recognizing the attractiveness of a multi-cloud strategy, but often underestimate the high administrative overhead, and can exceed their limits rather quickly if not properly planned. This conference will present you with both complex and highly exciting topics surrounding Multi Cloud and how to implement your ideas into a successful execution.
In addition to Maurice, speakers include Giorgio Nebuloni, who is research director for IDC's  European Infrastructure and Cloud research.
What: Parallels RAS showcase at IDC's Multi Cloud Conference The Netherlands  
Where: Tobacco Theater in Amsterdam 
When: Nov. 6, 2018
We look forward to seeing you there in the beautiful city of Amsterdam on November 6!
If you have any questions or would like to learn more about Parallels RAS, please contact us.