iPhone Printing with Parallels Remote Application Server
iPhone printing – iPhone has been confirmed as market leader for mobile devices with a market share >40%. Apple products are difficult to beat in view of their appealing features and lock-in customer strategy. Parallels RDP Client for iOS adds an interesting feature to the iPhone, allowing the device to use any printer in the company network.
iPhone and iPad can become fully operative workstations thanks to application virtualization. MS Office and other corporate tools can be made available directly on the device, enhancing the end user experience. iPhone printing works using Apple AirPrint, but it is complex to configure the redirection from the remote server; using this standard solution IT administrators have a very hard time to implement iPhone printing and often the results are not reliable. IT managers need a faster and easier solution to allow users to print from their device.
iPhone Printing Made Easy with Parallels RDP Client for iOS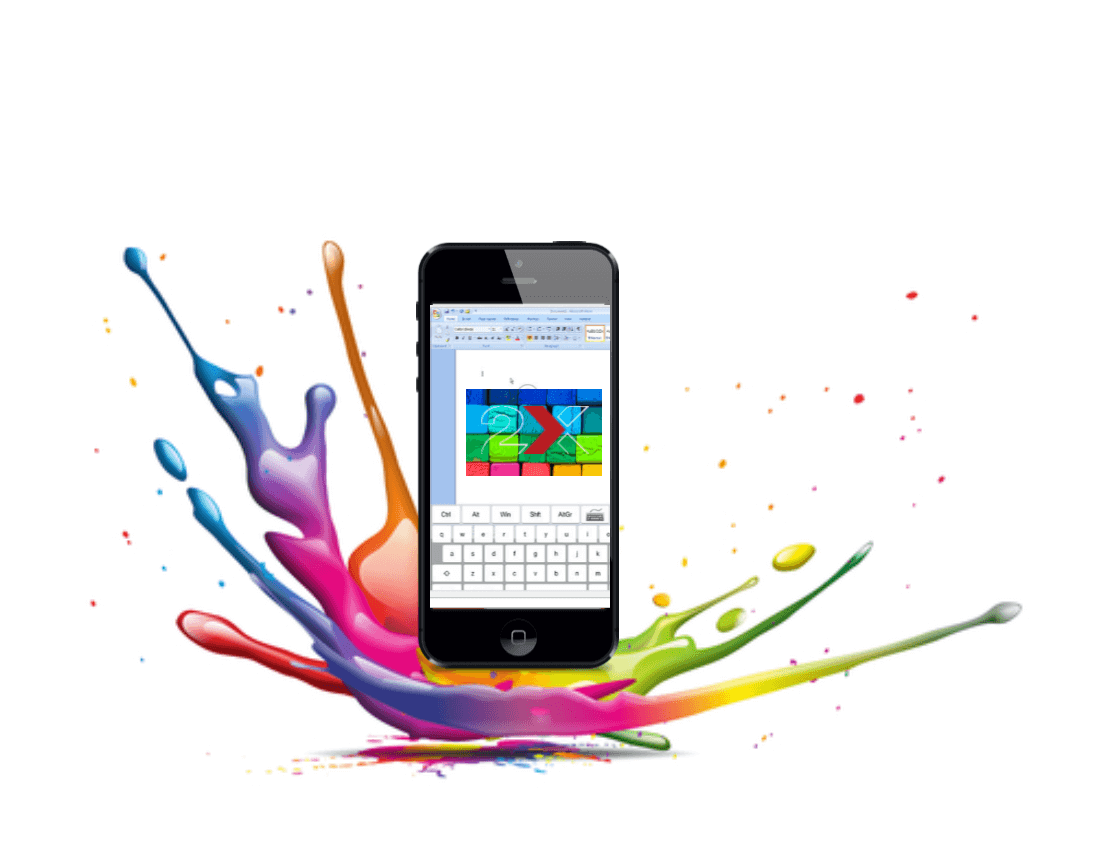 The Parallels technology that allows you to print from iOS devices is printing redirection. With printing redirection, users can print on the local printer even when working on virtual applications and remote desktops. The configuration of this feature on Windows Server is far from easy and there are thousands of forums and blogs about settings, configuration and troubleshooting.
Parallels R&D has worked and improved on this technology since 2006, making it so easy that no configuration is required. Parallels calls printing redirection 'universal printing'; this allows users to print from any device – from their desktop, thin client, iPad, iPhone, Android or Windows Phone.
Universal Printing Benefits and Capabilities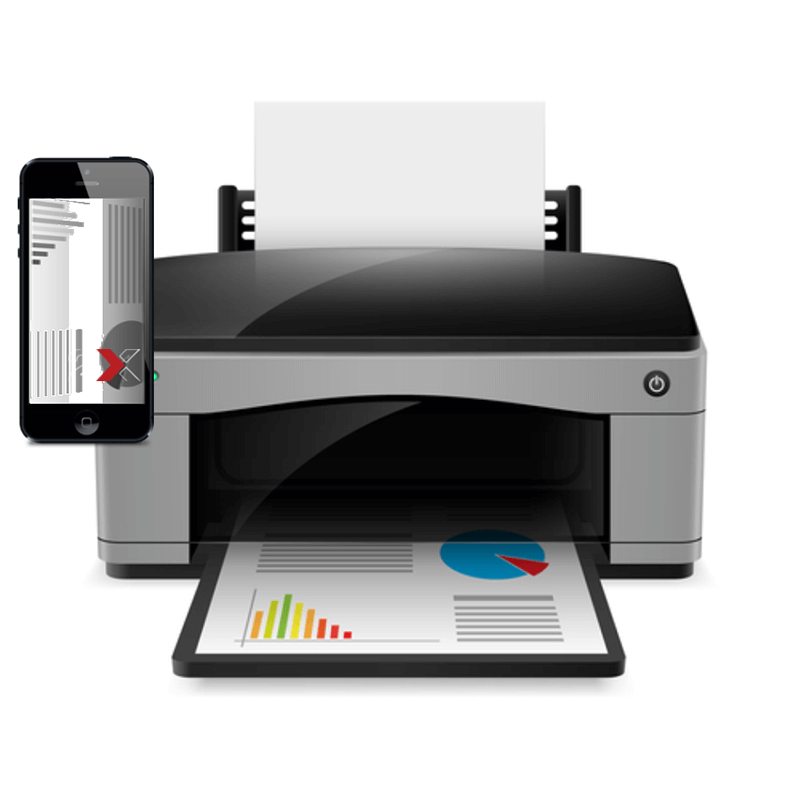 Parallels Universal Printing is auto-configured, without any extra action required by the IT Administrator. Using the Parallels product, the redirection can also be extended to scanning. Parallels Universal Printing has many advantages, including:
• No need to install the printer drivers on the server.
• You can change the local printer without any effect on the server or printing capability.
• Performance is generally improved because the files transferred over the network are smaller.
Using Parallels RDP client for iOS connected to Parallels Remote Application Server you can print from any virtual application directly on the printer assigned. It is really a matter of one click.