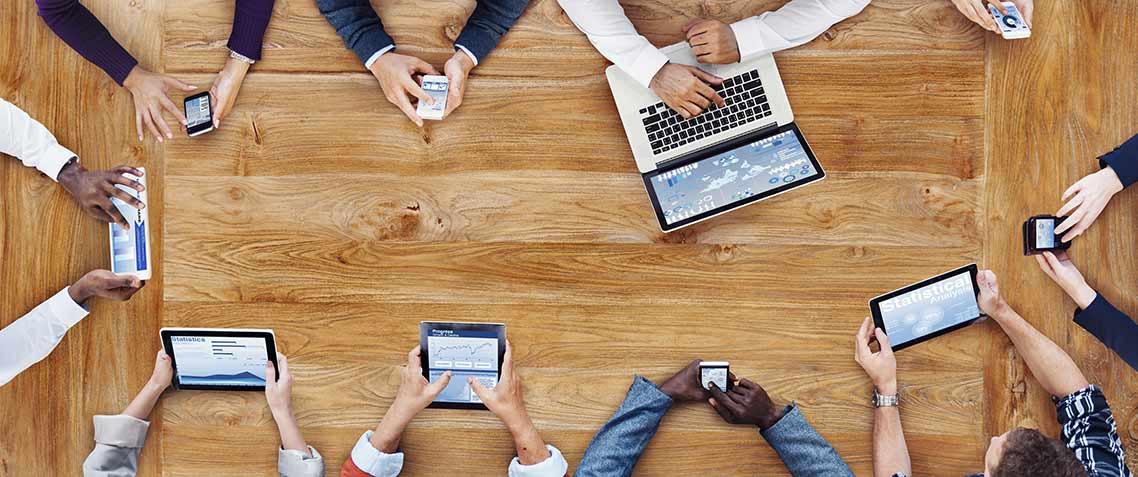 Mobile Workforce Era Is Here! Catch up now! | Parallels Insights
What is a mobile workforce?
A mobile workforce is comprised of employees, not bounded by a central physical location but connected by handheld devices via the Internet. This relatively new concept has taken the world by storm and primarily affects millennials and Gen Z. Is the world ready for this big change? Or are there some challenges that need to be solved?
Mobile Workforce challenges and coverage
The workforce is projected to account for 42.5% of the global workforce by 2022. Read more to find out about the challenges associated with a workforce and how Parallels® Remote Application Server (RAS) can help.
Managing diverse platforms
A mobile workforce involves diverse teams, with different time zones, working with different end-devices. Statistically, 32% of employees use more than one mobile device at work, and 27% of mobile workers use tablets for work. On-the-go remote workers are more likely to use personal devices in comparison to other workers. Therefore, organizations need to manage a variety of mobile OS platforms from a centralized network.
Delivering applications to employee devices
According to Dell, 85% of all workers prefer to use an ecosystem provided by their company. Similarly, a mobile workforce prefers to have applications delivered to their end devices in a hassle-free manner.
Securing a network and data
A mobile workforce uses a variety of personal devices and often connects to public Wi-Fi networks. The area for possible security breaches thus increases exponentially, as network and data are not centralized.
Ensuring continuous connectivity
Since the current generation of employees is used to a hyper-connected world, continuous connectivity is essential for productivity. According to a survey from Dell, 60% of all workers find that glitches negatively affect motivation and engagement.
Scaling mobility as a platform
Organizations need to find a business model that can be scaled with ease, and that prospers with a mobile workforce. This means finding a solution that enables organizations to quickly adapt to workplace changes, set up applications in no time, and get the workforce ready to work.
How does Parallels RAS solve these challenges?
Download your 30-day trial of Parallels RAS to enhance your workforce performance!
---
References