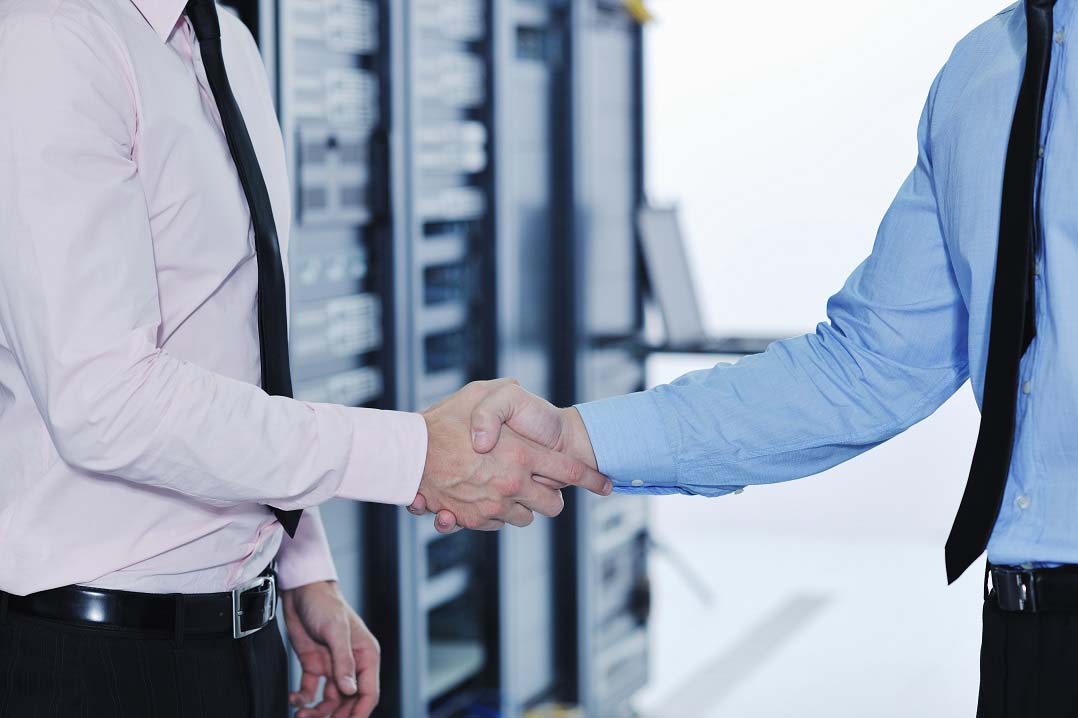 MS Terminal Server and Parallels Remote Application Server- a Winning Combination!
MS Terminal Server is a server program in Windows NT 4.0 and above operating systems that delivers graphical user interface (GUI) instances of a Windows desktop to a remote client device. It has the ability to host multiple client sessions and effectively publish desktops to thin clients, Windows-based and non-Windows-based. Using MS Terminal Server, businesses can centrally host applications, desktops, and resources and publish them to remote client devices while being able to monitor other machines in the network.
There are three important components in MS Terminal Server:
1. Multi-user core server
2. Remote Desktop Protocol
3. Terminal Server Client installed on each device
MS Terminal Server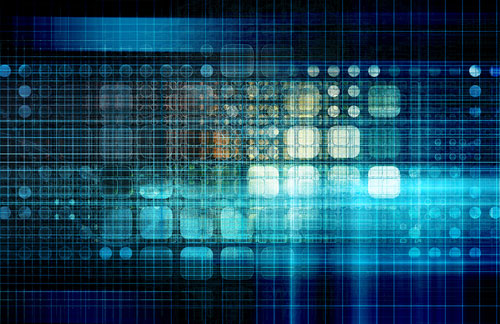 Terminal Services allow businesses to install the latest version of programs on a central server and publish them to remote client devices. By doing so, businesses can reduce the cost and complexity of installing applications and frequently updating them on each system in the network. Remote administration overhead is greatly reduced, as you can monitor and manage the environment from a central location. MS Terminal Server uses server software called Terminal Services Client to provide remote connections. The TS Client software was later renamed as Remote Desktop Connection.
Terminal Services was first introduced in Windows NT 4.0 and was improved in each version of Windows up to Windows Server 2012. Terminal Services was renamed as Remote Desktop Services (RDS) in the Windows Server 2008 R2 version in 2009. RDS uses a proprietary protocol developed by Microsoft called the Remote Desktop Protocol (RDP) to deliver GUI to end users for remote connections. RDP uses TCP/IP and listens on port 3389. However, RDP connections experienced issues such as low bandwidth and sluggish performance with regard to graphics, flash, and moving objects in their early days. However, with the release of RemoteFX, the game changed.
RemoteFX is an enhanced version of RDP. It is a suite of technologies that enhances the visual experience of remote users. RemoteFX was first introduced in the Windows Server 2008 R2 SP1 edition. It came with three important components:
1. RemoteFX vGPU provides the ability to deliver a virtualized instance of a physical GPU to multiple virtual machines.
2. The RemoteFX USB Redirection tool allows you to use peripherals connected to remote client systems with VMs.
3. RemoteFX Codec

 

preserves a high fidelity experience for text and voice.
RemoteFX was further improved in the Windows Server 2012 version. The vGPU was updated to support DirectX 11, USB Redirection supported more devices, and RemoteFX Codec was updated to support progressive rendering. Here are the new components added to the tool:
●

RemoteFX Adaptive Graphics

●

RemoteFX Multi-Touch

●

RemoteFX for WAN

●

RemoteFX Media Redirection API

●

Choice of GPU
RDP RemoteFX is now able to deliver a rich and seamless experience, comparable to Citrix's proprietary ICA protocol.
How Parallels Remote Application Server leverages this technology for a complete virtualization solution
While RDP RemoteFX has significantly improved over the past few years, there are two important hurdles with the MS Terminal Server technology. The first one is the complexity in installing and configuring multiple components to set up the remote network. Secondly, the RDS setup officially supports only Windows, Mac, iOS, and Android devices. Parallels Remote Application Server is one of the few RD connection brokers that lets you publish virtual desktops and applications to any device, platform, or OS while removing MS Terminal Server limitations. By leveraging the power of RDS, you can create high-performing and secure remote networks. Parallels Remote Application Server is easy to install and use, and all the virtualization components come auto-configured. You can easily manage the infrastructure from a centralized location, and with second-level authentication, data is securely processed over the network. As Parallels Remote Application Server supports versatile devices, you can deliver a rich RDS user experience to all devices including iOS, Android, Chromebooks and thin clients as well as clientless devices through an HTML5-capable web browser. Most importantly, it is significantly cost-effective. Parallels Remote Application Server coupled with RDP delivers high performance, fast ROI and reduced costs.
So what are you waiting for, click here to get started with a Parallels RAS free trial today.
---
References
MS Terminal Server:  How Terminal Services Works
MS Terminal Server: What Is Terminal Servicer? | searchwindowsserver.techtarget.com
MS Terminal Server: Terminal Server product or Microsoft Windows Terminal Server (WTS) | technet.microsoft.com
Microsoft terminal Servicer: toastytech
RemoteFX | en.wikipedia.org
10 reasons why Windows Terminal Services is becoming more popular | techrepublic.com
How to set up your own terminal server: How to geek