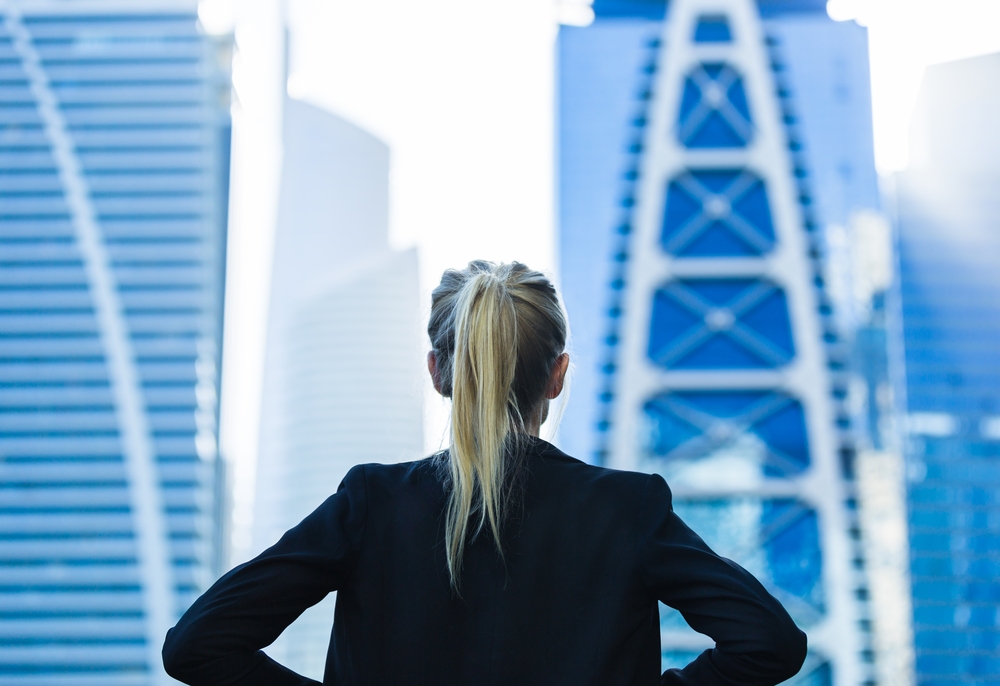 Top five operational challenges for MSPs in 2023
Choosing the right solution for your portfolio as a managed service provider or MSP is a complex decision, to say the least. What's more, you need to make sure your own operations are on point before you take on managing IT and related operations for your customers! Keeping your proverbial house in order enables your MSP to more effectively handle various factors for your clients, fulfill their needs, and achieve positive outcomes for everyone involved.
These factors include operational considerations like staffing, managing licenses and associated costs, scalability, customer retention, and more. After all, businesses of all sizes and types need comprehensive solutions for their IT infrastructure, and they are turning to managed service providers in growing numbers.
With the MSP market size predicted to reach $411 billion in 2027 (up from $174 billion in 2019, a compound annual growth rate or CAGR of 10.2%), there are numerous issues — and equally numerous ways to handle them — arising every day.
Learn about the key challenges that MSPs are facing right now and where this rapidly growing sector of the tech industry is headed in the future.
1. Knowing what to look for when growing your MSP portfolio
There are some key factors that go into selecting the right solution, such as cost and customer needs. A modern workplace solution that is quick to set up, enables remote work, and is flexible enough to allow for hybrid, on-premises, and public or private cloud (or multi-cloud) deployments is desirable in most cases; ideally this same solution will be easy to utilize for multiple customers or client organizations as well. After all, once you find something that works, you'll likely want to replicate that success!
There are some key elements to look for when you are searching for the right fit for your MSP operation if you are taking on IT management or offering similar services to your clients. These elements include but are certainly not limited to:
The ability to add new services or capabilities to your offerings based on customer requests, needs, or changes in the technological landscape.
Ease of implementation and proof of concept available, with minimum up-front costs to your organization or your client businesses.
The ability to publish virtual desktops and apps using on-premises, hybrid, and cloud platforms (or any combination of the aforementioned platforms).
Enablement of remote working so customers can allow their teams to access the data and applications they require to work from anywhere securely and productively.
However, these concerns are only the beginning if you are an MSP leader who is actively seeking ways to address your operational challenges. More specific considerations may arise depending on your client needs, your own organization's goals, and the ever-evolving climate of today's modern workplace.
2. Employing, retaining and training technical staff
Some primary concerns that you and your clients may have include recruiting, onboarding, and retaining technical staff to manage the solutions you offer. And that's a significant challenge — the tech industry's turnover rate sits at nearly 13% at the time of publication, meaning that competition for talent is fierce as the managed service provider demand grows.
After all, hiring technical staff members who possess the required skillsets and certifications — and compensating those staff members competitively — is no easy feat, so ensuring the solutions you offer align with the talent on the marketplace is essential.
Furthermore, that technical staff needs to receive the appropriate training to make them capable of managing multiple systems across multiple customer organizations. Solutions that offer their own training and certification programs (such as Parallels RAS) will streamline this process. What's more, staff members with adequate training are likely to feel more satisfied in their positions, provide better support to your customers, and overall achieve better outcomes.
3. Managing licensing usage and costs
Overly complicated licensing options that require multiple accounts and vendor oversight on your part as an MSP manager can be an inefficient use of time and effort. On the other hand, solutions that offer clear visibility of license usage across all customers may enable MSPs to simplify the customer billing process (and even pass savings on to their customers).
MSPs face cost pressures from a variety of fronts, including competition, technology upgrades, and industry-specific compliance requirements, so any way to simplify and decrease costs is likely going to alleviate some concerns.   A simplified licensing system also helps MSP IT departments keep their customers up to date with the latest versions of software, reducing exposure to security risks.
4. Scaling services for growth and customer demand
The ability to scale solutions based on customer demand is imperative for MSP leadership, perhaps more so now than ever in today's modern workplace where flexibility and adaptability are prized. Furthermore, while it may be tempting to implement one-off solutions and deployments for large customers, finding solutions that can be marketed and scaled across your MSP clientele is more cost-effective and efficient in the long run.     One way to boost the visibility of your brand (or your client's brands) while scaling up can be finding a solution that allows for white labeling or custom branding. This allows you to rebrand an existing and proven solution as your own and go to market quickly, without the time and investment needed to design and develop a solution from scratch. Accordingly, a white labeled solution allows for more rapid growth while building more brand awareness.   In fact, attracting and onboarding new customers can be challenging (for both MSPs and their clients), so implementing a flexible solution that supports your MSPs' brand identity may be one of the keys to strengthening customer loyalty and increasing brand recognition.
5. Customer retention
One key way that MSPs can set themselves apart from the competition and not only attract but retain customers is by offering a competitive and simplified modern workplace solution — as anyone responsible for IT or in a related role is well aware, the demand for solutions that facilitate remote working continues to increase.
In fact, if your MSP is not offering solutions that enable the remote workplace in some way, customers will likely look elsewhere or seek alternate solutions.
What's more, the right solution(s) in your portfolio can help to streamline your operations and increase efficiencies at your organization — a benefit that you can pass on your clientele. Solving those operational challenges and addressing those concerns for your customers will encourage them to stick with your organization as their managed service provider.
Learn more about how Parallels RAS helps MSPs overcome these challenges and more — get your free trial!