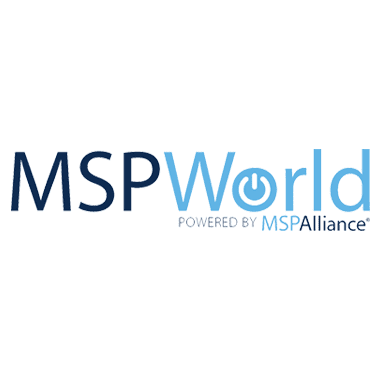 MSPWorld 2017 in New Orleans Sponsored by Parallels
The MSPWorld 2017 Conference and Expo is designed to help IT service providers become the best they can be. Attendees will be able to choose from technical, business, and content-rich sessions covering the latest innovations in managed services and cloud computing, including networking, security, management, mobility, and hybrid cloud services.
With over 25,000 managed service providers as members of its alliance across the world, the International Association of Cloud & Managed Service Providers (MSPAlliance) is one of the largest organizations for MSPs. Throughout its 17 years, MSPAlliance has supported MSPs by cultivating resources and organizing seminars for their partners. From March 26-28, 2017, MSPAlliance has put together its ONLY event designed by and organized for MSPs, MSPWorld 2017.
MSPWorld 2017 offers companies and individuals the opportunity to learn best practices, receive training, and see new innovations. MSPs attending the event can expect to see a wide variety of hybrid cloud technologies, cross-platform solutions, technologies that help businesses effectively store their data, server solutions, and more. In addition, attendees will have the opportunity to network with industry experts, leveraging experience, and best practices for years to come.
With the Parallels portfolio of device management solutions on display, this event is an opportunity for attendees to learn more about how Parallels Remote Application Server (RAS) can support MSPs in delivering enhanced quality service to their customers.
The Parallels team will explain the advantages of the Parallels Service Provider Program (PSP) that is tailored specifically to MSPs who are interested in offering their customers virtual workspace services and file sharing on any device.  Learn more
If you'd like to learn more about the conference and the benefits it will bring to your company, visit mspworldconference.com. We look forward to seeing you at MSPWorld 2017.