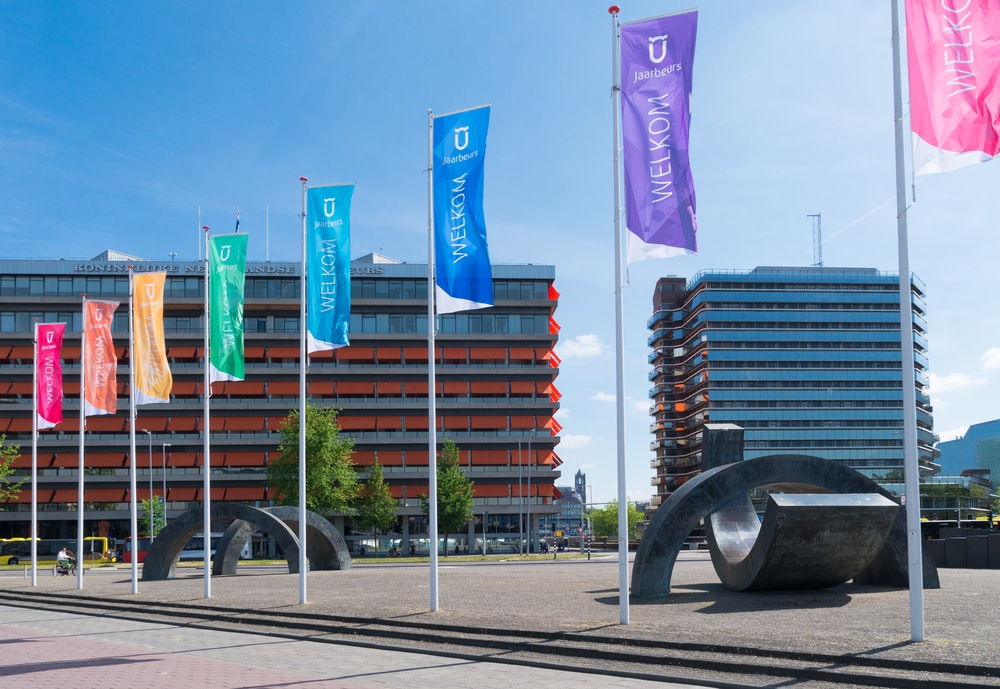 Zorg & ICT Recap from the Parallels RAS team
Parallels® RAS simplifies and streamlines medical IT and this is how.
You know that securing your healthcare organization's sensitive data is critical for GDPR compliance, but are you fully in tune with how IT departments can provide secure access to key healthcare applications, like EPIC, with minimal work effort involved?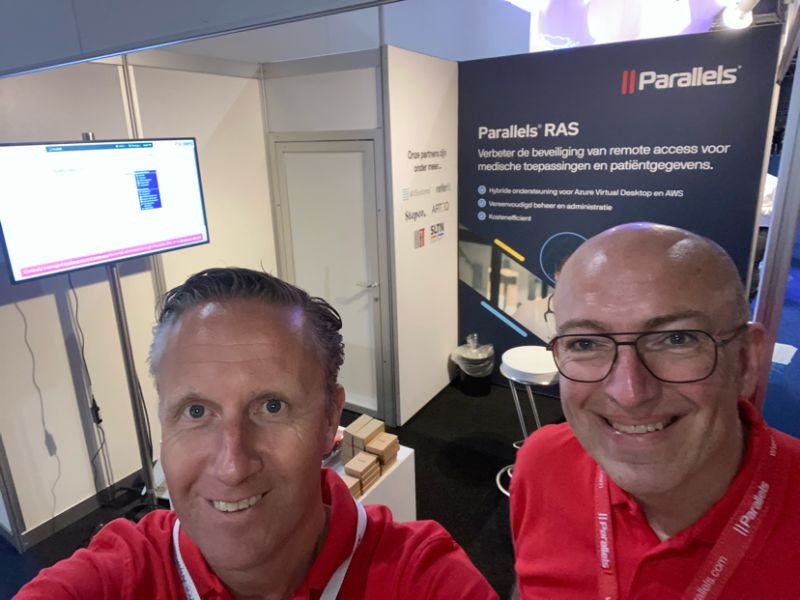 At Zorg & ICT 2023, the Parallels RAS team showcased our VDI solution which simplifies medical IT with a centralized and secure approach to managing software and data.  Just a few of the benefits that Parallels RAS offers include:
Enhanced data security. Seamlessly centralize and monitor medical data, conforming to GDPR and other medical industry guidelines.
Cost savings. Lower licensing costs—no add-ons required (includes 24/7 support).
Resource allocation. Scale infrastructure up or down by utilizing load-balancing.
Ease of use. Securely access critical applications via one's device of choice.
Choose to make your medical IT simpler.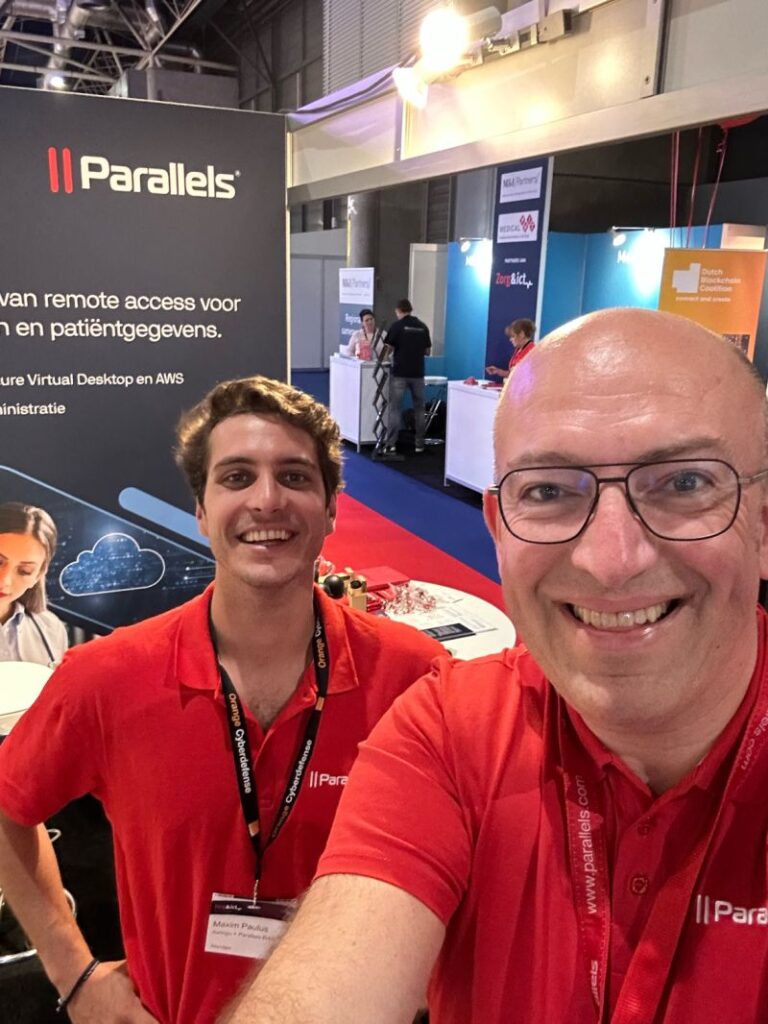 Enable mobile work for healthcare workers, offer simple connections for outside providers, and guarantee continuous application and desktop access throughout healthcare facilities.   
Zorg & ICT session recap: 
Freek Berson, Principal Product Manager, delved into how healthcare professionals can provide optimal care easily and efficiently by accessing applications and data at any time and from any device.
In this session we explained how virtual desktops and applications from on-premises, hybrid and multi-cloud come together in one intuitive console or single pane of glass for administrators and one intuitive interface for healthcare professionals.
Explore how Parallels RAS can simplify your medical IT with a centralized and secure approach to managing software and data.
Give our free 30-day trial a try.
In the meantime, learn how Parallels RAS was a catalyst in eliminating costly external IT services for another healthcare organization.
Read all about GHT du Loiret's story.