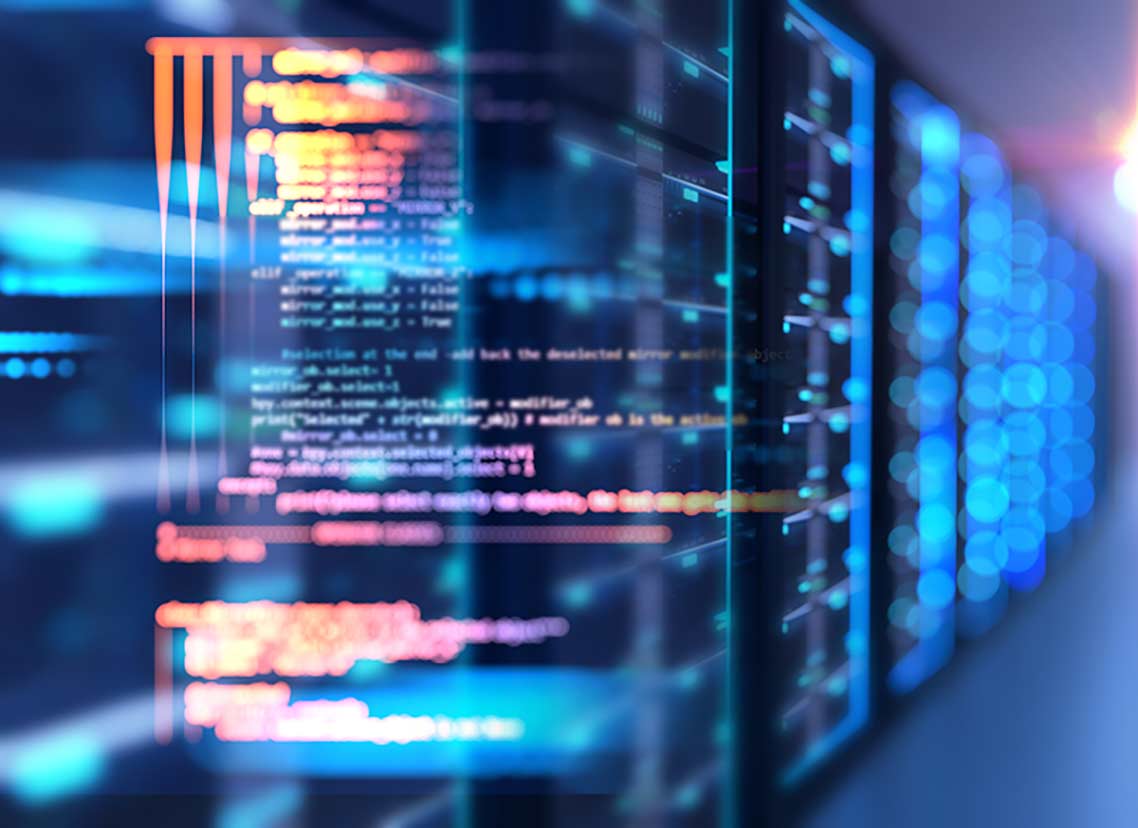 Parallels RAS Supports Nutanix 5.15 LTS
As part of the evolution of Parallels® Remote Application Server (RAS), and to guarantee compatibility with our main vendors' new products and versions, we are pleased to announce that the latest Parallels RAS release (17.1 Update 2) now supports Nutanix Acropolis 5.15 LTS, the latest Long-Term Support release of Nutanix AOS. 
Many organizations commonly use Hyper-Converged Infrastructure (HCI) solutions due to their multiple benefits. In combination with Parallels RAS, companies can deploy guest virtual machines nearly instantly, optimizing their infrastructure usage and saving time and costs. 
What Is Hyper-Converged Infrastructure?
Hyper-converged infrastructure is an approach to the data center that collapses compute, storage and networking into one box and manages them through a software layer. With HCI, a hypervisor—running on an industry-standard x86 server—handles all the crucial data center operations in a tightly integrated software layer.  
As is the case with converged infrastructures (CIs), HCI solves multi-tiered IT problems by promising greater scalability, flexibility, and streamlined management in an organization. However, while CIs are hardware-centric, HCI takes the software approach. The software approach in HCI simplifies their architectures. Rather than installing different applications and teams to manage the server, storage, and networking, as is the case with CIs, you can manage HCIs via a single pane of glass.  
Nutanix Hyper-Converged Features and Benefits
It is advisable to upgrade to the latest AOS stable LTS release to avoid end-of-life (EOL) and experience a more stable and robust platform, providing enterprise standard features and support. 
AOS 5.15 (LTS): Key Features 
The key features available in Nutanix AOS 5.15 (LTS) are listed below: 
Upgrades

 

Storage QoS

 

Autonomous Extent Store (AES)

 

Enhanced Storage Capacity

 

Network Segmentation for Volumes

 
Nutanix Objects

 

X-Play (Cross-Play) for Prism Pro

 

Enhanced AHV Image Management

 

Leap (DR Runbooks) for VMware ESXi hypervisor

 
Read more about the key features of Nutanix AOS 5.15 (LTS). 
AOS 5.15 (LTS): Key Features
The key features available in Nutanix AOS 5.15 (LTS) are listed below:
Upgrades
Storage QoS
Autonomous Extent Store (AES)
Enhanced Storage Capacity
Network Segmentation for Volumes
Nutanix Objects
X-Play (Cross-Play) for Prism Pro
Enhanced AHV Image Management
Leap (DR Runbooks) for VMware ESXi hypervisor
Read more about the key features of Nutanix AOS 5.15 (LTS).
Advantages of Nutanix hyper-converged infrastructure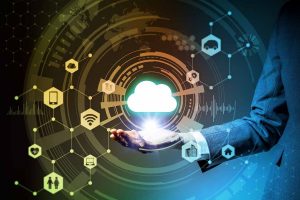 Nutanix HCI solutions provide a 100% software-defined convergence for all the conventional elements of a data center, including management, storage, networking and virtualization, with no dependency on proprietary hardware.
They are divided into two main components: the distributed plane to deliver resources across all the cluster nodes and the management plane to offer a single and central administration point; hence, a different management solution for each component is not required.
There are several benefits of moving to a Nutanix HCI solution, but, among all of them, businesses are choosing this option due to the following advantages:
Flexibility: Nutanix clusters can be made up of nodes with different resources, allowing administrators to adapt and run workloads with optimal efficiency.
Simplicity: Nutanix releases, with a specific focus on AOS 5.15 (LTS), are built to improve the installation and upgrade tasks, making them very straightforward processes. Centralized management tools are offered to ease administration tasks over different resources.
Scalability: AOS continues to become more versatile with enhancements in all the Nutanix Objects. New nodes can be easily added to the cluster providing additional capacity and optimal performance based on the workload requirements.
Using Parallels RAS Templates
Parallels RAS Templates are used to automate the creation and deployment of VDI desktops and Remote Desktop Session Hosts guest virtual machines. Once the template is created and by using cloning and customization processes, new virtual machines can be created on the fly to host published resources.
During the template creation procedure, administrators will have to choose whether to use linked or full clones. A full clone is a complete copy of the template; therefore, it occupies the same disk space as the template and takes more time to be created. Conversely, linked clones are created faster because they are based on snapshots and they share the virtual disk with the source image.
Clones can be customized either through the Sysprep or RASprep preparation tools. RASprep can be considered as a lightweight version of Sysprep. In comparison with Sysprep, it works much faster because it modifies a lower number of configurable parameters and requires fewer reboots.
Using Parallels RAS Templates provides the following benefits:
Simple management: Software or Windows updates will be installed only once on the template image. Deploying new machines based on the updated image, changes will be automatically replicated to the rest of the cloned Guest VMs.
Auto-Provisioning: Guest VMs can be pre-deployed in order to guarantee the end-users quick access to their published resources. The "Keep available buffer" option ensures that users will always find an available guest machine and it also auto-scales Guest VMs based on their availability.
RD Session Host Auto-Scaling: Servers can be automatically added or removed from an RD Session Hosts Group depending on predefined workload thresholds. The number of servers hosting user sessions will be optimized, thus ensuring optimal usage of all the infrastructure resources.
A detailed step-by-step guide for adding Nutanix Acropolis VDI Provider in Parallels RAS is shown in the following article Nutanix VDI RAS.
OS support
RD Session Host templates support Windows Server 2008 R2 and later as a guest OS.
Virtual desktop templates support Windows 7 and later as a guest OS.
Further information can be found in the Parallels Remote Application Server Administrator's Guide.
Any questions? Please get in touch! 
References
Nutanix Hyper-Converged Infrastructure | https://www.nutanix.com/hyperconverged-infrastructure
Nutanix: How it Works | https://next.nutanix.com/how-it-works-22/nutanix-aos-5-15-lts-now-available-37366