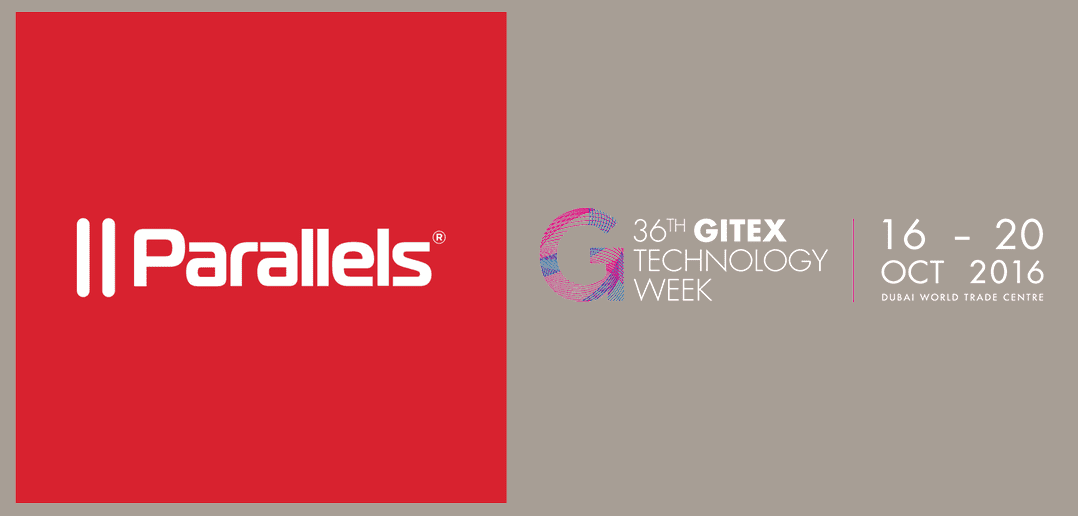 Parallels at GITEX Technology Week: What to Expect
---
GITEX Technology Week has become the gold standard for IT exhibitions in the the Middle East.
For the past 36 years, GITEX has presented attendees an array of revolutionary technologies and insightful knowledge on how to best apply them. Held at the Dubai World Trade Centre October 16–20, the exhibition promises to live up to its reputation of  delivering top-notch opportunities for its attendees.
Parallels brings its industry-leading business solutions to the event: Parallels Remote Application Server, Parallels Mac Management for Microsoft SCCM, and Parallels Desktop for Mac Business Edition. These solutions are designed to increase enterprise efficiency by taking advantage of cutting-edge technology.
Parallels will be in Hall 7 at booth B7-10 and will also host a keynote session entitled  "The Evolution of IT Towards Cross-Platform Solutions" in the Microsoft Partner area (Hall 7) on October 16 from 3:45 to 4:15 p.m.  Attendees will learn how to implement and leverage these technologies more efficiently to achieve greater data security.
About GITEX
GITEX ("Gulf Information Technology Exhibition") is an annual consumer computer and electronics trade show, exhibition, and conference that takes place in Dubai, United Arab Emirates at the Dubai World Trade Centre. Its exhibitions in the Middle East have attracted numerous participants, most notably in 2009 when Microsoft released
We hope to meet you at GITEX to give you a demo of our solutions. We will be in Hall 7 at booth B7-10. Don't hesitate to contact us to arrange a meeting during the conference or drop by our booth.