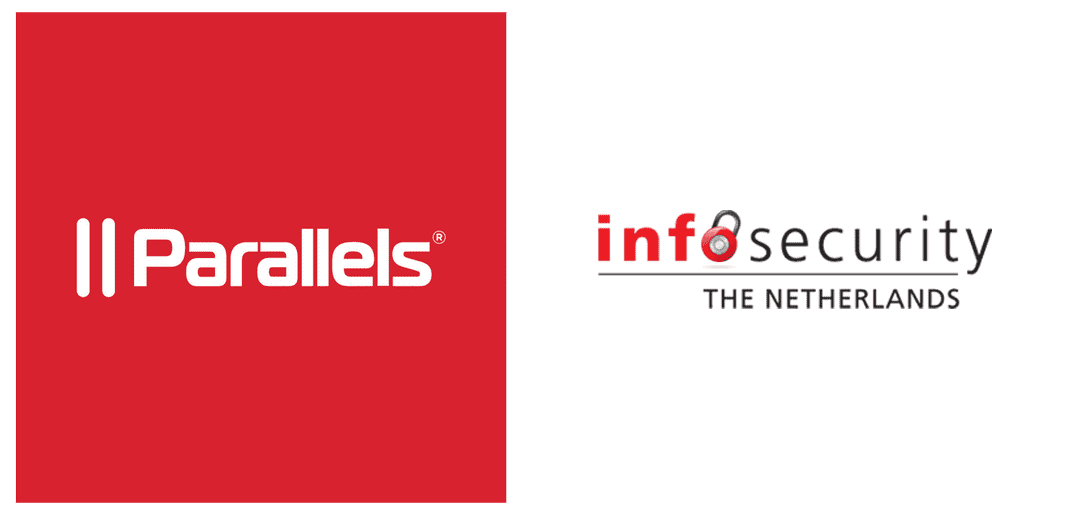 Parallels will be at Infosecurity.nl 2016 in the Netherlands
---
Cybercrime has increased in intensity, sophistication, and, unfortunately, success in breaching the data security layer of businesses and organizations. Companies are investing massively in data security requests for their customers. Now, with the General Data Protection Regulation coming into force, in a very literal way, it pays to be prepared. With this in mind, Infosecurity.nl 2016 looks to support businesses who wish to keep their reputation and their assets.
Held on November 2 and 3 at Jaarbeurs in Utrecht, The Netherlands, Infosecurity.nl 2016 is an event geared toward those with a professional interest in IT solutions. As one of the leading security investors in cross-platform solutions, Parallels is pleased to be exhibiting our top solution Parallels Remote Application Server at the event. We will demonstrate our products' new features and will  help businesses and channel partners gain a better understanding of the advantages that come with choosing a Parallels product.
In particular, Parallels Remote Application Server, our cost-effective application and desktop delivery solution, has found the most success in the security niche and is a two-time winner of the Platinum Award at the Govies.
Infosecurity.nl is an excellent opportunity to find out more about the market-leading security solutions. So, whether you're a reseller looking to assemble a portfolio of secure solutions, or an IT administrator looking to make the most of your current solutions, your attendance is a must.
We hope to meet you at Infosecurity.nl to give you a demo of our solutions. We will be on the Dupaco Distribution booth 01.D048. Don't hesitate to contact us to arrange a meeting during the conference, or drop by our booth.