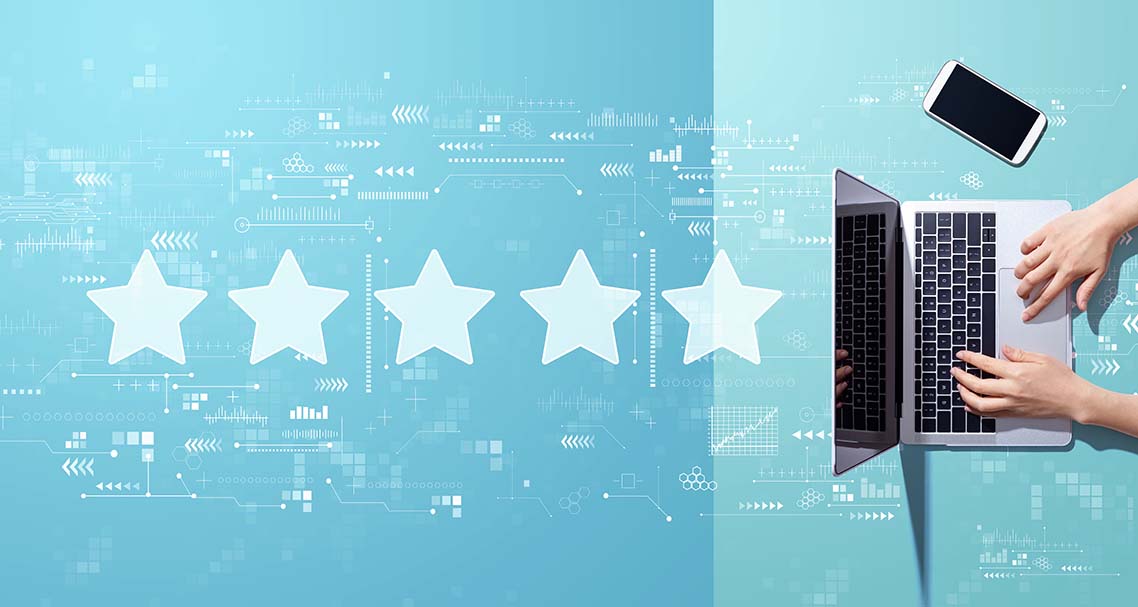 Parallels RAS and Parallels Desktop for Mac Ranked in Winter 2022 G2 Grid Reports for VDI and Remote Desktop
We're pleased to announce that Parallels® Remote Application Server (RAS) and Parallels® Desktop for Mac appear in the G2 Winter 2022 grids in the following categories, respectively:
Parallels products were also highlighted for their usability, speed of implementation, momentum, and business partner relationships. The Parallels team is thrilled to see our solutions once again featured in G2's industry-leading product grids.
Parallels RAS and Parallels Desktop for Mac Recognized for Usability, Implementation, Momentum, Results, and Business Partner Relationships
Parallels RAS and Parallels Desktop received recognition as products that enhance the IT capabilities of businesses of all sizes, appearing in the Small Business, Mid-Market, and Enterprise Reports as well as the Usability Index, Implementation Index, Momentum Index, and the Business Partner Relationship Index.
G2 grid and index inclusions are contingent on several factors specific to each index, including:
Customer satisfaction with ease of use and ease of admin based on reviews by G2 users.
Customer responses to the Meets Requirements question on the product's reviews page.
User adoption percentage based on reviews and by G2 users.
The number of reviews received on G2.
Parallels RAS and Parallels Desktop for Mac both earned a "Fastest Implementation" ranking on the Winter 2022 Grid Report based on positive reviews from verified users as compared to competing products.
For inclusion in these reports, a product must have a series of positive reviews on G2's website. As of this writing, Parallels RAS has 62 reviews and a ranking of 4.2 out of 5 stars and Parallels Desktop for Mac has 41 reviews and a ranking of 4.4 out of 5 stars
Most notably, Parallels RAS received a 9.2 out of 10 ranking for Ease of Setup and a 7.99 out of 10 overall score when compared with equivalent products.
All G2 grid and index inclusions are drawn from real reviews provided by verified customers and weighted by factors that include recency, length of review, attribution, whether the user is a current user of the solution, and community engagement with the review.
Why Parallels Was Recognized
Parallels RAS received recognition in this year's G2 grids and reports based on several high-value characteristics, such as the speed and efficiency of the product's implementation. In fact, Parallels RAS and Parallels Desktop for Mac both received a G2 Fastest Implementation badge once again during this round of G2 awards.
Described as an "Amazing application if you need to be two places at the same time" by reviewer Albert O. in a review on the G2 website, Parallels RAS is a simple, easy to use VDI solution ideal for organizations where employees require intuitive remote access to desktops and applications from any device or location.
The reviewer goes on to state that, "The best part is [Parallels RAS'] deep integration into the system so that the application runs very smoothly and without any problems" and that "it is easily adapted to the MAC system which means it is opening in several seconds". Reviewers also note that Parallels RAS solves the problem of having easy access to Windows remotely.
Parallels RAS offers a single license model that provides enterprise-grade features, such as application and desktop delivery with Remote PC, Remote Desktop Session Host (RDSH) and VDI, load balancing, multi-cloud ready, monitoring and reporting, FIPS 140-2 encryption, and 24/7 customer support.
The team at Parallels—a division of Corel Corporation—is delighted that customers recognize the high value we strive to deliver.
The G2 Grids and Report Methodology
The G2 Grids measure customer satisfaction and market presence with ratings that are generated based on user-supplied product reviews and market presence data. This data is used to plot the featured products on a quadrant with four sections: Leaders, High Performers, Contenders, and Niche.
The G2 Momentum grids are similar to the G2 Grids, but measure a company's yearly trajectory, using elements such as employee growth, review growth, and social growth.
The Momentum grids enable buyers to gain insight into products that may be outpacing their competition by delivering innovative solutions that are consistently evolving to meet the changing needs of their users.
To create their grids, G2 applies a unique algorithm to the data to generate a numerical score for customer satisfaction and market presence. on a scale from 0 to 100
According to the G2 Research Scoring Methodologies page, "Each input is normalized by category and segment. This means that scores are relative to other products in the category/segment and may change from segment to segment."
Learn More About Parallels RAS and Parallels Desktop for Mac
The latest version of Parallels RAS, 18.2, optimizes resources, improves user session flow, supports the latest versions of popular operating systems including iOS, macOS, and Windows, and delivers new administrative features that enhance IT productivity.
The latest version of Parallels Desktop for Mac, 17, allows users to run native Windows applications on Mac computers with Apple M1 and Intel chips. It is optimized for Windows 11 and macOS Monterey operating systems with must-have performance and graphic improvements, an enhanced Windows gaming experience, and more.
Discover the many benefits of Parallels RAS and Parallels Desktop for Mac for your organization.