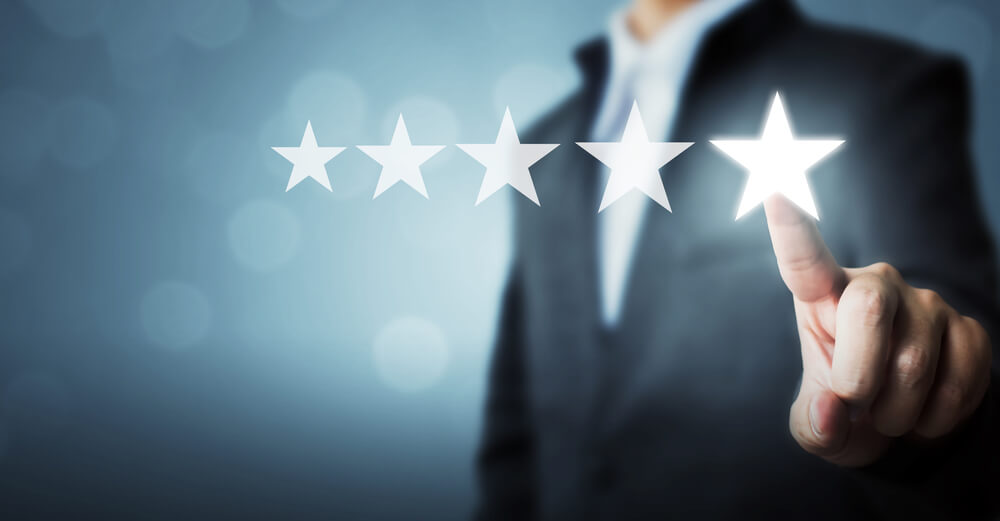 Parallels RAS Wins Top Rated Award from TrustRadius
We're proud to announce another major achievement in our unending quest to provide only the best products for our customers. Parallels® Remote Application Server (RAS) recently won a 2020 TrustRadius Top Rated Award in the Virtual Desktop Infrastructure (VDI) Software category.
This prestigious award is a culmination of several excellent, in-depth user ratings and reviews from the last 12 months. Unlike other 'top rated' awards whose recipients are often chosen by partisan analysts, a TrustRadius Top Rated award is chosen by the customers themselves.
Here are excerpts from some of those customer reviews:
Almost a decade of Parallels Remote Application Server and still happy

" We use Parallels Remote Application Server to replace Citrix Servers and deliver a simple yet powerful tool to our end users for running published applications and accessing network resources from either mobile platforms or from other locations that are offsite. We found it simpler to get up and running and much less expensive than Citrix."
– Information Systems Manager

Parallels RAS review by a healthcare IT Manager

"Parallels is being used by doctors to work remotely using our local systems and servers. During the COVID-19 pandemic, we are also using Parallels RAS during our telehealth appointments as a tool for telemedicine. Parallels is mainly used to give doctors remote access to read echocardiograms and dictate using a mic and Dragon server."
– IT Manager

Parallels: the open door to your IT infrastructure

"We use Parallels RAS for application and desktop virtualization. Connection through a heavy client and an HTML client allows us to serve specific user profiles, personalizing user experience and accessibility. The RAS GW feature allows us to cope with IT security issues concerning applications confined in special virtual networks, while the VDI feature allows us to prepare desktops on the shelf for developers."
– IT Resources Manager

Parallels RAS, simple, powerful, great value

"Student Health and Counseling Services, a department of Student Affairs at UC Davis, uses Parallels RAS to deliver a wide range of Windows applications both to remote users and local users on other platforms. This software seamlessly allows us to provide applications to macOS, iOS, Android, and Windows users with native clients that add functionality."
– Systems Administrator

I love Parallels Remote Application Server & here's why

"Our organization uses Parallels Remote Application Server across our whole organization. Instead of installing certain programs on each person's computer, we direct our employees to a website where they can just log in and all their business applications are right there… The greatest business problem it addresses is that it allows us to control our employee experience from a single place reducing time, effort and expense."
– Director of Information Technology

See more customer reviews for Parallels RAS.
To our valued customers, we thank you so much for the positive reviews! We are always striving to meet or exceed the needs of our customers, so an award like this means so much to us. It's gratifying to know that our efforts are helping all types of businesses. It validates that we're doing the right thing and it motivates us to work even harder.
Get a free trial of Parallels RAS and see firsthand how it can help your business too.