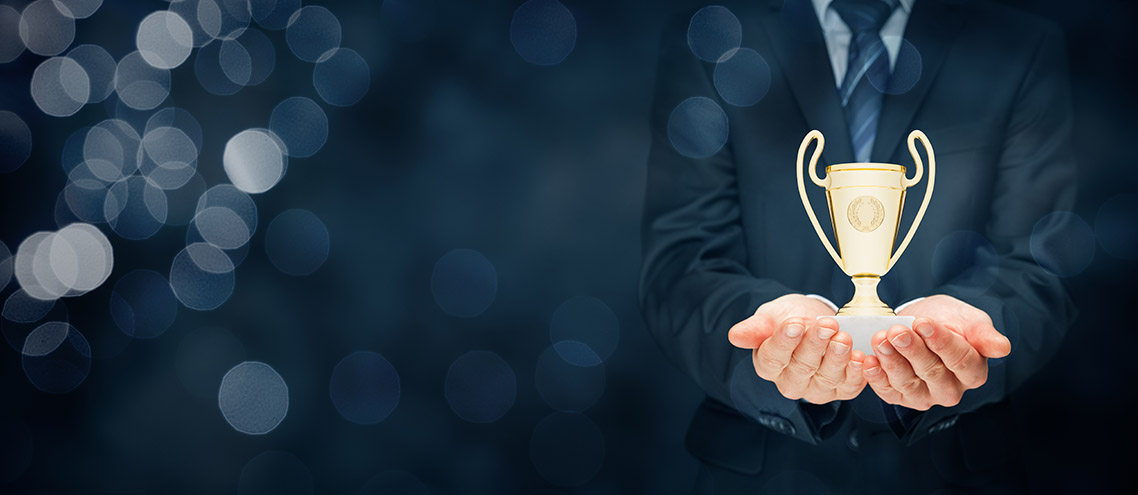 Parallels RAS Wins 2022 Remote Work and Collaborative Workspaces Wunderkind Award
We're pleased to announce that Parallels® Remote Application Server (RAS) won the Remote Work and Collaborative Workspaces Wunderkind award and was recognized at the 2022 Channel Innovation Conference and Awards Gala on April 26.
Why Did Parallels RAS Earn the Remote Work and Collaborative Workspaces Wunderkind Award?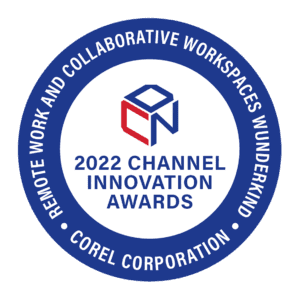 The past two years have resulted in unprecedented challenges for businesses. In a matter of days, organizations had to make fast decisions, quickly pivoting from in-office to remote work.
Parallels RAS provides customers with secure, reliable remote access to critical on-premises business desktops and software applications—such as enterprise resource planning (ERP) solutions—on laptops, on mobile devices, and via web browsers. This enables employees to stay productive, regardless of where they are or what device they're using.
Parallels RAS enables this access without requiring customers to install any type of virtualization software on their devices, making the solution extremely easy for end users. A cost-effective solution for companies of all types, Parallels RAS also helps improve data security by centralizing, monitoring, and restricting access to corporate assets.
What Is the Remote Work and Collaborative Workspaces Wunderkind Award?
The Remote Work and Collaborative Workspaces Wunderkind award recognizes innovative initiatives that increase collaboration, communication, and productivity in the workplace. The initiative can involve any part of a workspace transformation, from the reconfiguration of physical environments to the enablement of remote environments, the development of collaboration platforms, employee support initiatives, and/or the introduction of specialized training programs.
Learn More about Parallels RAS
Parallels RAS is a streamlined remote work solution for organizations that provides secure access to virtual desktops and applications from any device, anytime, anywhere. With Parallels RAS, end users can access the business applications they need to remain productive, whether they're working on Windows, Mac, Linux, iOS, Android, Chromebook, or the web.
Parallels RAS also streamlines the deployment and maintenance of IT infrastructure by providing an intuitive management console, configuration wizards, and a customizable set of tools, all of which help reduce the burden on IT teams.
Discover how Parallels RAS can benefit your organization—start your free trial today!