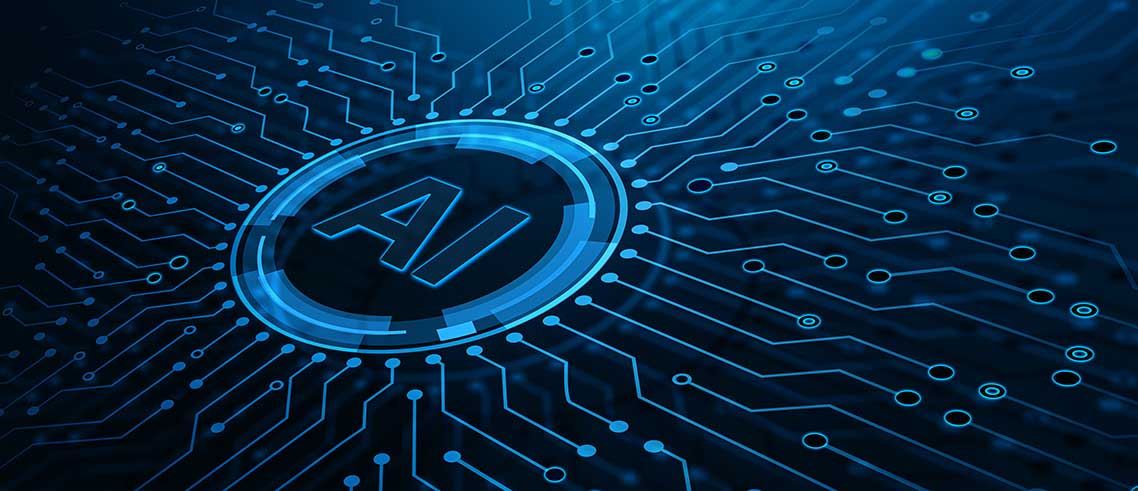 Parallels and University of Malta Collaborate to Further Research and Deploy AI Solutions
The University of Malta (UM) is collaborating with Corel Corporation, the parent company of Parallels, developer of flagship desktop and application delivery product, Parallels® Remote Application Server (RAS).
Parallels RAS, a leading remote working solution, delivers virtual desktops and applications to any device from any location. Parallels has always been an innovator in the space and has been eager to expand its area of expertise to Artificial Intelligence (AI) technologies. As such, it was an easy decision to partner with the University and participate in the program designed to support research in machine learning and the practical application of AI.
UM is very invested in this project and has opened a position for a dedicated Research Officer. Those eager to learn more about the open position are strongly encouraged to review the job description and apply right away as there will be quite a bit of interest in this opportunity. The Research Support Officer hired to oversee the Autonomous Diagnostic System (ADS) project must have a strong working knowledge of Machine Learning and Data Mining as applied to large-scale data and preferably holds a PhD in AI.
Successful candidates will possess a strong publication record, a passion for building intelligent systems and solid communication skills in English. Industrial experience is useful and applicants with an MSc in an area related to Artificial Intelligence will also be considered. A scientific mindset, dedication to research and drive to excel will all be important factors for success in this role. The position will be scaled by experience and salary will also be scaled accordingly. The person who assumes this role will collaborate with academic members of staff and the Parallels Team to develop a prototype that leverages AI as a plug-in for Parallels RAS.
The ground-breaking prototype will feature proactive problem detection and classification with advanced log-analytics and monitoring of data generated by Parallels RAS and its infrastructure. The results of the analysis will be presented through an integrated dashboard that delivers information about system errors and maintenance operations, as well as suggestions for possible solutions. There is nothing like this in existence today, which reinforces the truly cutting-edge aspect of this partnership.
The University values and pursues the promotion of collaboration with industry leaders through its Corporate Research and Knowledge Transfer Office, and apart from gaining invaluable practical experience, projects of this nature enable UM researchers to strengthen Industry-Academia relations. This is conducive to an increase in research publications, which in turn strengthens UM's research profile in international fora and leads to greater opportunities for students in the form of placements, traineeships and other forms of industrial experience.
The University has previously held successful student placement programs with Parallels. Daniel Catania, a recent program resident, gained invaluable real-life work experience from this post that could not have been obtained from education alone. He learned something new every day and engaged in idea exchange with other developers to further the desired outcome.
When Daniel transitioned to a full-time position as a software developer, it was a seamless migration since he already knew his teammates, then colleagues, from the office. He was introduced to the social aspects of the job as well and even traveled abroad to the company's headquarters. Daniel was eager to learn about evolving technologies to improve his development skills and this opportunity afforded him that unique experience.
For those that would like to join the Parallels student placement program, please send your CV to academicmalta@parallels.com.
"We are continuing a partnership with the University and strongly believe that our cooperation will be mutually beneficial. With the help of the University, the Parallels Team will enhance their knowledge and experience in Artificial Intelligence technologies with the possibility of further innovative projects, while the Parallels RAS product will be greatly improved with new functionality."
– Nick Dobrovolskiy, SVP Engineering and Support
For complete details about the role of Research Support Officer and compensation structure, please take a look at the University of Malta's website.