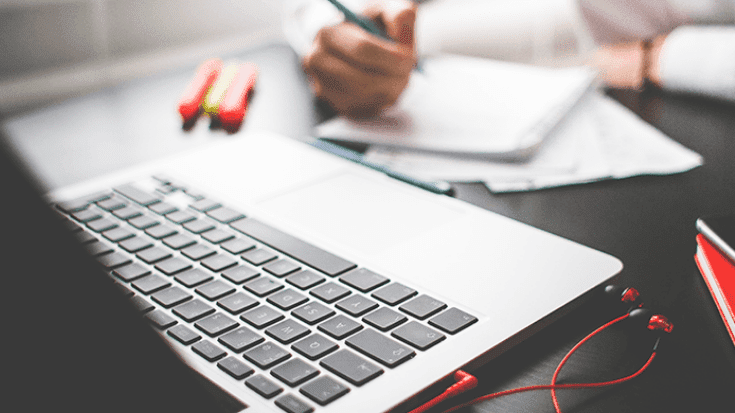 Parallels Welcomes Timo Stubel to the Team
The Parallels team is excited to welcome aboard a new team member Timo Stubel, who will be coming on as Pre Sales Engineer based in Germany. Primarily, Timo will be responsible for pre-sales activities focusing on Parallels Remote Application Server (RAS) and Parallels Mac Management for SCCM in Central Europe.
What can you tell us about your professional experience and personal life? 
I started work in the IT sector in an apprenticeship for a Service Provider in 1998. For the last 7 years, I was working for Ivanti, formerly AppSense, where I performed both pre and post-sales roles in the DACH region. In my free time, I like to snowboard and ski during the winter, and biking and running during summer time.  

Why did you join Parallels? 
Working in the IT sector for years, I am familiar with all sorts of virtualization solutions. While cloud computing IT networks are starting to take off in Germany, there are still too many organizations that are afraid to take on a virtualization environment or cloud infrastructure because of high costs and complexities.
With Parallels Remote Application Server (RAS), there's a paradigm shift. Parallels RAS is actually affordable and can eliminate complexity by making it easier to connect mobile devices to virtual desktops and applications. The end user's financial health and IT success is at the center of what Parallels does. That's something I can really get behind.  

How do you see Parallels Remote Application Server being deployed in the channel? 
Parallels RAS offers great mobile support at the lowest price point among its competitors. With Parallels RAS, Windows applications to be delivered to these devices, but also enable effortless mobile productivity. With Parallels RAS, employees are empowered to use the native touch gestures of their mobile devices while working on the delivered applications as if they were natively designed mobile apps.
Critically, Parallels RAS capable of being deployed in an on-premises, hybrid, or 100% cloud environment on AWS (Amazon Web Services) and Microsoft Azure, which makes it easy to implement cloud infrastructure any way you want to. The Parallels RAS solution allows us to fulfill the needs of IT service providers to offer flexible, affordable IT solutions to their customers. 

What opportunities are you hoping to help generate for our partners? 
Parallels will lead its channel partners out-compete the competition. Especially when it comes to small and medium sized businesses, Parallels RAS affordable, easy-to-use solution will help channel partners to gain an upper hand. At this point, Citrix and VMware have largely left this market untapped. We hope to help our channel partners fill the niche. Moreover, we will be able to protect their deals and ensure extra margins with our deal registration engine in place.  

What do you think of Parallels RAS v16? 
When it comes to ease-of-use for both end users and administrators, it's clear that Parallels RAS v16 can't be beat. With the latest release, Parallels RAS continues to offer the best value among application and desktop delivery solutions by making life easier for IT administrators and end-users when they need to access virtual applications or desktops on remote devices at anytime, anywhere!