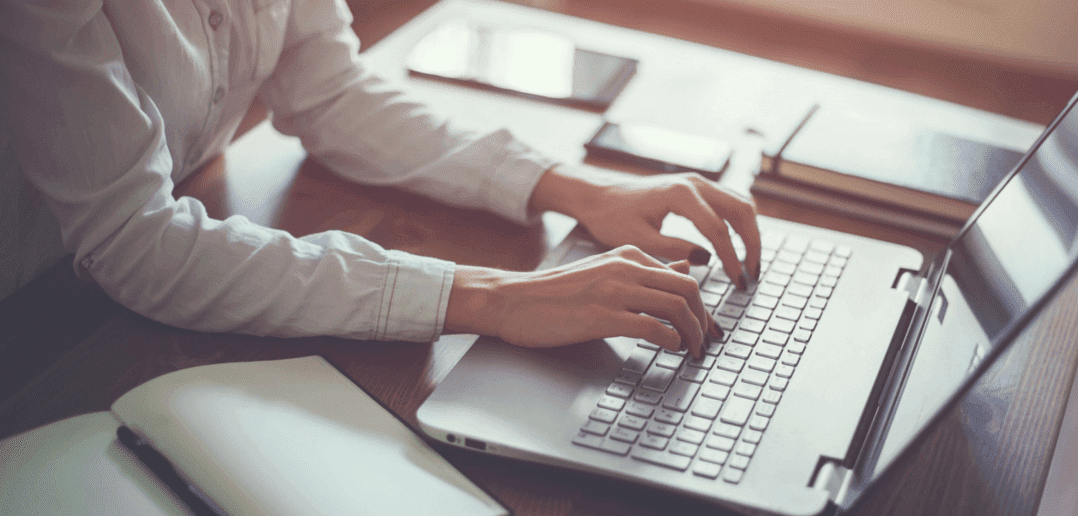 Portland Netherlands Free Online Training, by Parallels
Parallels and Portland Netherlands are offering a Free Collaborative Online Training Session!
Parallels Remote Application Server is the easiest application and desktop delivery server solution of its kind to use, and we are pleased to offer training that is designed to provide customers a competitive edge when using the solution. We are particularly excited about the online training session Parallels is organizing together with Portland Netherlands on Tuesday, June 21 at 11:00 am (GMT +2). You can register your interest here.
This online training course is targeted toward partners and resellers and will focus on the setup and implementation processes that will facilitate and improve the service quality experienced by all attendees. This training will teach users how to get the most from Parallels Remote Application Server, giving them a meaningful competitive advantage. The session will cover the installation and configuration of Parallels Remote Application Server, resulting in a truly comprehensive course. As always with Parallels, this training is completely free for all partners in order to promote greater competence and skill with the most cost-effective and easy-to-use application and desktop delivery solution around.
About Portland
Portland is a solutions firm that brokers the differences between developers and resellers, allowing for meaningful partnerships that target the core issues that businesses need to address.
About Parallels Remote Application Server
Parallels Remote Application Server is an industry-leading solution for virtual application and desktop delivery. Its management console with an immediate and synoptic view allows any IT administrator to accomplish complex tasks easily. Intuitive wizards facilitate a fast setup, allowing IT staff to quickly and easily deploy applications and servers. Parallels Remote Application Server supports continuous availability, resource-based load balancing, universal printing, and unlimited reporting. By centralizing virtual application and desktop control, Parallels Remote Application Server enables IT staff to provide seamless mobile access while increasing security and reducing IT costs.